Individual and Ensemble Performance
This module provides you with a rigorous foundation for your future development as an instrumental or vocal performer as you build technical skills and use them in a performance setting. Weekly one-to-one instrumental or vocal lessons serve as a springboard to daily individual practice and assessed solo performances. Weekly tutor-led band rehearsals lead to assessed band performances.
Music Technology & Production
This module provides you with an understanding of the processes and techniques involved in modern desktop and recording studio production. Weekly workshops explain theoretical concepts and procedures, along with practice of these procedures in a digital audio lab (DAL) and recording studio.
Introduction to Songwriting
In this module you are provided with the skills and knowledge necessary to develop your potential as a songwriter in a variety of settings. You undertake a series of songwriting tasks as you develop your sense of structure and stylistic awareness. This leads to the recording and notated presentation of recorded songs as you compile a portfolio of assessed work.
Music Theory and Skills
This module is designed to enable you to understand music notation at a practical level. It includes developing the ability to read and write music notation, understand the function of harmony and improved listening and aural skills. Music theory and aural skills are taught together to bring the theory to life. Notation software is also used to enhance learning. Your work in this module also forms a foundation for further study of music through notation.
Music Business
In this module you develop the basic business skills and knowledge necessary to facilitate a career in the music and entertainment industries. Weekly lectures lead to seminar groups where you discuss relevant music industry topics, examining how they operate, and how your career aspirations fit within them. You complete an essay drawn from a list of topics on a contemporary issue, or popular music industry subject.  
Popular Music Studies
This module provides you with an historical context to popular music with a focus on the major developments in the history of popular music from 1950 to the present. Weekly lectures lead to seminar groups where you discuss topics that relate to the main movements in popular music as you identify cultural, technological, and socio-economic factors linked to change.
One-to-one instrument tuition

Lectures

Seminars

Workshops

Practical Projects

Performances

Independent Study

Group Work

Masterclasses
How You Will Be
Assessed
You are constantly assessed to monitor your progress. There is a minor component of written work with study logs and critical evaluations of practical work.
Practical/written work ratio 
80% practical work / 20% written assignments 
Validated By:

On successful completion of your award, our validating body Liverpool John Moores University will issue you with one certificate.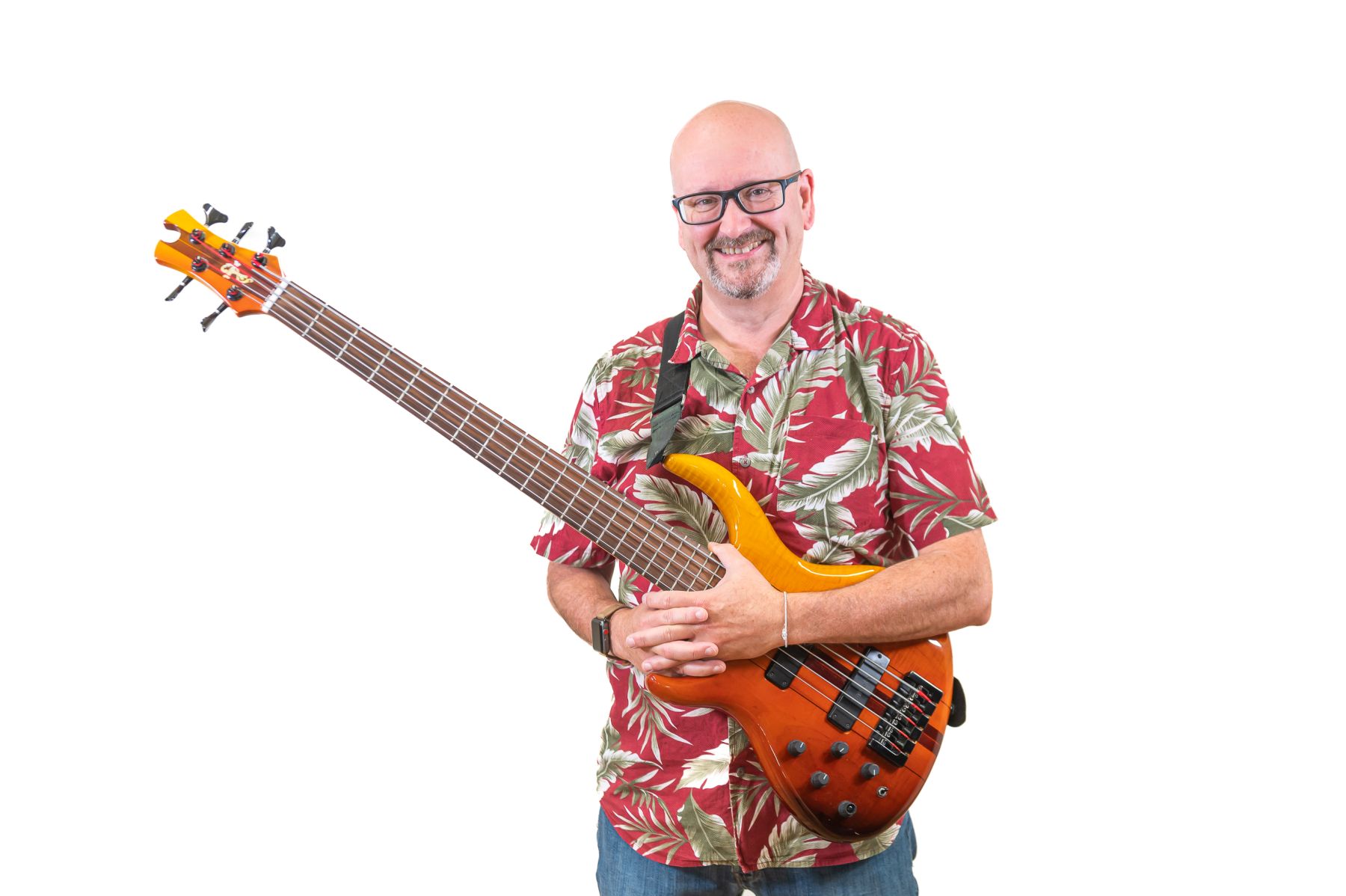 Tim Pike
Course Leader and Senior Lecturer
Tim studied music at Breton Hall College starting on oboe but switching to bass guitar midway through. He is a multi-instrumentalist playing bass guitar, guitar, keys, saxes and double bass.
After graduating he embarked on a career as a session musician and teacher. As both a music-reader and improviser, Tim has performed in theatres in the UK, recording sessions in London, playing for theatre shows at the Edinburgh Fringe and many jazz gigs. He was invited to teach at two of the institutions that he had previously studied at, and teaching became the dominant passion. After completing his MA in 1994, Tim began full-time teaching at LIPA in 1995. Since then, as well as teaching, Tim has mainly focused on jazz gigs on bass guitar for pleasure. He also turned his hand to other varied projects including the pre-production and recording of music played at The Beatles Story exhibition, to performing with China Crisis, and editing the music manuscript for Bill Bailey's songbook. He can currently be found playing bass in two big bands (one with a weekly residency), and also holding the bass chair at the Liverpool Jazz Club's monthly sessions.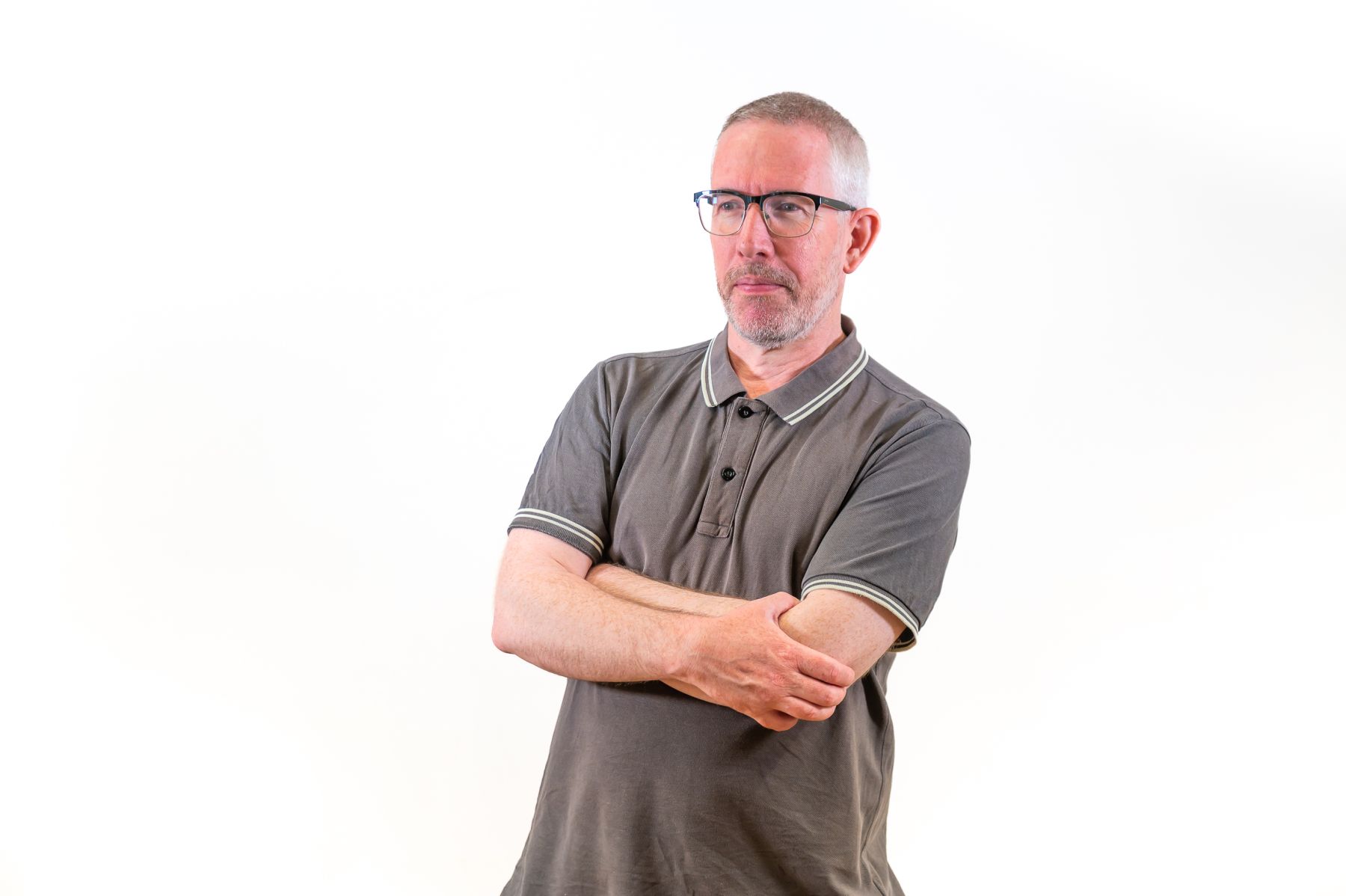 Steve Parker
Senior Lecturer
Steve's professional career includes production, songwriting, remixing, session playing, engineering, mixing, arranging and composition. As a writer and producer Steve worked in partnership with Pete Waterman for over a decade, developing projects and achieving releases on all major record labels (BMG, Sony, Warner, EMI, Universal, Jive/Zomba) and working on music projects for national TV and live events. Steve has achieved numerous top 40 singles and albums, attaining 11 platinum album sales. As a remixer, credits include well-known names such as Britney Spears and Kylie Minogue along with many more underground artists, achieving numerous number 1 dance chart positions. Steve believes that listening to and analysis of a wide range of material, coupled with a solid theoretical understanding is key to broadening your understanding of songwriting and of production and arrangement. His extensive experience helps students develop the practical skills and the work ethic and judgment required for a professional career.
Steve leads sessions in songwriting and in music production, delivering lectures, practical workshops, seminars and one-to-one sessions. He takes a practical task-based approach to teaching and developing skills and holds dear the belief that being able to realise your songs and musical ideas as effective demos is vital for any musician working in the music industry today.
Steve's professional industry experience informs all aspects of his teaching, experiences such as working to deadlines, making decisions, understanding commercial briefs, analysing and understanding unfamiliar styles of music, and being able to realise commercially viable products are central to the experiences he tries to create for students. Steve is acutely aware that while you're not always fortunate enough to work on what you want, what you create still has to be musically effective.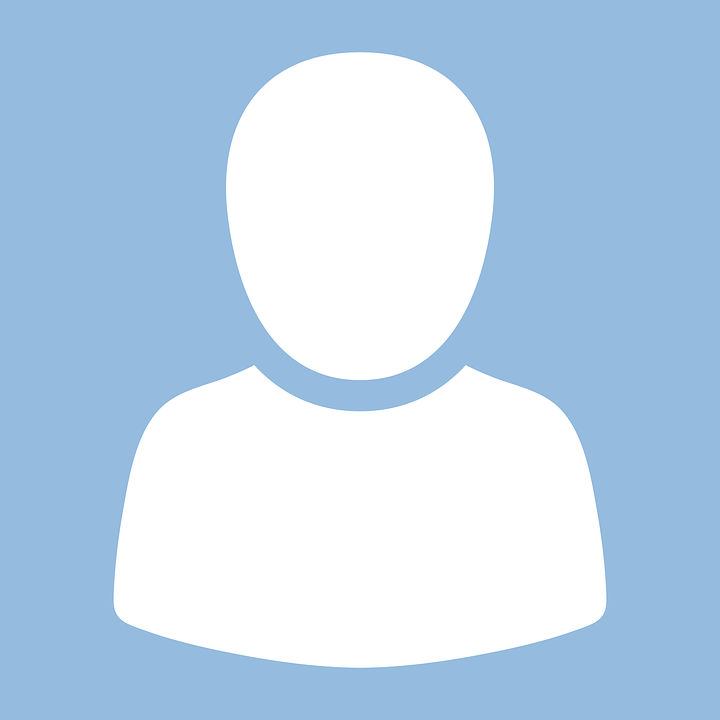 Clare Canty
Teaching Fellow
Clare has been teaching for more than 20 years and singing for even longer. She has worked as a studio session singer, live backing vocalist and radio DJ, as well as writing and recording her own songs. In the 1990s, she fronted dance act Lucid, achieving top 40 singles and performing on Top of the Pops. Having experienced the 'pop star lifestyle', Clare understands the fun-side and challenges involved in such things as media attention and giving interviews, live TV, club PAs, photo shoots, making videos and touring. In her teaching she uses a holistic approach, combining physical exercises and confidence building techniques to help each singer find and express their own unique voice.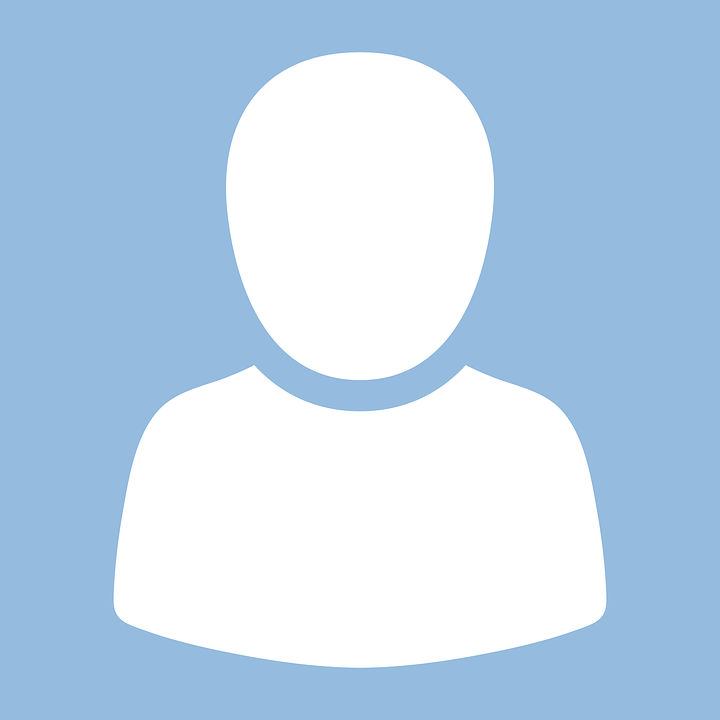 Peter Fairclough
Teaching Fellow
As a freelance drummer for 40 years, among the many artists Peter has worked with are Ute Lemper, John Harle and Keith Tippett. He has experience in theatre, film, TV, big band and recording and has released five albums of his own music. Peter has played across Europe, Canada, Hong Kong and India and attended the Drum Fantasy Camp in Chicago where he studied with Mark Guiliana, Antonio Sanchez, Virgil Donati and Dave Weckl. Peter continues to record with the Discus Music label.
Peter teaches weekly one-to-one drum lessons. He delivers a syllabus he has created especially for LIPA that is designed to produce creative, professional drummers who can prove themselves worthy of a degree. The lessons are based on a playlist of classic recordings.
In preparing students for their professional careers, Peter teaches classic grooves, interpreting the snare drum rudiments for the kit, co-ordination and reading – all of which he has called upon in his career.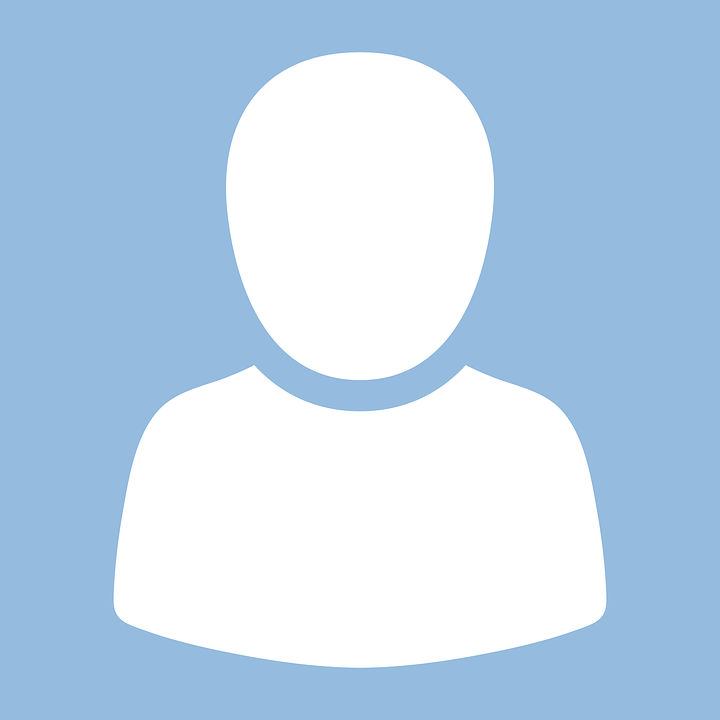 Christina Malley
Teaching Fellow
Christina started singing professionally at an early age, putting together her own band and arrangements for function gigs at the age of 15. Since then, she has worked as a session musician and function performer as well as with her own original material. Christina has also worked in promotion for numerous music venues around Liverpool. Having worked with a number of amateur and professional singers, and studied a range of vocal techniques, Christina doesn't believe in one approach for all students. Through her one to one sessions, she finds the best techniques to help students grow into original artists.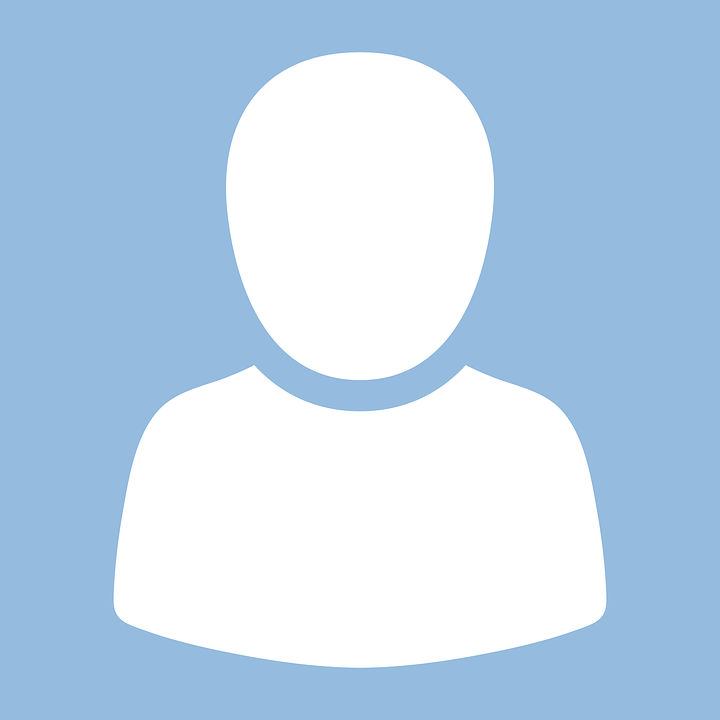 Martin Smith
Teaching Fellow
With over 25 years of professional experience, Martin's recording credits include The Coral, Super Furry Animals and The Lightning Seeds, among many others. Martin is a lifetime member of cult jazz-punk beat combo The Wizards of Twiddly, and has toured extensively in Europe with The Muffin Men (Frank Zappa tribute band) and The BrassHoppers, a New Orleans-style street band. Outside teaching, Martin's main focus is The Weave, an internationally-acclaimed jazz sextet. His experience of playing with groups of all genres means he has a good understanding of what's required to become a high-functioning and valuable member of any ensemble.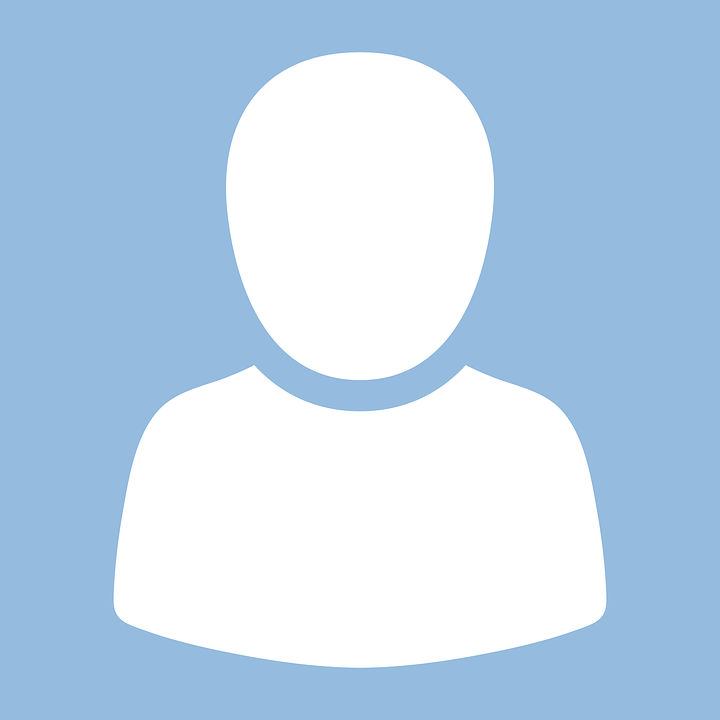 Mike Smith
Teaching Fellow
A saxophone and keyboard player with over 20 years of experience, among the artists Mike has worked with are Elkie Brooks, Tony Hadley, Kid Creole, Heather Small, ABC and Sandi Thom. He is sax and keys player for international brand Cream, performing as part of its Cream Classics shows with K-Klass and the Royal Liverpool Philharmonic Orchestra. 
Mike teaches one-to-one saxophone lessons.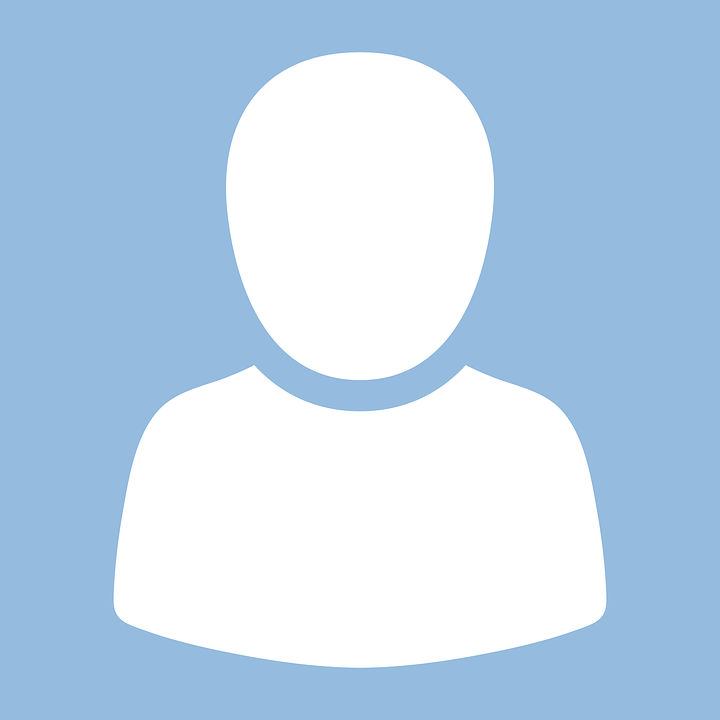 Paul Walker
Teaching Fellow
Paul has been a professional musician and music lecturer for over 30 years. He has worked as an official demonstrator and product specialist for Korg (UK) Inc and as musical director for Wigan Youth Swing Band. Paul is currently a resident pianist at various venues across the north west and is co-director of Grande Touch, a company which provides digital grand pianos for functions. As Paul is actively gigging, he constantly learns new and current material to meet demand and his many years of experience allow him to advise and support students entering the world of professional music.
Dan Sanders
Subject Leader Music Production
MA PGDip FHEA Subject Leader, Music Production, School of Music 
As a self-employed music professional, Dan delivered projects with major and indie labels for 15 years before joining LIPA full-time. Day-to-day negotiation with A&R, artist management and label executives plus a practice-based understanding of music rights shaped Dan's experience, allowing him to pick up multiple platinum sales awards for his production work along the way. Dan now looks at how the new generation of music entrepreneurs can meet the challenges of a changing music industry.
Most of our graduates go on to study at degree level, either with us or other specialist institutions. Some have gone straight into work as singer-songwriters, band members, session musicians, producers and as writers and arrangers. Their career achievements have included:
Bronnie Hughes (2016)
Singer-songwriter who has released four EPs and a stream of singles. Toured the UK, Europe and USA and supported Little Mix.
Lill Scheie (2017)
Member of the band I See Rivers. They released their debut album, Deep and Rolling Green, to critical acclaim in 2020.
Gemma Dunleavy (2014)
Her song Up De Flats was nominated for RTE (Irish national broadcaster) Song of the Year 2020. Recent collaborations include DJ Simon Raymonde and a Dr Martens campaign.
Edvard Førre Erfjord (2008)
Part of studio team with fellow graduate Henrik Barman Michelsen who produced and co-wrote UK number one singles for Little Mix and Jess Glynne. Has also worked with Take That, Olly Murs, Aurora and Jessie J and Don Diablo.
Phil Gornell (2008)
Owner of Steel City Studio in Sheffield, he works as a producer from the studio and his base in LA. Touring mix engineer for 5 Seconds of Summer, All Time Low and Bring Me The Horizon. Co-wrote tracks on All Time Low's 2020 album Wake Up, Sunshine.
Malin Pettersen (2008)
A long-time member of the band Lucky Lips, her debut solo album References Pt.1 won Best Country Album at 2019 Spellemannprisen (Norwegian Grammy Awards).
Josefine Jinder (2007)
As Swedish pop artist Little Jinder, won Best Pop Album award at the Swedish GRAMMYs in 2015. Nominated in three categories in the 2019 awards.
Micheal Bruce (2006)
Composer, lyricist and musical director, including productions for the National Theatre and the Royal Shakespeare Company. Was composer in residence at the Donmar Warehouse.
Educational qualifications are important but limited in what they can tell us about you.
Your natural ability, your fit with what and how we teach, your growth and your potential are also key factors in our admission process. We can't evaluate these solely on your educational achievements, so no matter which course you are applying for, we look for the following attributes on your application and at the interview stage.
"There's absolutely nothing like LIPA in this country. It's a genuine incubator of creativity for future players of the music industry because graduates leave with instantly applicable and viable skill sets."

Mark Ronson
Grammy Award-winning producer, DJ and musician

"When I came and spoke at LIPA, it was one of the greatest days of my life. The feeling in the room was incredible. I love this institution."

Nile Rodgers
Award-winning composer, producer, guitarist and arranger. Co-founded pioneering disco band Chic. Production credits include David Bowie, Madonna, Duran Duran and Mick Jagger.

"LIPA students are the most intelligent people I have ever met or taught. They taught me so much about life."

Toyah Willcox
Musician, actor and writer. She's co-written 28 albums and appeared in more than 40 plays and 20 feature films.

"LIPA is the most wonderful place to learn. When I came here to give a talk, I was struck by how focused everybody was."

Chris Difford
Co-founder of Squeeze and Ivor Novello Award winning songwriter
Additional Costs
Books and Equipment
With regard to equipment, if you are an instrumentalist, you will need to bring your instrument with you, although keyboards, drumkits and amplification are provided in rehearsal rooms. It is also advisable that you have spare strings, sticks, reeds or anything else you may need for your specific instrument.
You will need a pair of headphones for use in the computer and Digital Audio suites.
Besides the usual pads and pens (or laptops), the only other things you will need to bring with you are your creativity, enthusiasm and dedication.
Cost of living 
Wherever you choose to study, you'll have to budget for accommodation and other everyday living expenses, such as food and bills. 
Liverpool is one the UK's cheapest student cities. Accommodation costs are relatively low, particularly compared to the south east of England, and the city's shops and entertainment venues also have lots of student discounts.
We'd recommend completing a simple budget plan to predict your income and outgoings. This should include accommodation, bills, insurance, TV licence, food, laundry, clothes, books, travel and socialising. How much you'll want to spend on a lot of these is completely personal. 
There is lots of advice available online about budgeting,: 
UCAS budget calculator  is a great tool to help you balance your in-comings and out-goings. 
SaveTheStudent provides useful information on  student money resources, including loans, budgeting, and scholarship sources. 
Most UK students will be able to take out a maintenance loan to assist with living costs and there are some grants available. We also offer some bursaries. To find out more, please see Student Finance and bursaries. 
Because our courses are intensive and we have a busy season of student performances, options for part-time work during our teaching periods can be limited. However, many of our students gain flexible part-time work, in performance venues, shops, restaurants and bars. We also provide casual work opportunities for our students ranging from stewarding work on our productions to working with young people to help us widen access to our courses. The long summer break is when many of our students choose to work.