As part of your decision-making process, we appreciate you will want to research potential universities and courses ahead of application deadlines. To enable you to do this we work hard to ensure that our website is as up to date as possible.
The courses listed here are those we plan to offer, but the information may have been released sometime ahead of the academic year you are interested in and, therefore, may change before you join us or even while you are on the course.
The performing arts is a dynamic, fast-moving sector and our courses change and evolve to ensure they reflect and respond to the industry's needs. Course content and delivery and entry requirements could change if we believe it will enable us to improve the high-quality educational experience we offer. Changes could be made for a variety of reasons, for example, in response to student feedback, annual reports from external examiners or consultations with key industry partners. 
All reasonable care has been taken to ensure course information is accurate, however LIPA cannot guarantee all courses will be available in exactly the form and detail described here. Course content and the availability of some courses may change. We encourage you to regularly check the pages of the course(s) you are interested in. At open days, audition, and interview days we will take the opportunity to inform you about any proposed changes and will also notify you if any changes are made after you have accepted an offer. For details about changes to course information after you have accepted an offer, please see information about your Conditions of Offer on our policies page.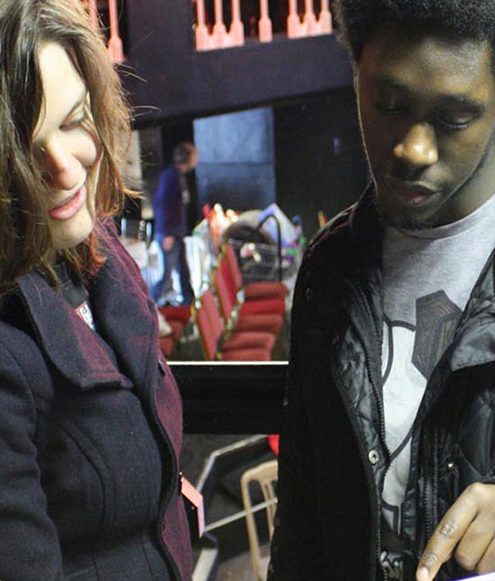 When you see the statement this course is subject to revalidation it means the course is currently undergoing its scheduled programme review, with our validating body Liverpool John Moores University (LJMU), which may impact the advertised modules. Programme review is a standard part of LIPA and LJMU's approach to quality assurance and enhancement, enabling us to ensure that our courses remain up to date and maintain their high standard and relevancy.
Once the review is completed, this course website page will be updated to reflect any approved changes to the advertised course. These approved changes will also be communicated to those who apply for the course to ensure they wish to proceed with their application.
LIPA is also currently reviewing all of its curriculum to be in line with a new Institutional Curriculum Framework which will be operating from September 2023. The Curriculum Framework has been designed to ensure that consistent elements are embedded into all of our provision and there is parity of student experience and opportunities.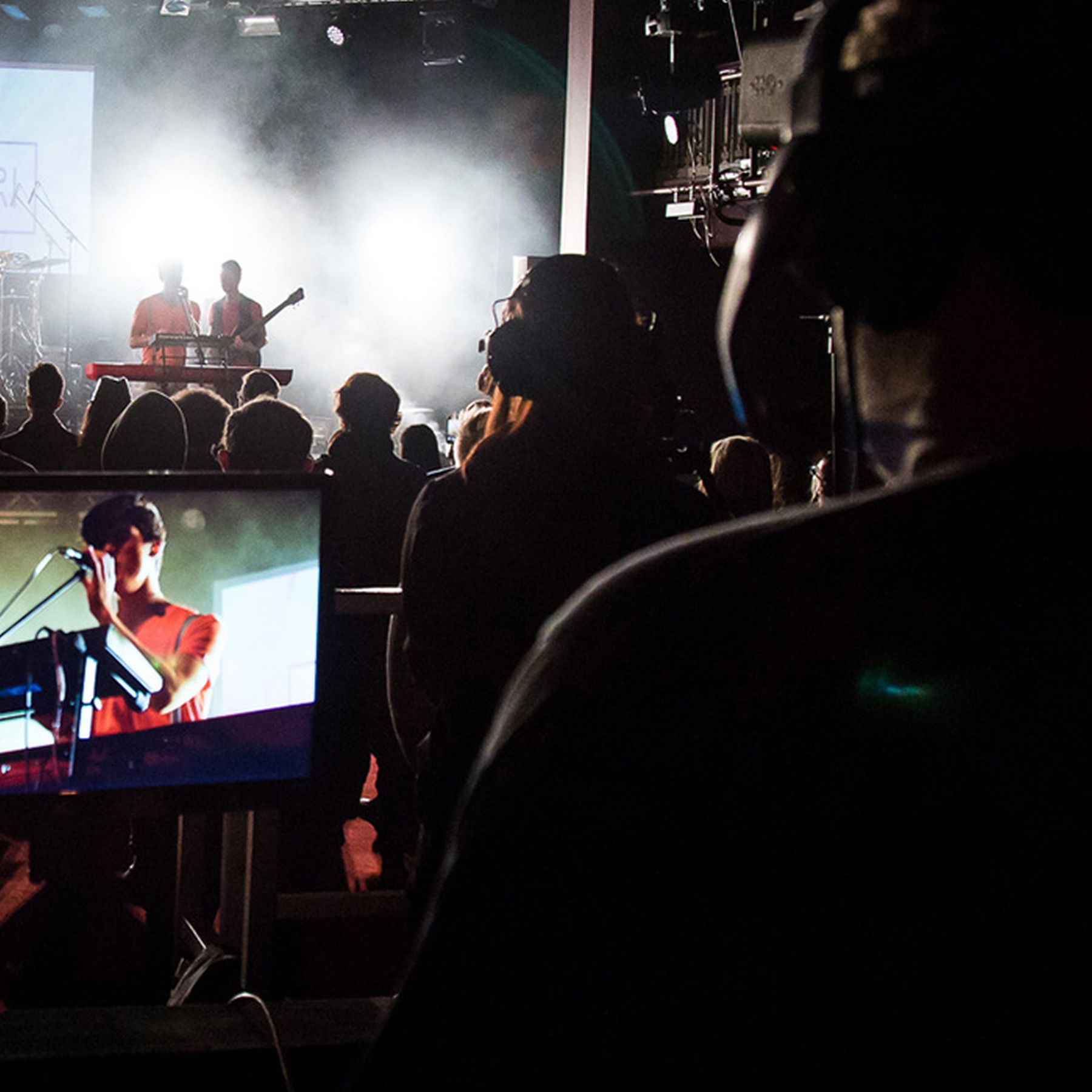 Some courses are subject to formal course approval which may result in changes to the course title, course structure or availability. For students holding current offers whose course has been subject to validation, please see the conditions of offer sent to you, the current version of which can be found on our policies page.
Our entry requirements will vary depending on the individual course and the year of entry. Any reference to typical entry qualification or grades stated on the website is provided as a guide only. There is no guarantee that applicants who have or are predicted to achieve grades equivalent to or exceeding typical entry qualifications or grades will be made an offer by LIPA.
For students with qualifications gained outside of the United Kingdom, our international pages provide information about some country-specific qualifications and the International Team are happy to provide more guidance 
For further details about our approach to entry requirements and admissions, please see our Admissions Policy on our policies page.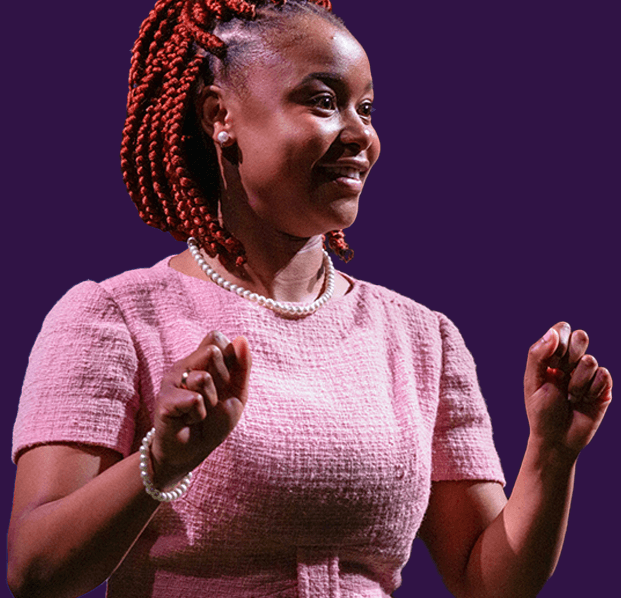 Any offer of a place made to you by LIPA is on the basis that, in accepting such an offer, you agree to LIPA's Terms and Conditions, which form part of the contract between you and LIPA. A copy of LIPA's current terms and conditions of offer can be found on our policies page.
Information on fees detailed on this website are also correct at the time of publishing. They may be subject to an inflationary increase in future, and also at the time, LIPA makes an offer to study on a particular course.
Information concerning fees and finance and also any additional costs can be found on our course pages and further information is available on our Student Finance and Bursaries page.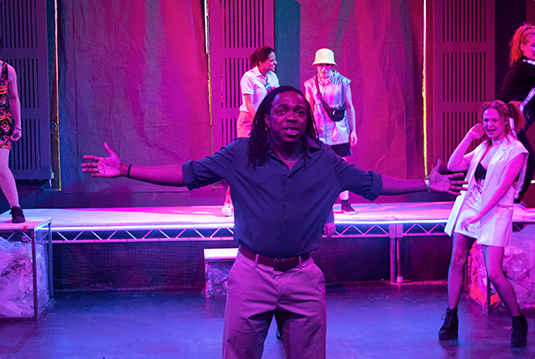 Our courses are made up of a series of modules. Some are compulsory and some optional, however we may not be able to offer the full list of modules every year. Option availability will depend on changes to industry practice, student and professional feedback and how many students choose a particular option. When you accept your offer, please bear in mind that we may not be able to offer all of the optional modules. Before each year's teaching starts you will discuss your preferred options with your tutor and LIPA will try to ensure you are able to take them but cannot guarantee it.
The content of our site may be used for personal purposes only. Our written consent is required for any other use. There is always a risk attached to using or downloading from the internet. Please ensure that anything you download from our site is virus checked by up-to-date virus software.
We do not exercise editorial control on the content of our site other than on official corporate documents. We do not endorse, approve or give any warranty on any other site (or the content of such site) to which we offer links.
All liability for loss and damage arising from your use of our site is excluded (except where death or personal injury arises from our negligence or loss or damage arises from any fraud on our part). The term "use of our site" includes (but is not limited to): reliance on information contained on our site, downloading materials and using links from one part of our site to another or to other sites on the internet.