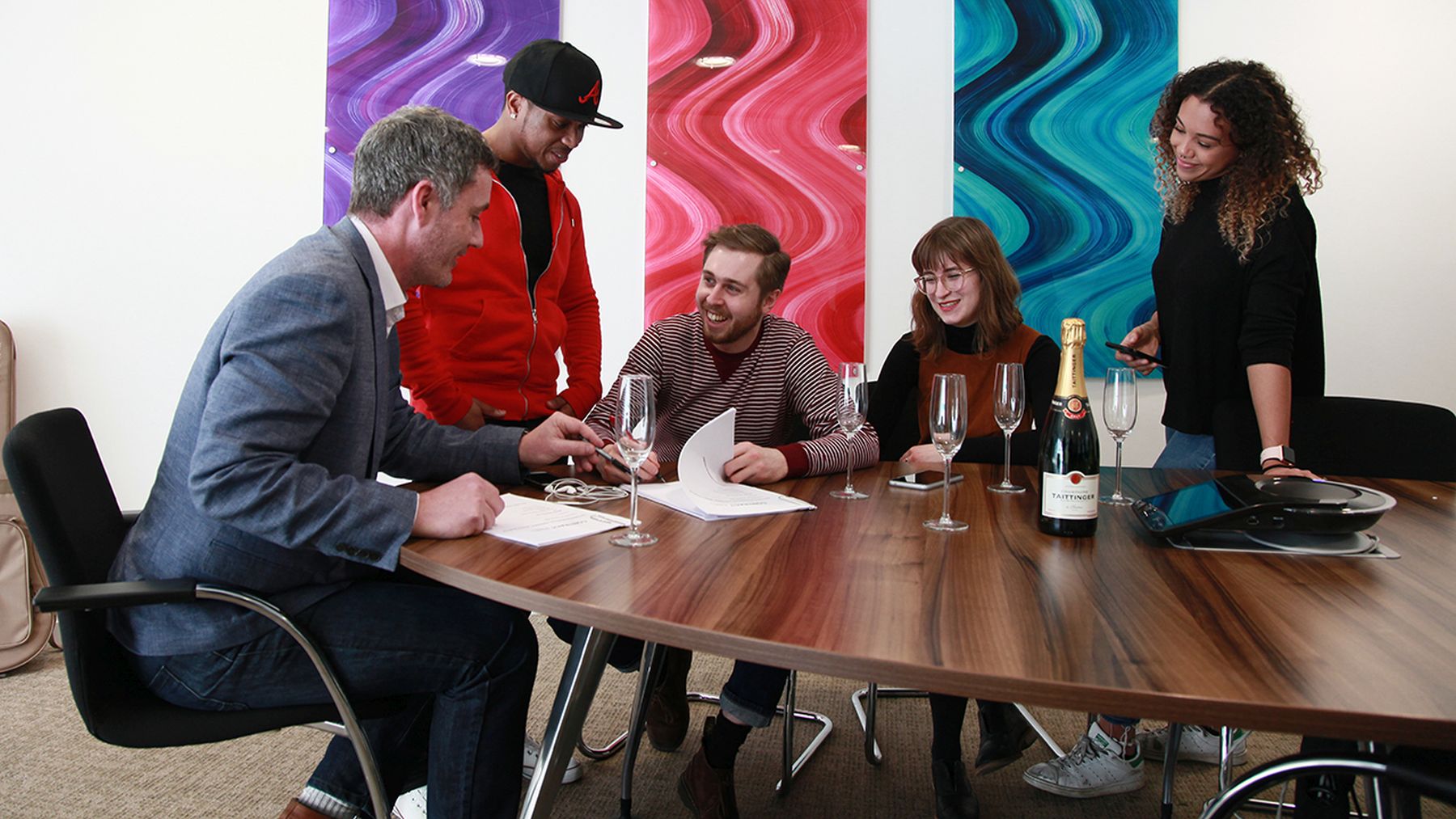 Interested in our
courses for 2023 entry?
Our open days are a great way to help you decide if we are right for you. We are holding three subject-specific open days in week commencing 3 October and one event covering all courses on 16 October.
Some of the open days are run as both in person and online events. Whether you choose to visit us in person or to view online, you'll be able to attend our welcome talk, followed by course talks where you can ask tutors questions. You can hear from current students and graduates about their experiences and there is a talk about entry requirements, how to apply, accommodation, student support and funding. For those attending in person you will be able to go on a building tour and for those watching from home we have pre-recorded resources to enable you to take a look around.