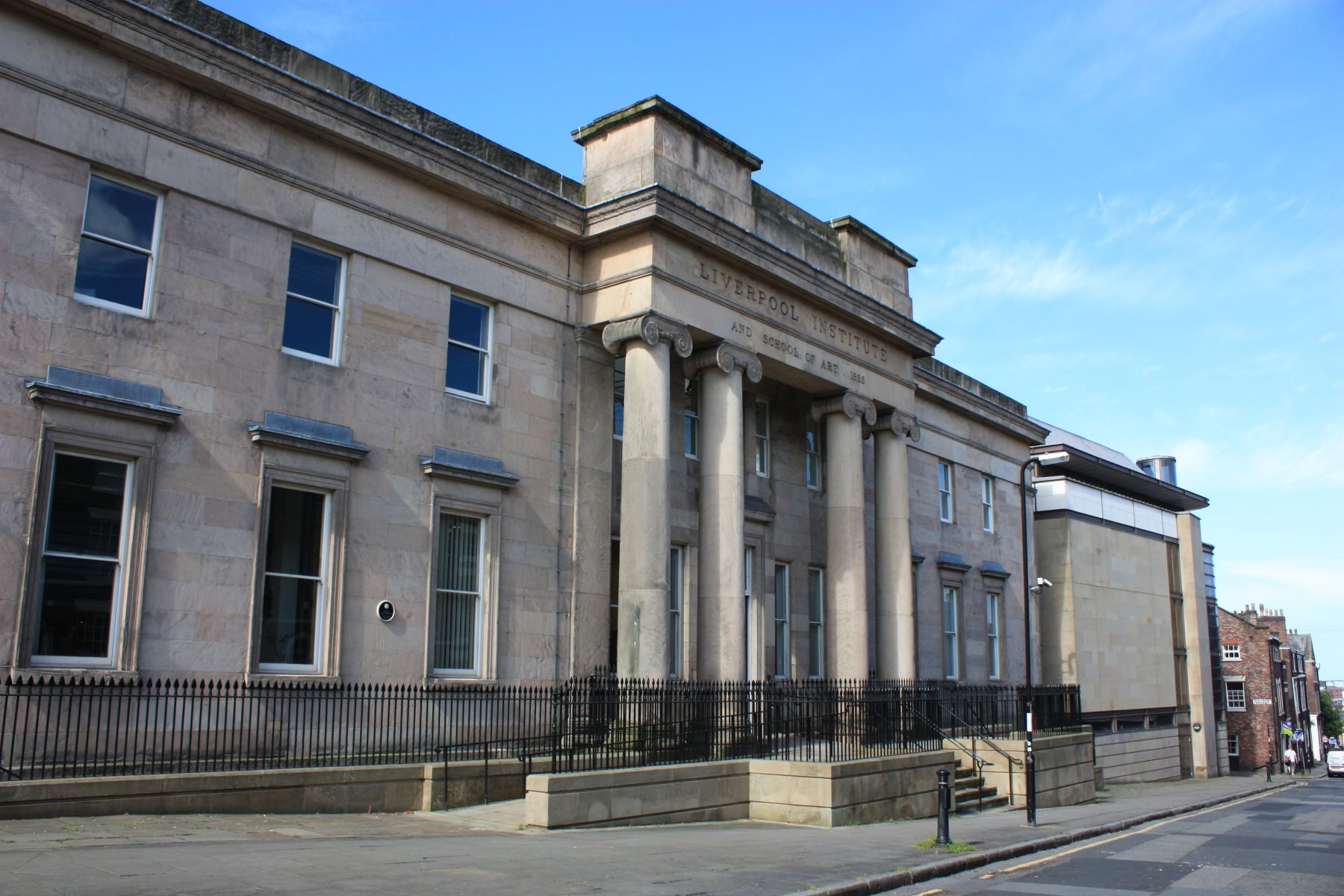 By joining LIPA, you will be training with a diverse mix of people from different backgrounds, faiths, nationalities, and ages, all working together to make performance possible. International students choose us because of our global reputation, world-class facilities, specialist courses and the supportive and friendly atmosphere throughout our buildings.
Thinking about studying outside of your home country can be a big step, but an exciting one. The International Team are on hand to support and guide you through the process and answer any questions you may have. Below, we have also compiled some reasons why we think you'll love the UK, and particularly Liverpool, as well as information on accommodation, and opportunities to visit us, as well as some frequently asked questions.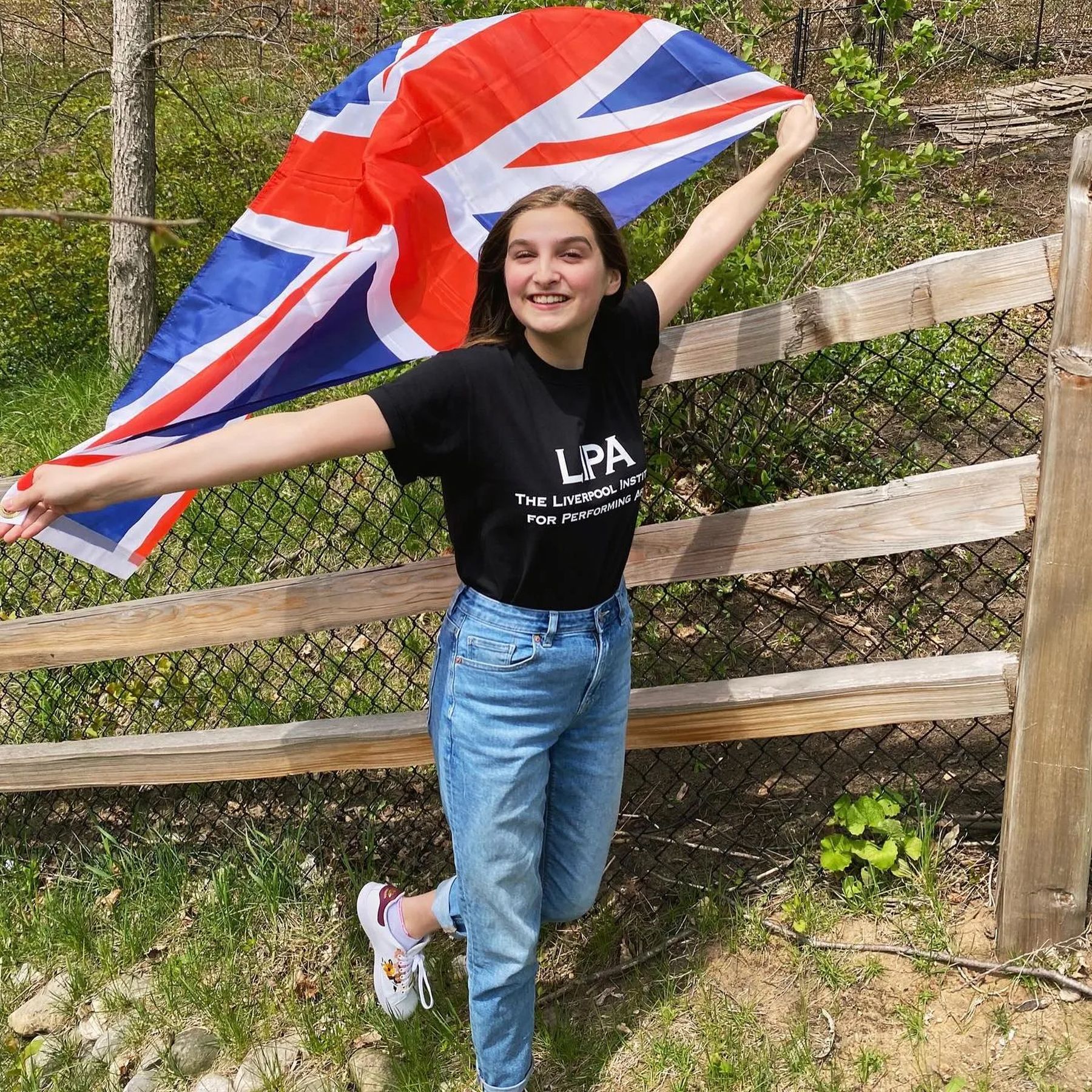 Why Study
In Liverpool and the UK
Wherever in the world you are considering joining us from, there are lots of reasons why you may choose to complete your training outside of your home country; not least it is an incredible opportunity that may allow you to create a lifetime of memories or stand out from the crowd in a competitive jobs market.
Below you'll find some of the many reasons why you'll love Liverpool and some more information on why so many international students choose to come to the UK.
Why Study in Liverpool and the UK
2023 LIPA International Arrival Guide
Frequently Asked Questions
Will there be any changes to tuition fees for EU students as a result of the UK leaving the EU?
Students from the EU will typically be classed as international students for fee purposes. Please email international@lipa.ac.uk for more information.
How much will my tuition fees be?
Our undergraduate tuition fee for 2023 entry is £18,500 per year. Tuition is fixed, in GBP (£, Sterling) for the duration of your course. Postgraduate tuition fees vary by course and are detailed on the course pages.  
What scholarships are available to international students?
We currently do not offer any scholarships to international students. You are welcome to apply for any scholarships or funding opportunities in your home country. 
Do I require a visa to study in the UK?
All international students who do not hold a British or Irish passport, or EU Settled Status, will require a Student visa. Should you accept an offer to join us, the International Team will be in touch to advise you on this process. More information can be found on our Student visa and English language requirements page. 
Can I speak to a current student?
You can chat to a student using this link. Alternatively, our International Team can also put you in contact with other international students.
I have a question not answered on the website. Who can I contact?