We aim to make you feel welcome and at home as soon as possible while helping you adjust to your new life at LIPA.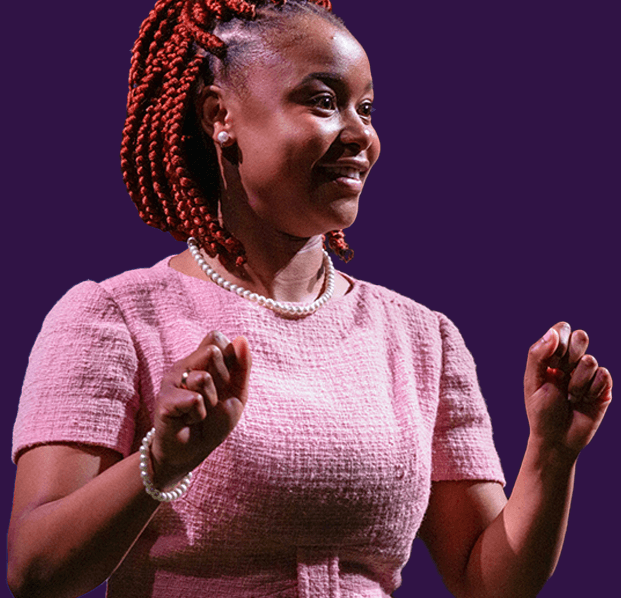 Student Wellbeing & Disability Team
Team
Our Student Wellbeing and Disability Team can offer advice and information about a wide range of issues related to your support needs (both personal and educational), health and welfare, including:
Additional needs and learning difficulties
Mental health and emotional wellbeing
Disability and health conditions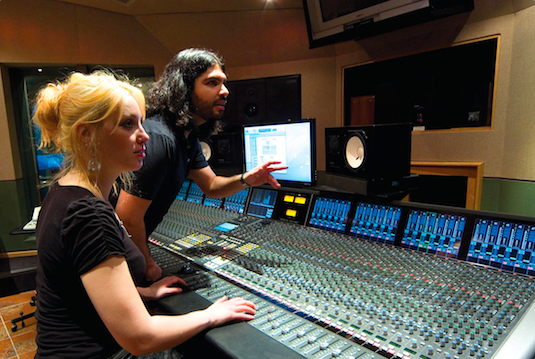 All students are allocated a Learning Guidance Tutor from within their teaching team and these tutors will meet with you on a regular basis, offering support and advice when necessary.
In addition, classes for written and spoken English, for students whose first language is not English, are run on a weekly basis. To attend or for more details please contact Maureen Langley: maulan75@hotmail.com
Additional help with written work, maths or other aspects of studying for students who don't have a specific learning difficulty or disability, is available from Liverpool John Moores University or our Learning Resource Centre (LRC).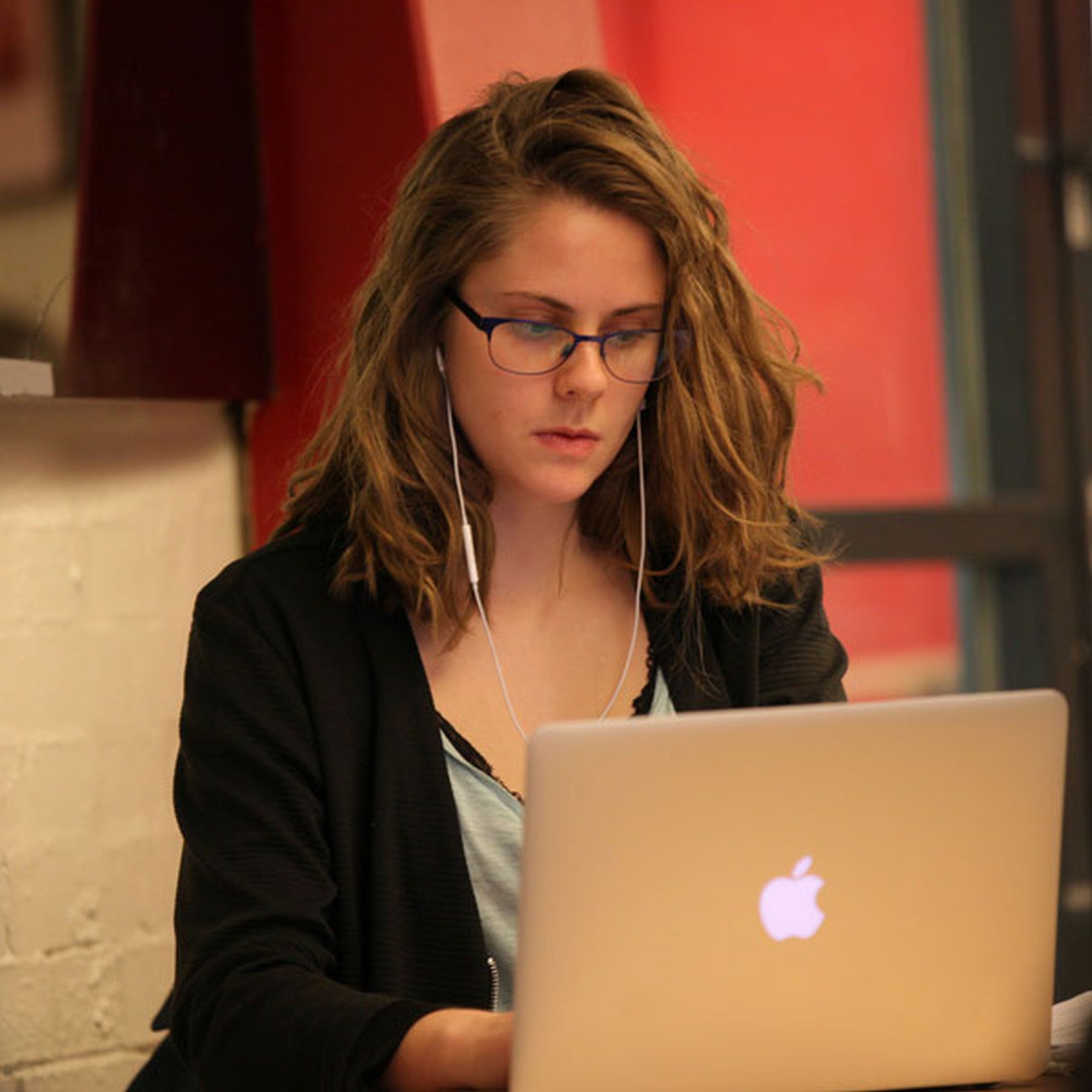 We are committed to making reasonable adjustments to all aspects of student life and this includes our teaching, learning and assessment strategies to make sure students with disabilities, can achieve at the same rate and depth as other students.
If you have a disability, please let us know as soon as possible so support can be put into place. If you are a UK student you may be eligible to apply for Disabled Students Allowance (DSA). Please check your student funding body's website on how to apply for this or contact our Student Disability Officer for information.
The definition of disability is very wide – if you are not sure whether a condition or difficulty that you have might be a disability which entitles you to support, please also contact Student Support.
If you think you may have a specific learning difficulty but haven't been assessed, then please contact our Student Disability Officer, who will be able to discuss this with you.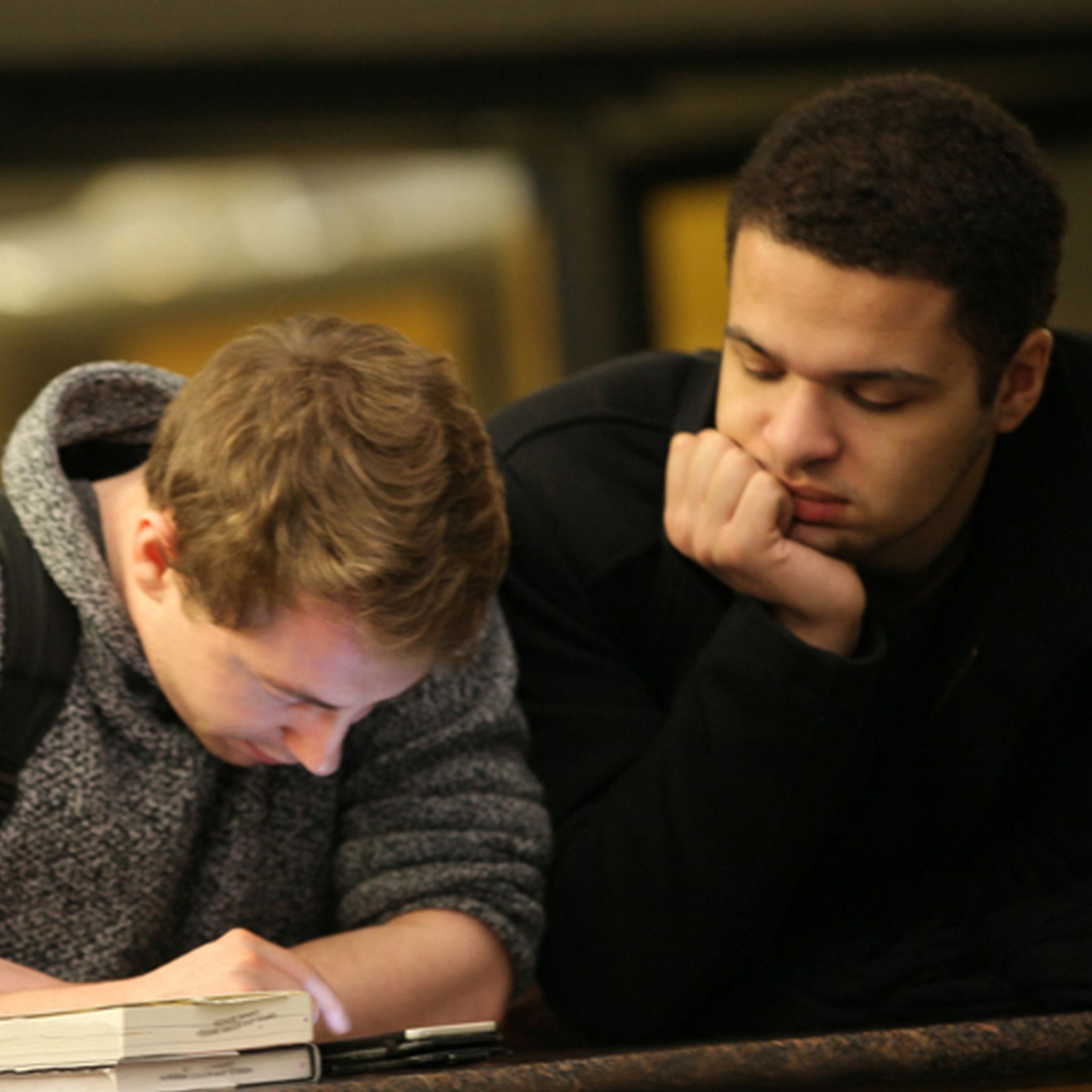 Mental health
and emotional wellbeing
You don't have to get to crisis point before you talk to us. Every year, we see many students who have all kinds of wellbeing concerns or mental health support needs, so you are not alone in what you are experiencing.
We have a team of counsellors who offer free support to students.
If you have any concerns contact Student Support for an informal chat or to discover what help is available and how to access it.
If you're struggling to cope, you don't have to do it alone. Togetherall offer a safe, and anonymous community to connect from anywhere, at any time. Togetherall is a free, online community for 24/7 mental health support.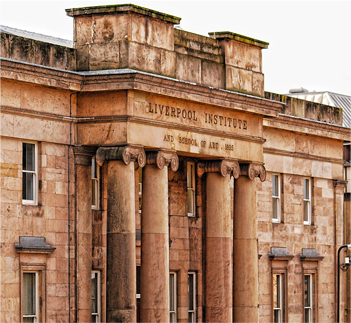 We have made the building as accessible as possible. Corridors are broad and wheelchair users can access all levels of the building. There are easy-access toilets throughout. We have installed induction loops at all our main counter-service locations.
If you have visual impairments, we have colour contrast around pillars and other potential hazards throughout the building and contrasting nosing on both internal and external stairs.
Specialist ICT support is in place too, including voice-activated MS Office software. Specialist music resources include 4-beam Soundbeam music system and portable PC with MIDI capability.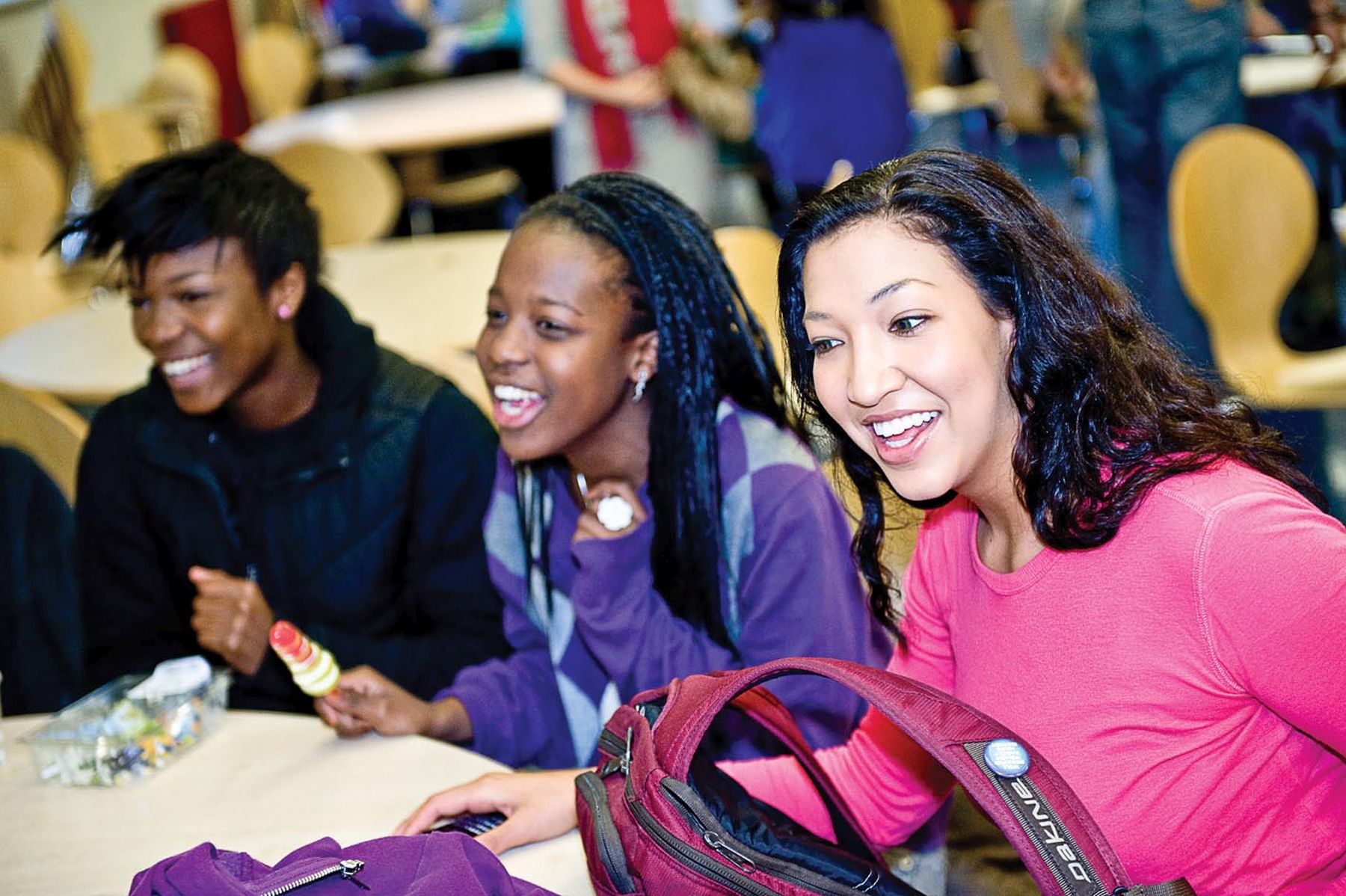 LIPA students can access the Student Funding and Money Advice service provided by LJMU.
LJMU also manage our Student Support Fund that can be used by all UK students. It can provide extra help if you're in hardship and need extra financial support.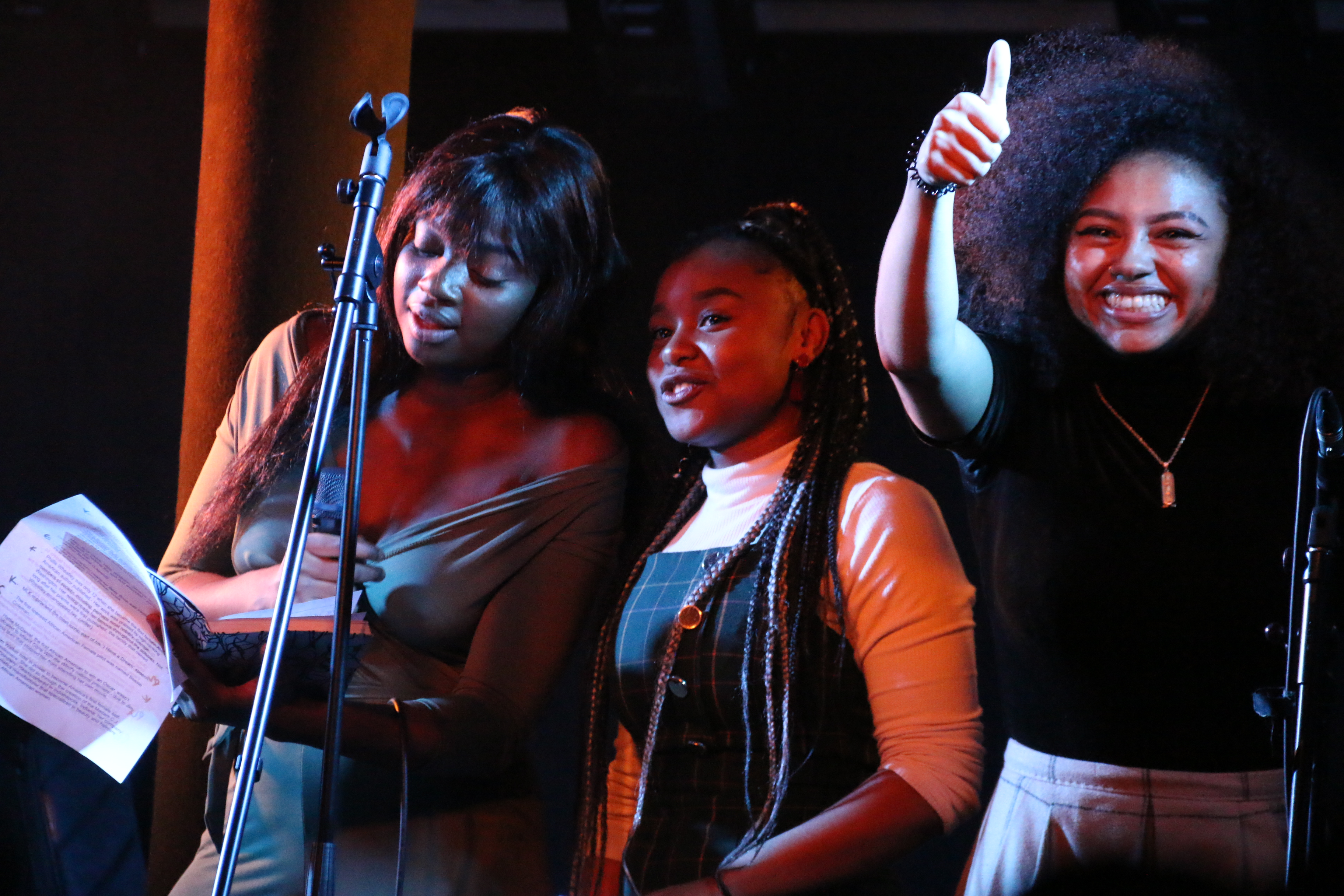 ​Contact our Student
Support Service
0151 330 3013
Student Support is located on level 5 of the Art Building.
Information for DSA Assessment Centres