Liverpool has a reputation as a city that works hard and plays hard and is rightly proud of its nightlife. It has something for everyone, whether that be clubbing, cocktails, live music or a quiet beer in a traditional community pub.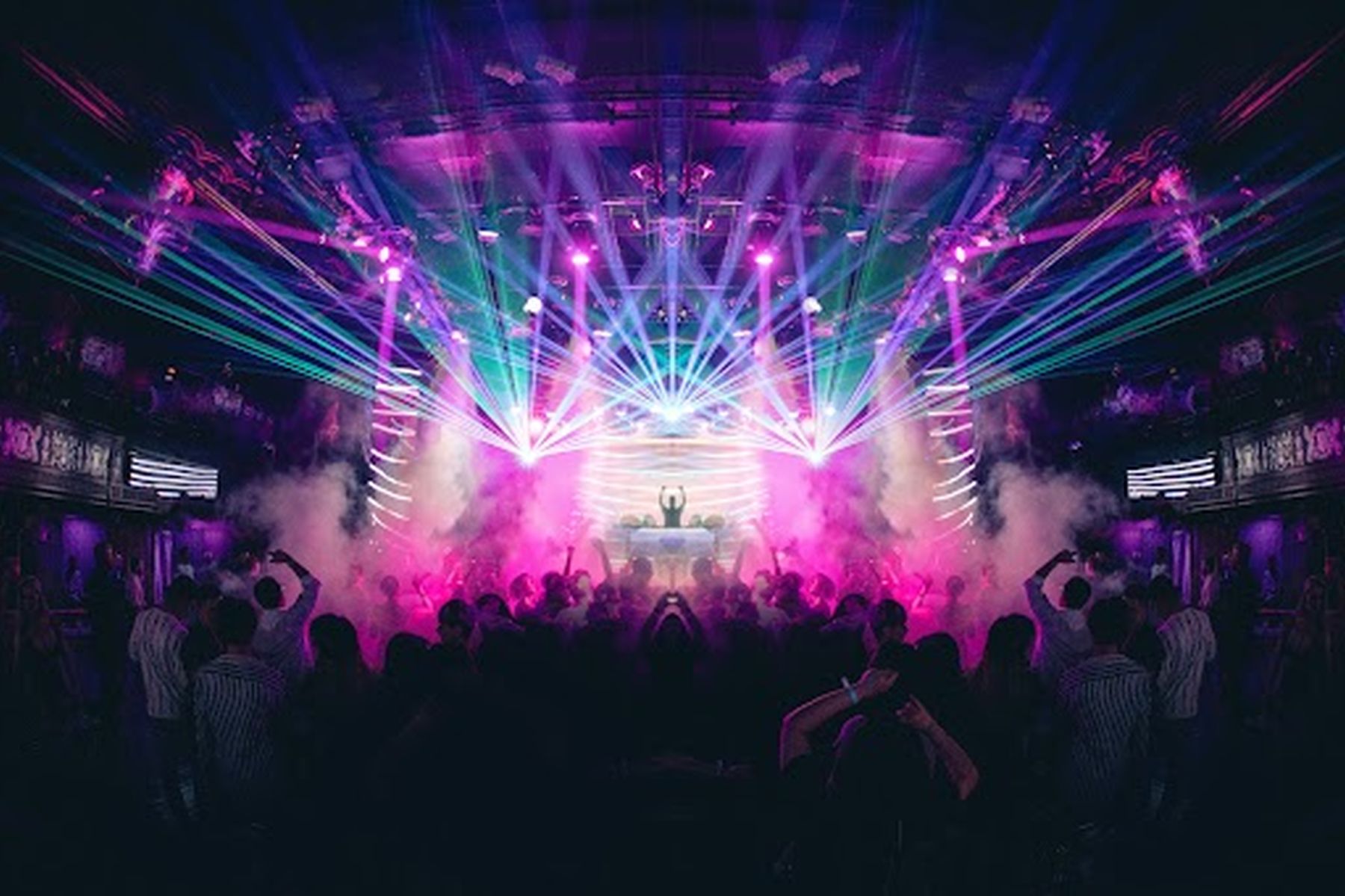 If you're looking to go clubbing in Liverpool you could do worse than head to Concert Square, home of Black Rabbit, Fusion, Electrick Warehouse and many others. Lots of the clubs run student nights and offer student discounts. Other clubs that are popular with students include Heebie Jeebies, Popworld and Baa Bar.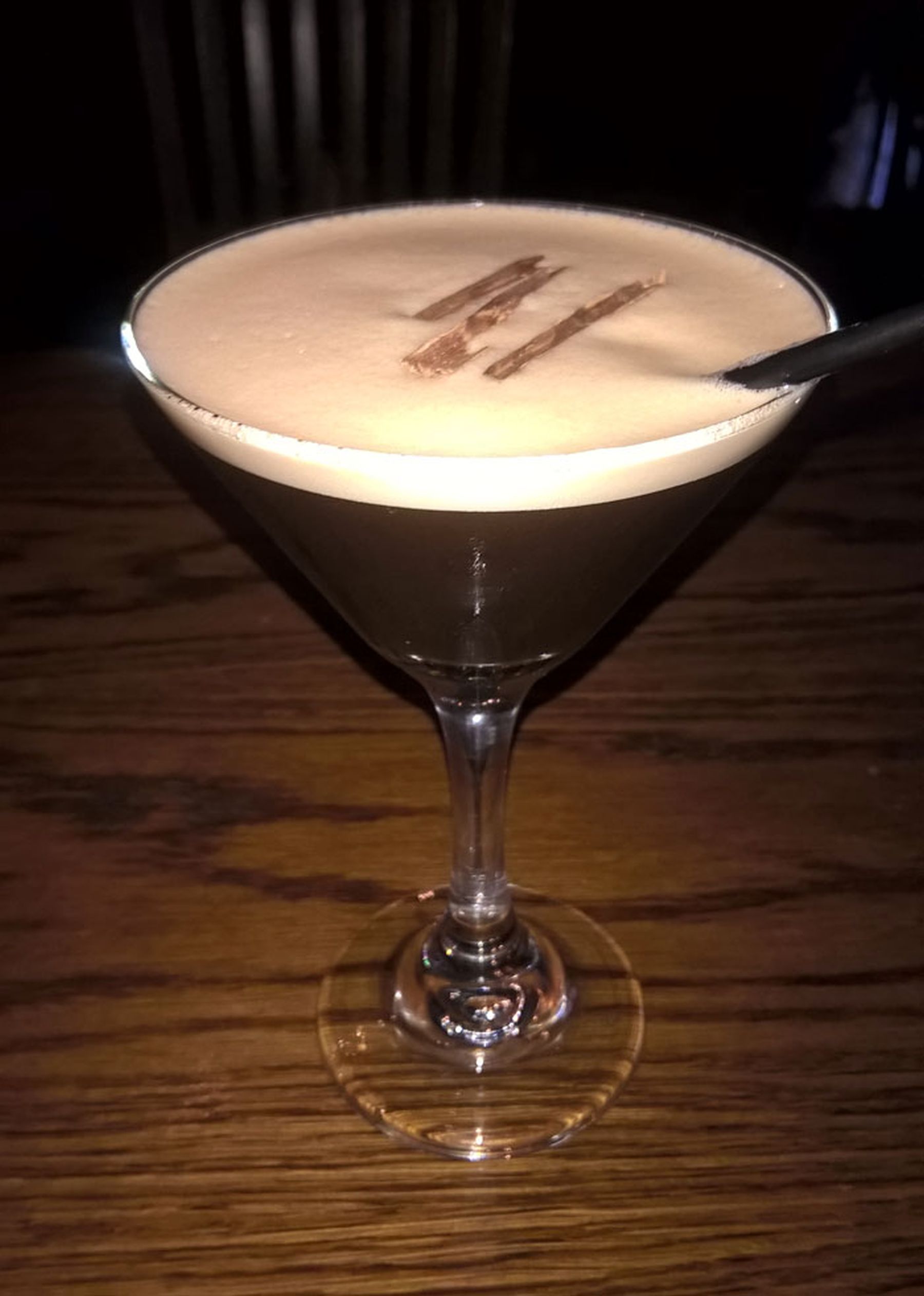 If you've got something special to celebrate or maybe just fancy a touch of sophistication then head to one of Liverpool's cocktail bars, many of which are located within walking distance of LIPA on Berry Street or Seel Street. If you fancy a step into the unknown, perhaps visit one of the city's secret bars? Berry and Rye, Ex-Directory and The Oracle are among the names you'll need to Google.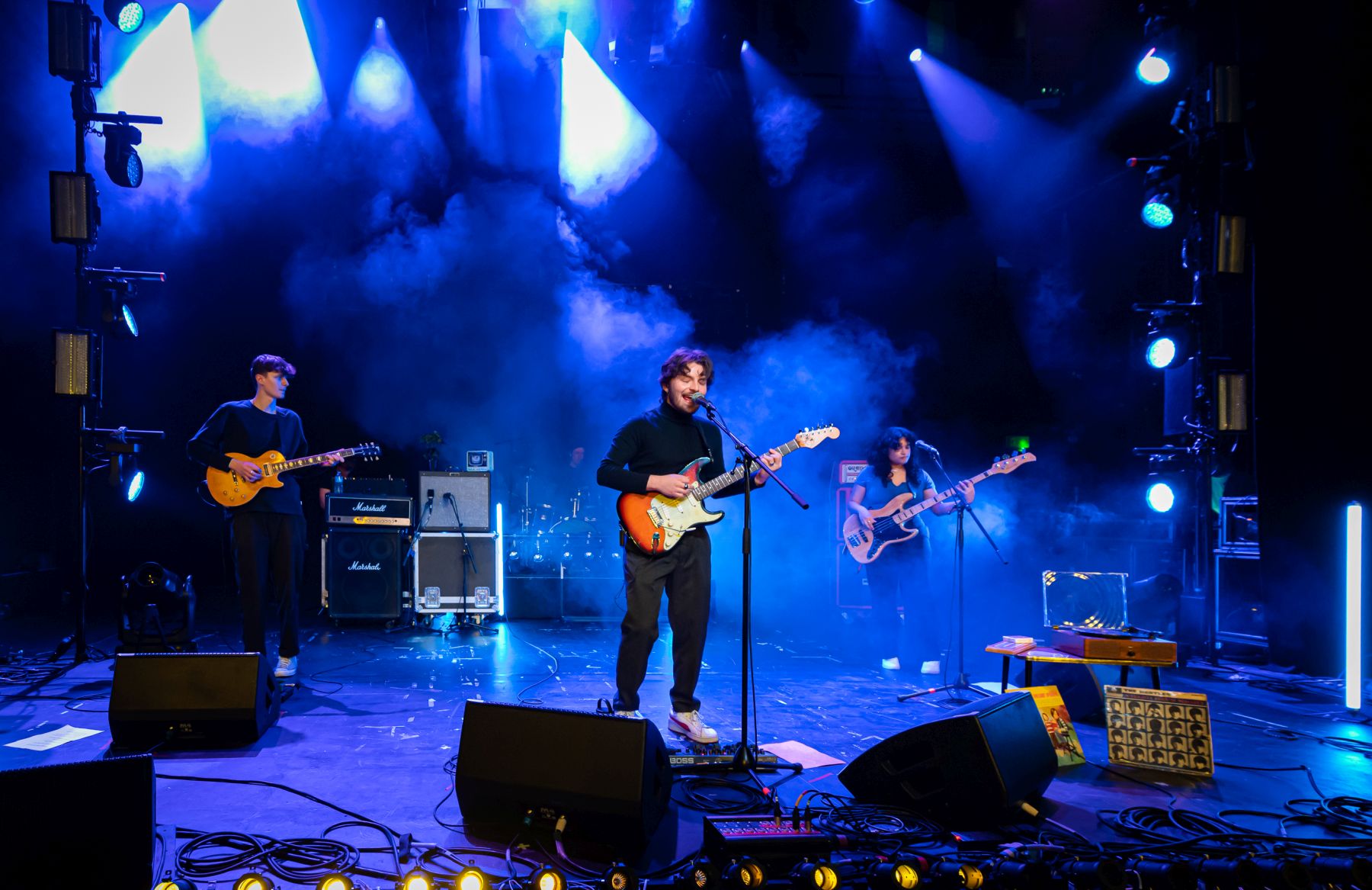 Birthplace of The Beatles and popular music as we know it now, Liverpool is synonymous with music.  It's not just about the past though, the city's current music scene is eclectic, culturally diverse and flourishing. It's no surprise that Liverpool is England's only UNESCO City of Music. Opportunities to see live music are everywhere, whether it be in a pub, bar, club, theatre, concert hall, arena or stadium.  As well as the vast array of local talent (including LIPA students), the city is a regular stop-off for touring international artists. Not only does this make Liverpool a joyous place for a music lover to study, it also provides numerous performance, management, technical and networking opportunities during your time here.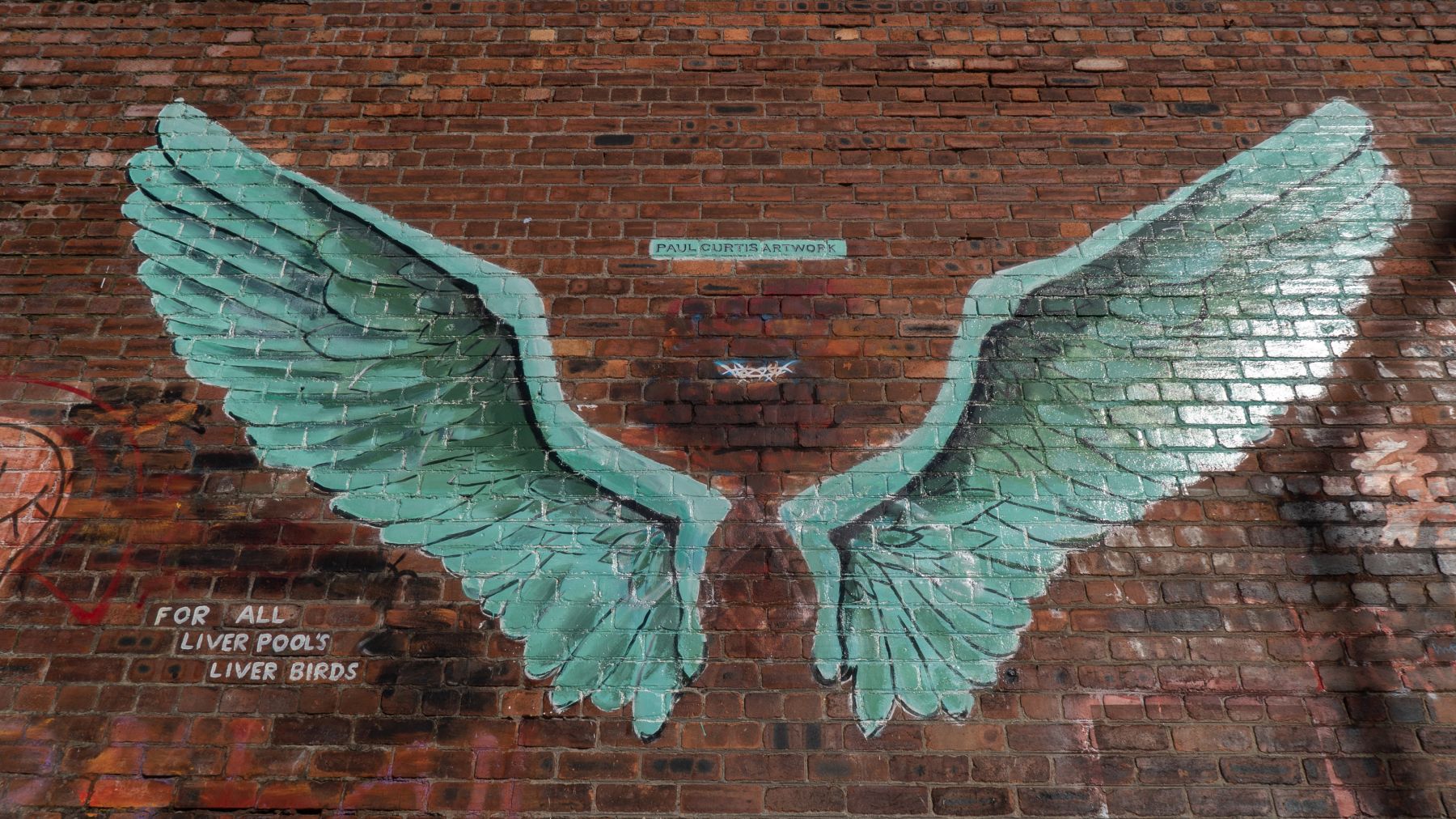 Just 10-minutes' walk from LIPA's campus is the Baltic Triangle, a former industrial area that's become a hub of independent venues, bars and restaurants. It was listed by the Times in 2017 as one of the coolest places to live in the UK and included on Travel Supermarket's Hip Hangouts in 2018. Alongside the Baltic Triangle is the Cains Brewery Village. A converted 1858 brewery, it's the base for the Baltic Street Food Market, multi-purpose event space Hinterlands (which was set up by a LIPA graduate) along with music venues, bars, micro-breweries and restaurants.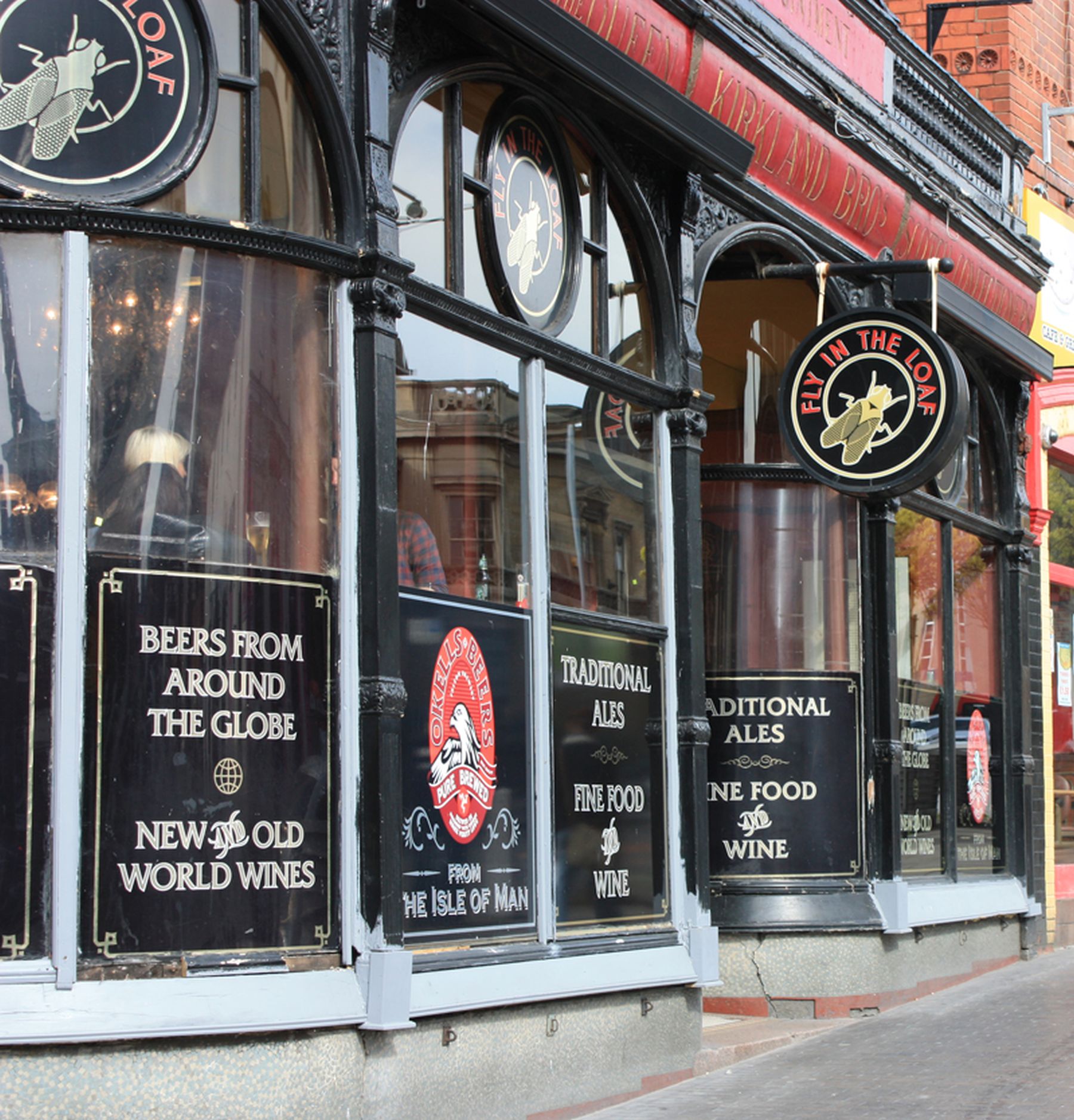 Situated close to LIPA in Liverpool's Georgian Quarter are number of outstanding pubs. The Grapes on Roscoe Street dates back to the 1700s and along with regular live music has a wide selection of beers, gin and rum. On Rice Street is Ye Cracke, famous for being popular with Liverpool's 1950s bohemian crowd, including John Lennon and then on Hope Street, The Philharmonic Dinning Rooms – which claims to be the most ornate pub in England, make sure you check out the toilets – trust us.