Since it was the European Capital of Culture in 2008, Liverpool has experienced a renaissance and at the heart of that renaissance is culture. Liverpool has been investing in the arts for a long time. For its own sake and to drive the city's economy. Liverpool now has a worldwide reputation as a cultural hub, making it a must-see destination for visitors to the UK.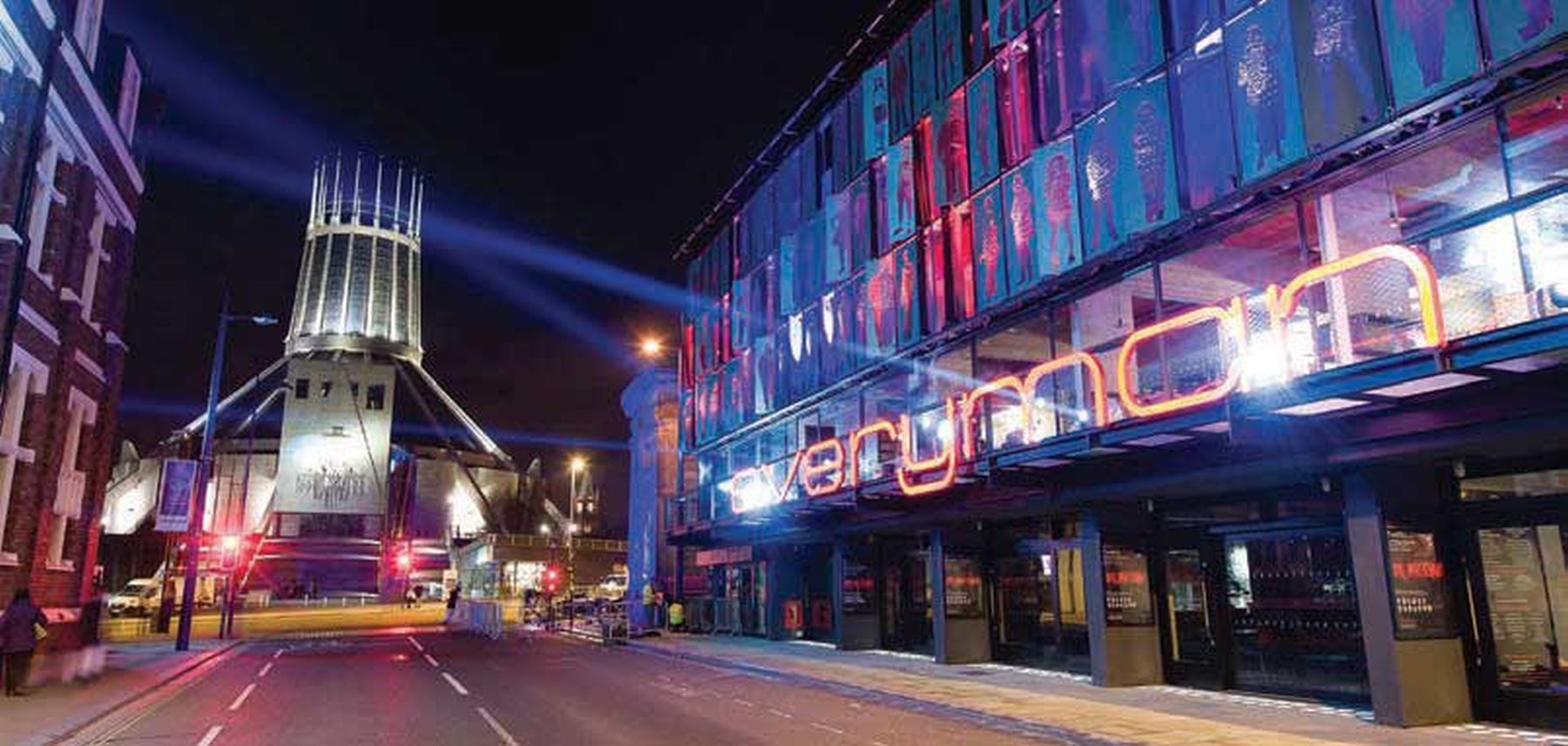 LIPA has long-standing connections with all of Liverpool's theatres and our students and graduates have in some way left their mark on everyone of them. Our relationship with them means our students sometimes benefit from exclusive ticket offers. In the city, all within walking distance of LIPA's campus, there are five major theatres. The Empire Theatre regularly welcomes the best in West End Touring Productions, while The Royal Court puts on around eight home-grown comedies a year, often featuring our graduates. The Everyman and Playhouse theatres have built their reputations on staging bold productions of original and classic plays, and just round the corner from us, the Unity Theatre welcomes tours from exciting UK theatre companies, as well as several LIPA shows.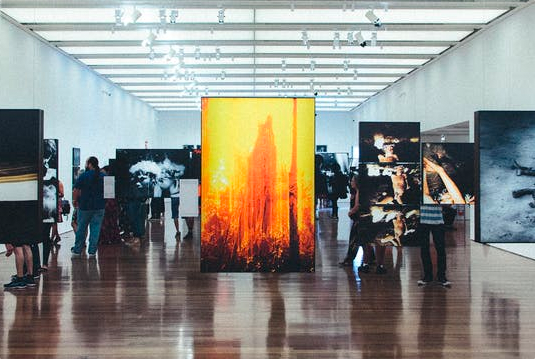 Art galleries and museums
Liverpool has more art galleries and museums than any other city in England outside of London. Whatever your interests or tastes in art Liverpool should have you covered. The Walker Art Gallery is considered one of Europe's finest, with its world-leading collection of Pre-Raphaelite paintings. For more contemporary cutting-edge work, there's the Tate Liverpool, while FACT is one of the UK's leading media arts centres, with international ground-breaking new media art.
If you're interested in Liverpool's past, the city isn't short of museums. On Albert Dock there's the International Slavery Museum, Liverpool Maritime Museum, The Museum of Liverpool and The British Music Experience, while on William Brown Street is Liverpool's oldest museum and art gallery, Liverpool World Museum.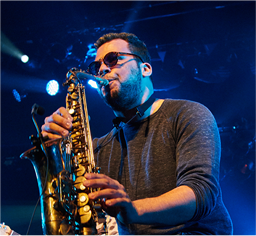 Birthplace of The Beatles and popular music as we know it now, Liverpool is synonymous with music.  It's not just about the past though, the city's current music scene is eclectic, culturally diverse and flourishing. It's no surprise that Liverpool is England's only UNESCO City of Music. Opportunities to see live music are everywhere, whether it be in a pub, bar, club, theatre, concert hall, arena or stadium.  As well as the vast array of local talent (including LIPA students), the city is a regular stop-off for touring international artists. Not only does this make Liverpool a joyous place for a music lover to study, it also provides numerous performance, management, technical and networking opportunities during your time here.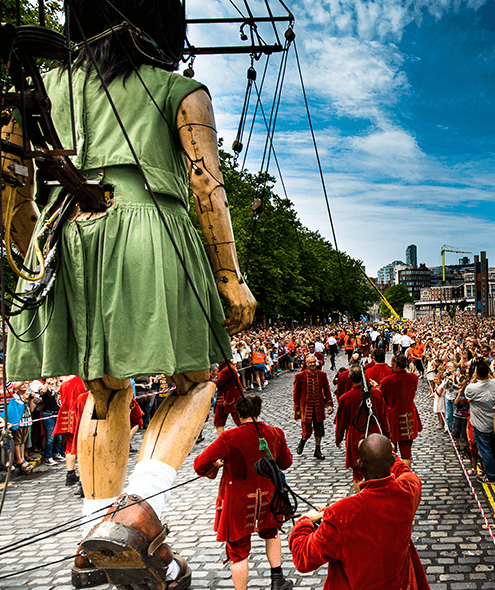 Liverpool is a festival city. Every year dozens of events, big and small, take place on the city's streets, public spaces, parks and venues. Liverpool Sound City is the UK's leading independent festival for new music, Africa Oye is the country's largest free celebration of African music and culture while Brazilica is the UK's only samba carnival. And that's just a taster, there's also Liverpool Arab Arts Festival, DaDaFest Int – a festival of deaf and disability art, Homotopia, Liverpool Irish Festival, Pride and, a bit further afield, Creamfields. We could go on, but you get the idea.