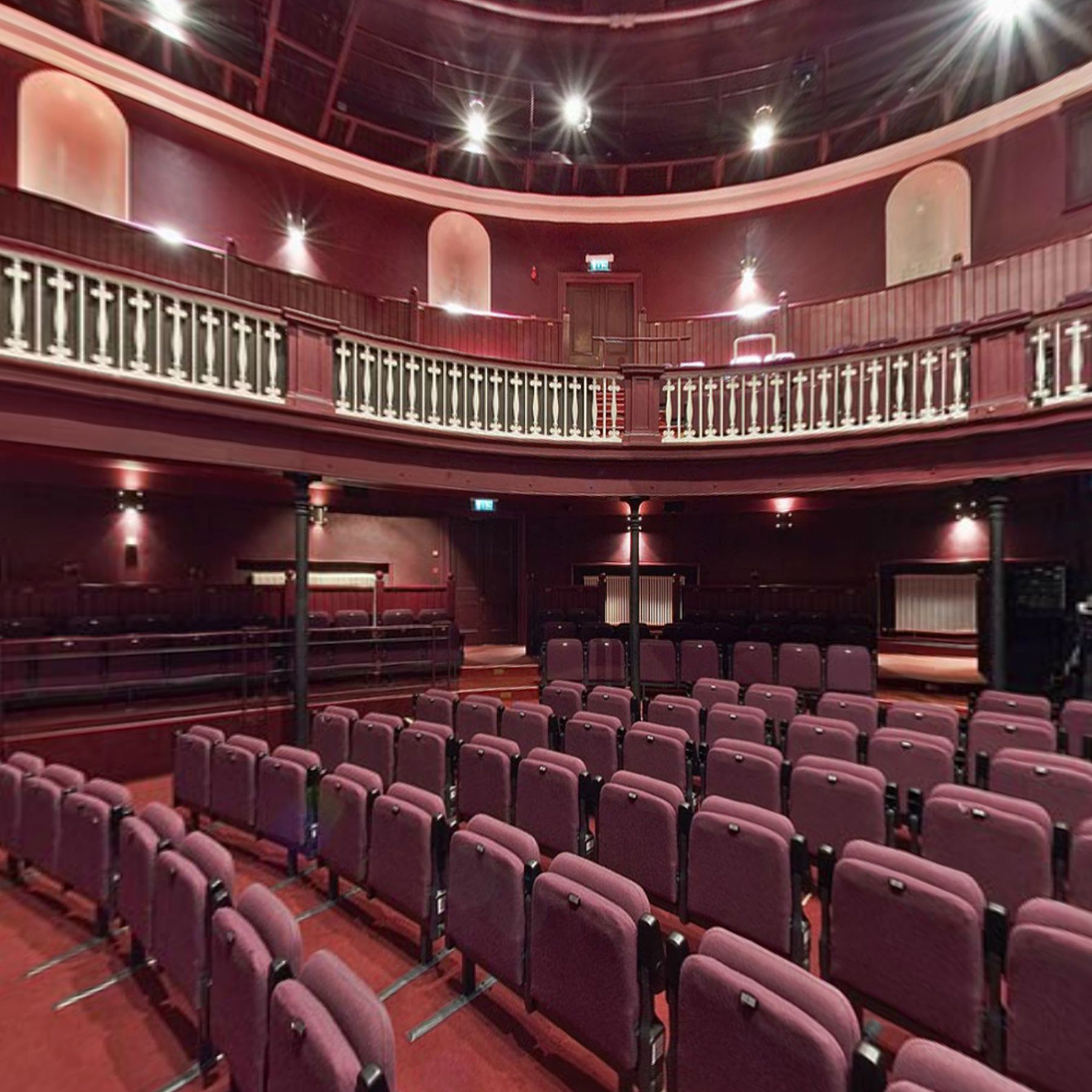 We offer first-class facilities and invest around £500,000 each year to update or improve our learning environment. We have high-end performance and rehearsal spaces, with technical kit which rivals what you'll find in the professional world. As you explore our range of courses, you can find out more about the facilities used by students on each course.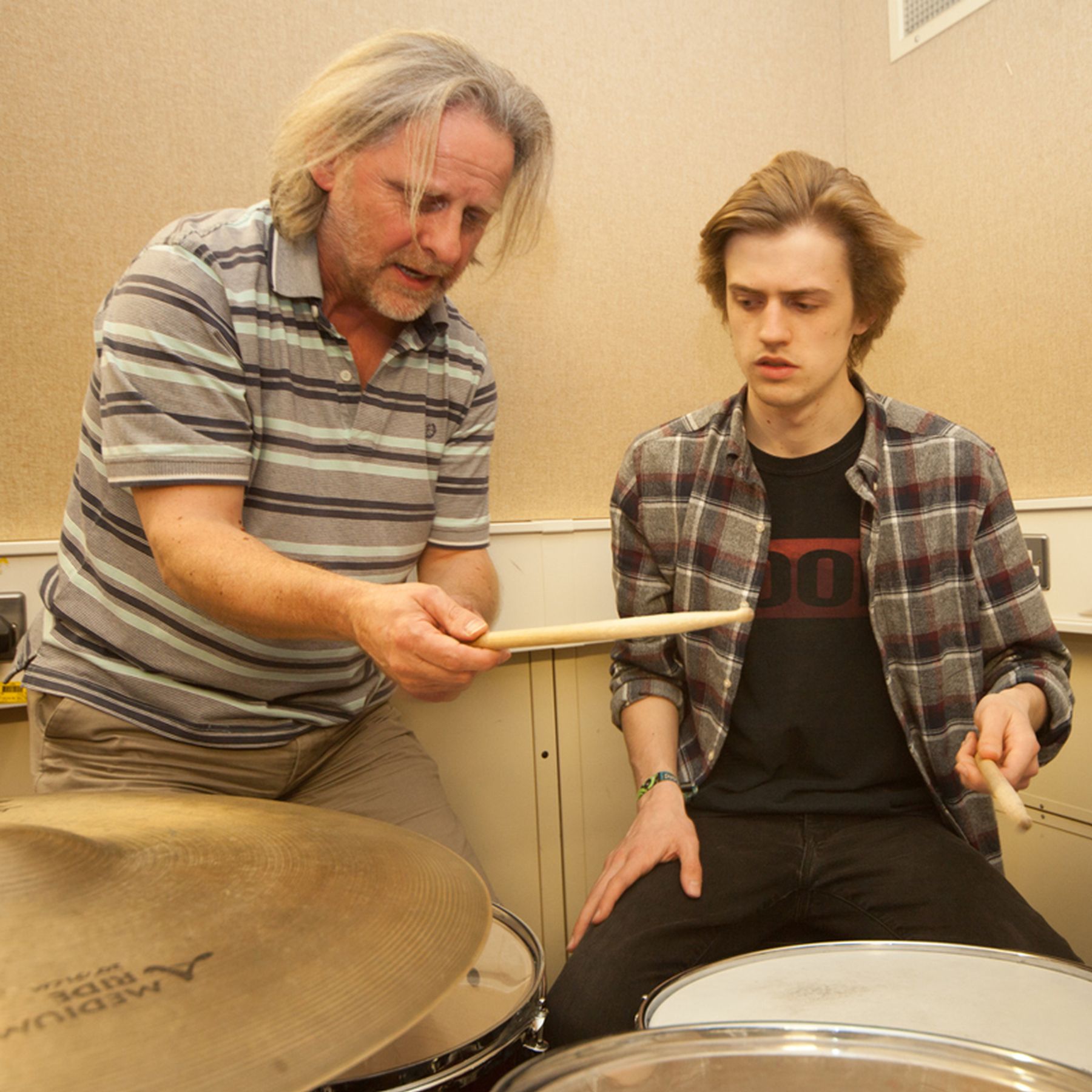 Our teaching staff have worked with leading names across the performing and creative arts industries. We also employ part-time Visiting Professionals who are working where you want to be where you leave. You'll find profiles of our teaching staff on each of the course pages, where you can find out more about their achievements and how they could support your development.
On top of this, we welcome notable industry figures each year to deliver one-off masterclasses.
For all courses where industry professional accreditation can be achieved, we've met the standard, so you are guaranteed training which meets industry requirements.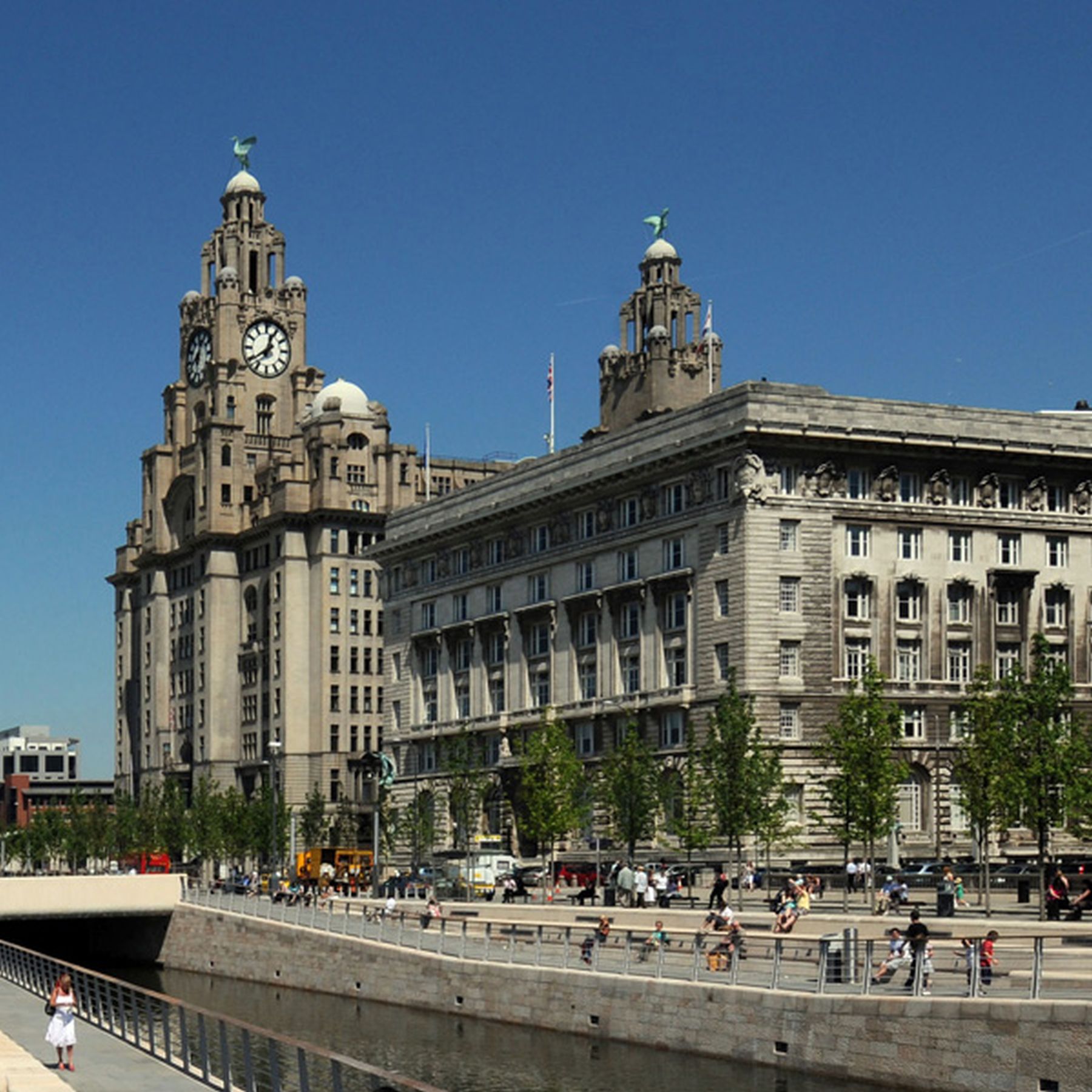 Liverpool is a vibrant city with a world-famous reputation for culture. There are countless opportunities to get involved in the cultural scene here. This means you can put your learning into practice and gain invaluable experience outside of the Institute.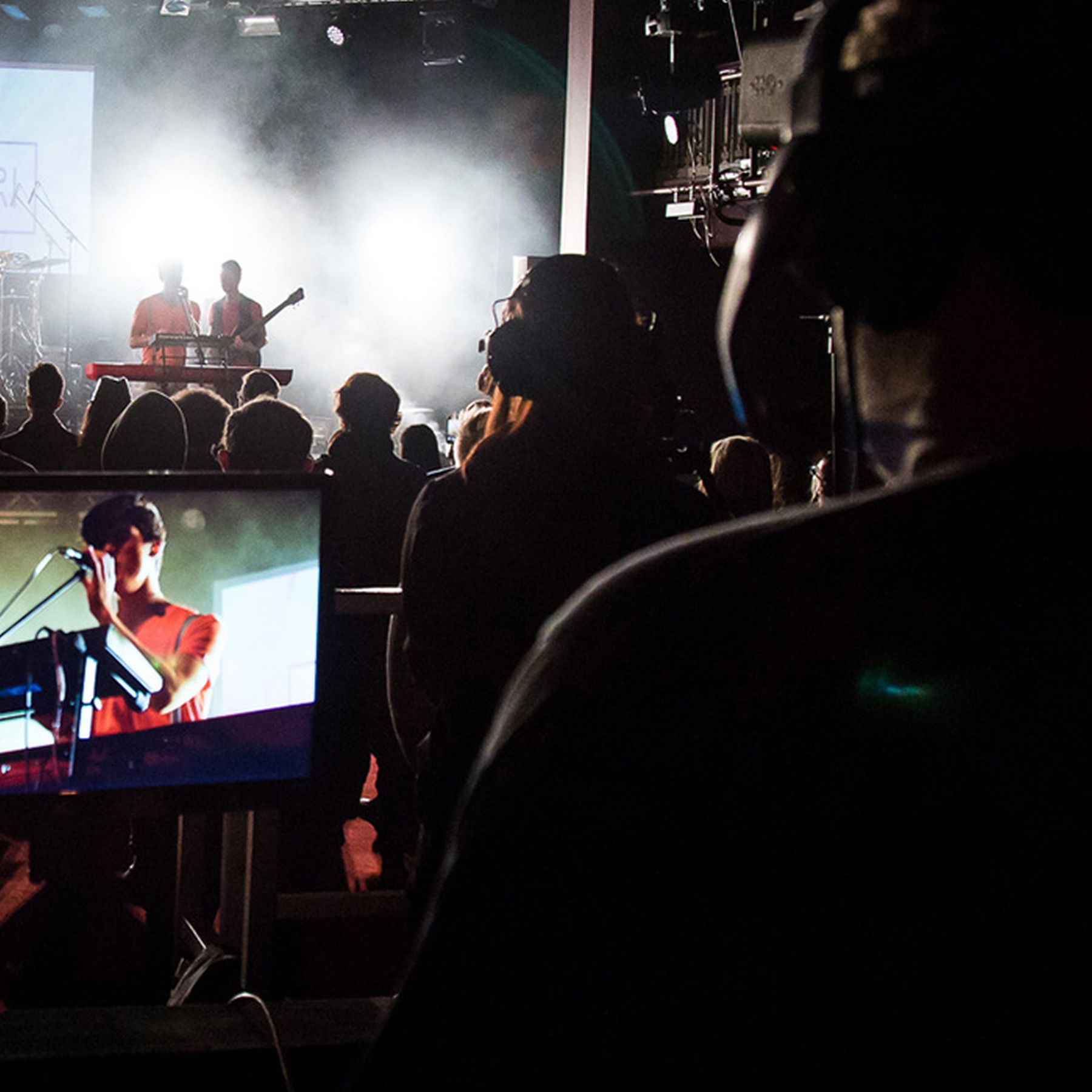 This essential skill is at the heart of our teaching. Collectively, our courses provide training in all of the skills required to put on a show. We are one of the few training institutions in the world to offer making performance possible courses alongside all aspects of performance, enabling our students to gain diverse experience during training.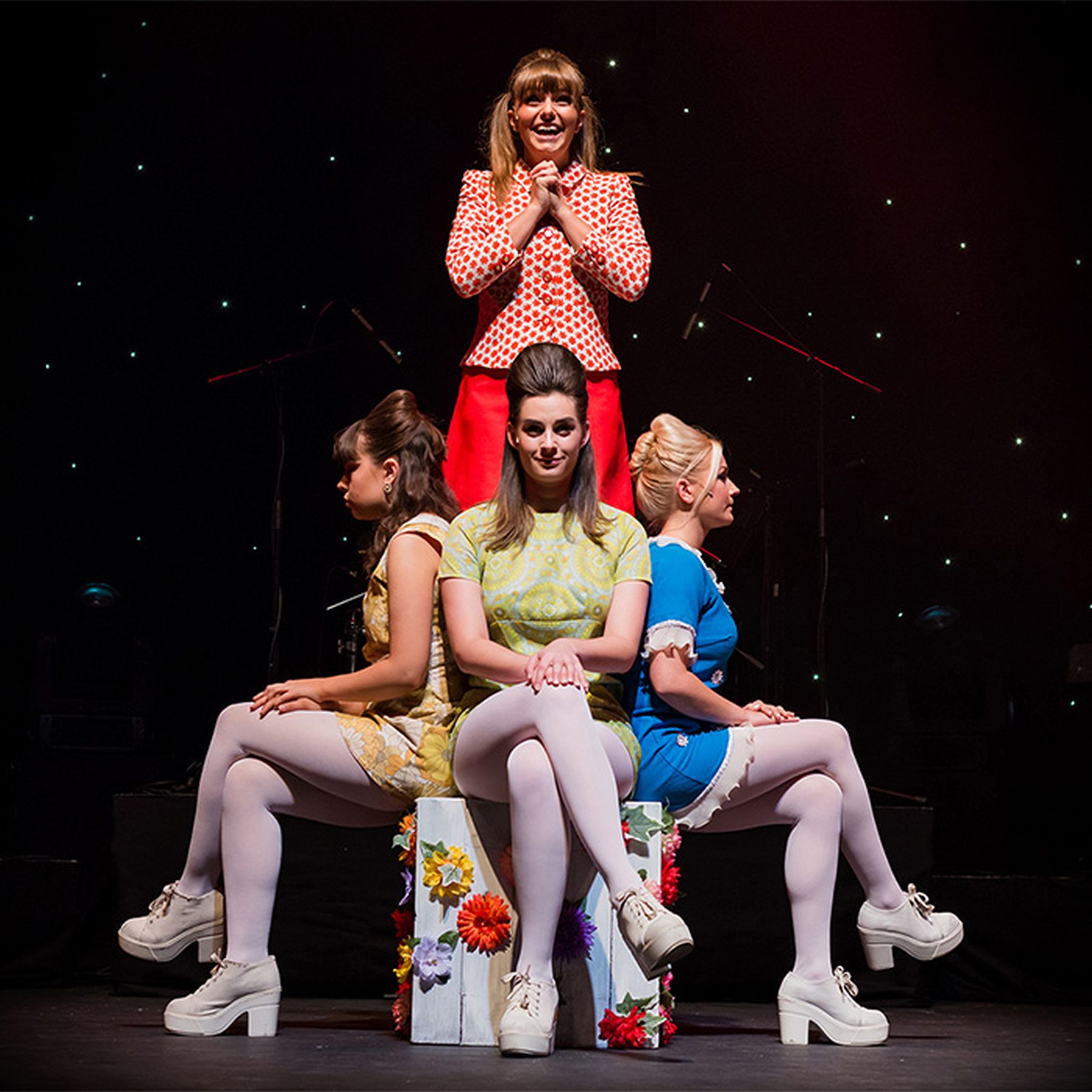 Some 76% of those working in the creative and performing arts are self-employed, so it's likely you'll fall into this category at some point. That's why business and entrepreneurship skills are built into all of our courses. This includes encouraging you to develop a career plan and learn practical self-management skills.
We encourage you to develop your own projects and back this up by offering funding and support for shows and business start-ups. A number of different funds are available both while you are here and at different stages after you've graduated. 
Our Enterprise Funds