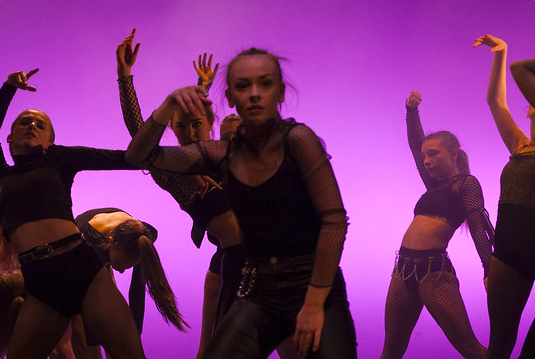 We have achieved a lot since opening in 1996 - and have plans for our future.
Philanthropy is always hard to achieve particularly when we can be lazily called 'Paul McCartney's Fame School'. We aren't. Paul helped us to get started over 20 years ago and expects us to stand on our own feet.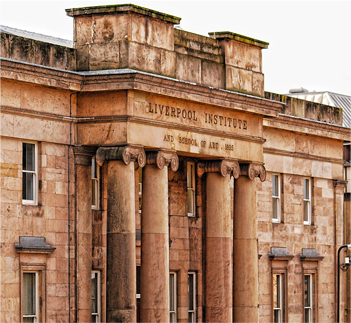 BURSARIES, ENDOWMENTS
and GIFTS
Like others, we charge fees that students need to pay back through the national Student Loan Company. When possible, we want to help hard-up students meet their studying and accommodation costs. You may be able to help with this.
As a young institution, we also need to start an endowment fund to ensure, as best we can, that we retain our position in the UK education/training landscape. This may appeal to you.
Finally, we gladly accept gifts, either money or items that would feel would benefit learning.
If you feel you are able (or are aware of other possibilities) to assist next generations, we'd, of course, be glad to hear from you.
Please contact Mark Featherstone-Witty:
+44(0)151 330 3000