It is with great pleasure that we present our graduating Dancers for 2023.
Over their final year they are working at a professional level on two assessed public performances. The feel-good musical Footloose and the devised, Matrix inspired dance show Rebooted as they collaborate with visiting professional directors and choreographers.
Technique classes continue throughout the year and are supplemented with sessions by industry professionals. Wired Aerial Theatre trains our students in aerial, including silk, hoop and harness work. Our relationship with leading hip hop theatre company, Boy Blue continues. They provide students with commercial dance sessions, focusing on hip hop foundations.
Our rigorous approach to dance technique training, complemented with classes in singing, acting and choreography creates technically strong, versatile and expressive dance artists. While our industry focus makes the discipline expected of a professional second nature to them. We believe this combination means our 2023 graduating dancers are ready to take their place in the industry.
For agents who want to find out more about our 2023 graduates please contact graduatingdancers@lipa.ac.uk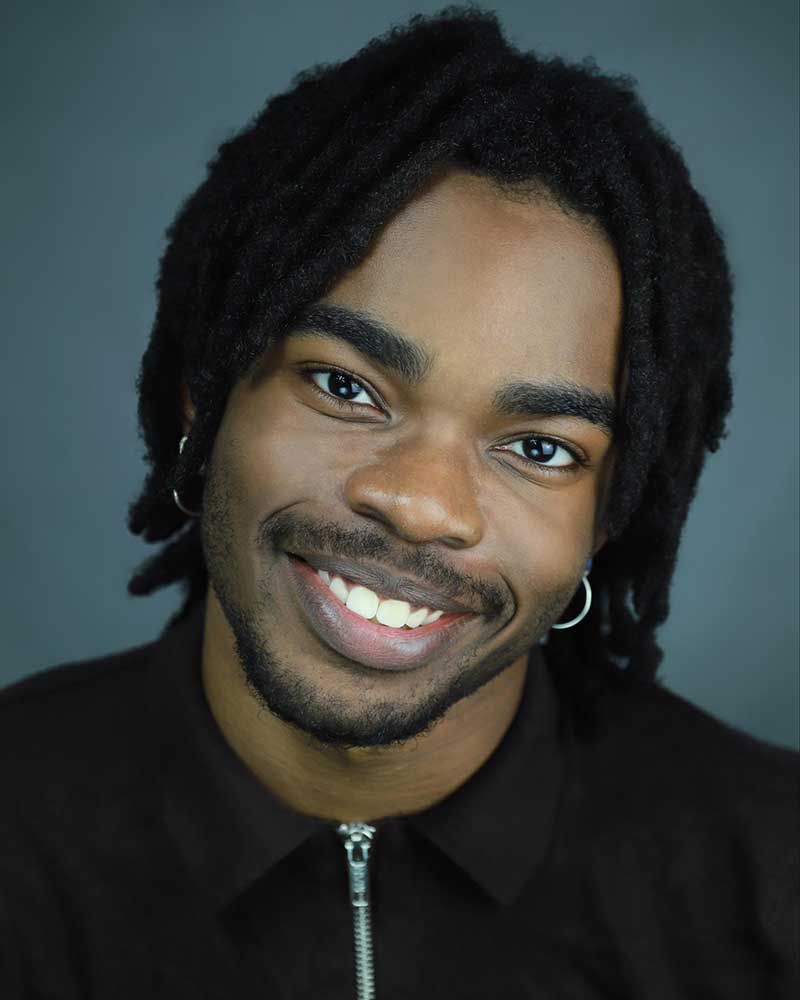 Photographer: Isabelle Ouattara
Ethan AKOTIAH
---

Pronouns:

He/Him

Height:

5' 7"

Eye Colour:

Dark Brown

Hair Colour:

Black

---

Email Address:

ethanakotiah@gmail.com

---

Course at LIPA:

BA (Hons) Dance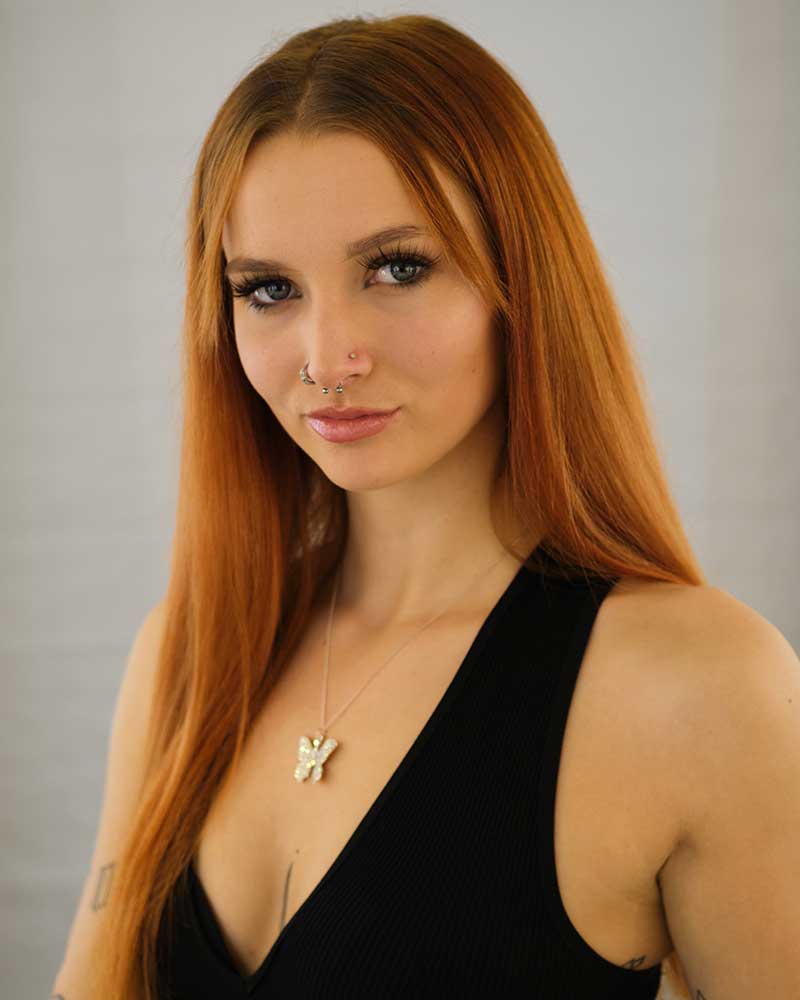 Photographer: Finn Richard James
Lottie BARTON
---

Pronouns:

She/Her

Height:

5' 5"

Eye Colour:

Blue

Hair Colour:

Copper

---

Email Address:

charlottebarton1@outlook.com

---

Course at LIPA:

BA (Hons) Dance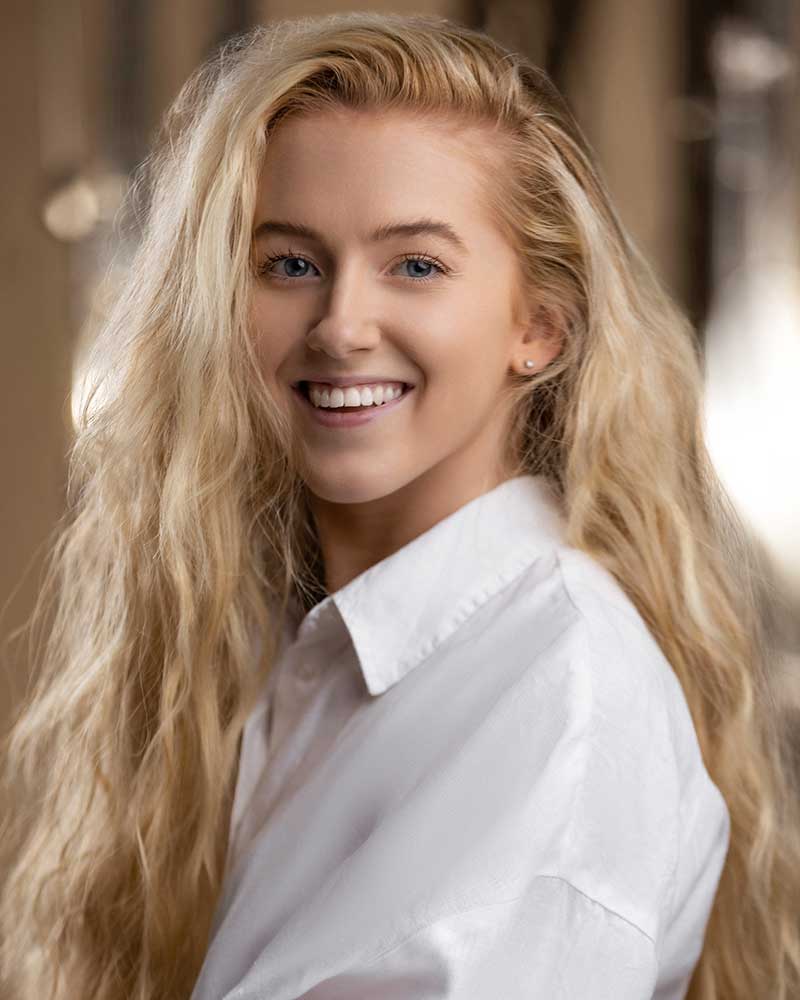 Photographer: The Portfolio People
Maddie BROOKS-BROWN
---

Pronouns:

She/Her

Height:

5' 5"

Eye Colour:

Blue

Hair Colour:

Blonde

---

Email Address:

maddiebrooksbrown@gmail.com

---

Course at LIPA:

BA (Hons) Dance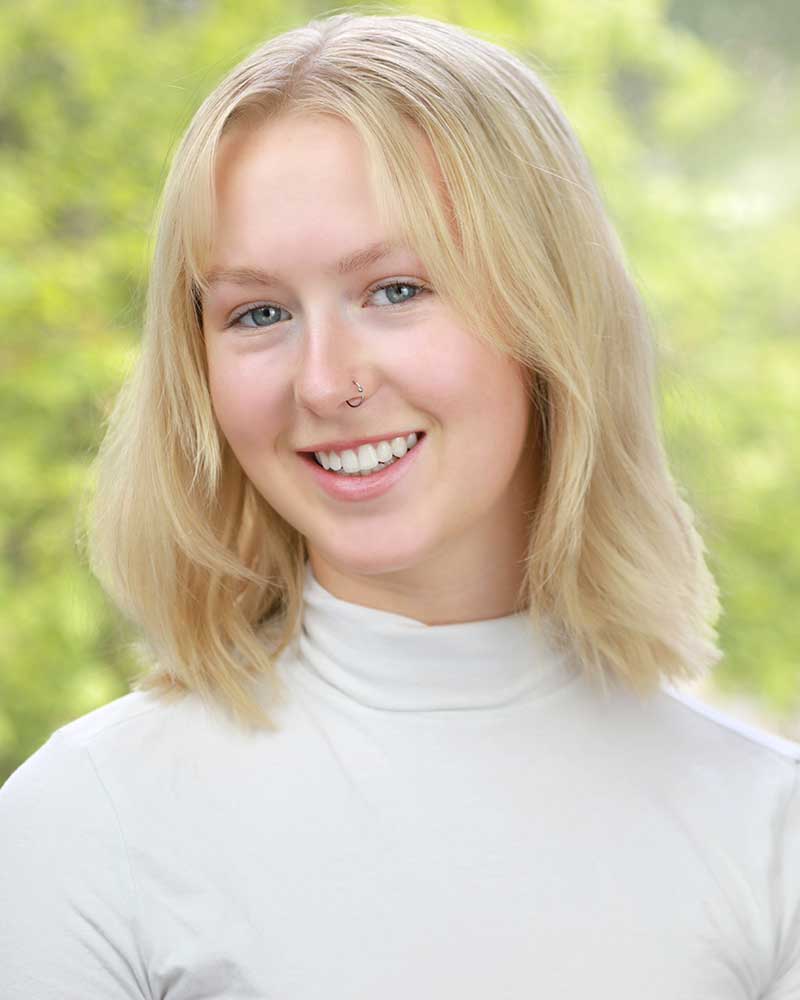 Photographer: Isabelle Ouattara
Eden BURGESS HAYES
---

Pronouns:

She/Her

Height:

5' 5"

Eye Colour:

Blue

Hair Colour:

Blonde

---

Email Address:

eden.burgesshayes@googlemail.com

---

Course at LIPA:

BA (Hons) Dance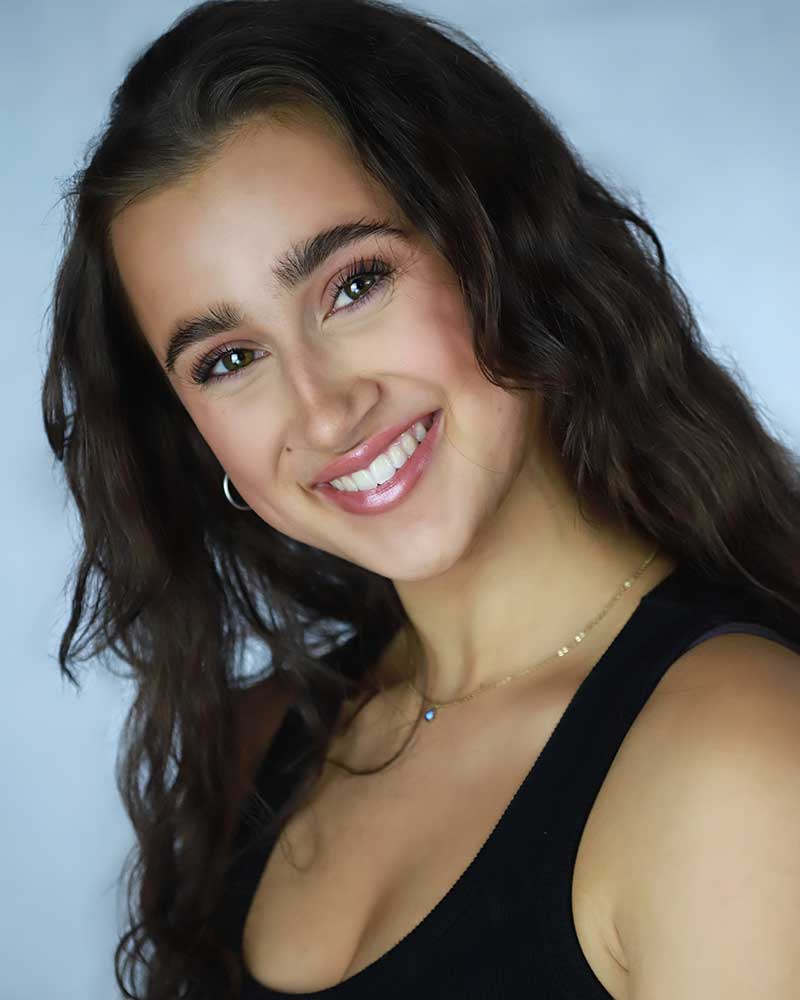 Photographer: Isabelle Outtara
Emily CARSON
---

Pronouns:

She/Her

Height:

5' 7"

Eye Colour:

Hazel

Hair Colour:

Dark Brown

---

Email Address:

emilycarson937@gmail.com

---

Course at LIPA:

BA (Hons) Dance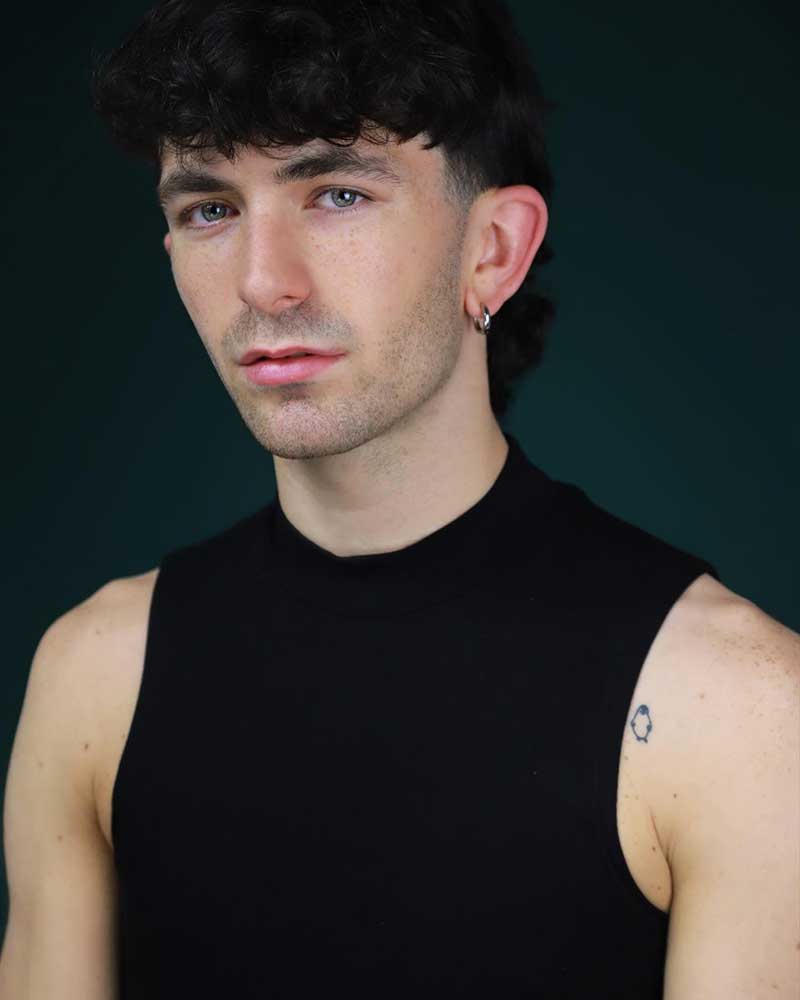 Photographer: Isabelle Ouattara
Henry CHATFIELD
---

Pronouns:

He/Him

Height:

6'

Eye Colour:

Green

Hair Colour:

Dark Brown

---

Email Address:

henrychatfield02@gmail.com

---

Course at LIPA:

BA (Hons) Dance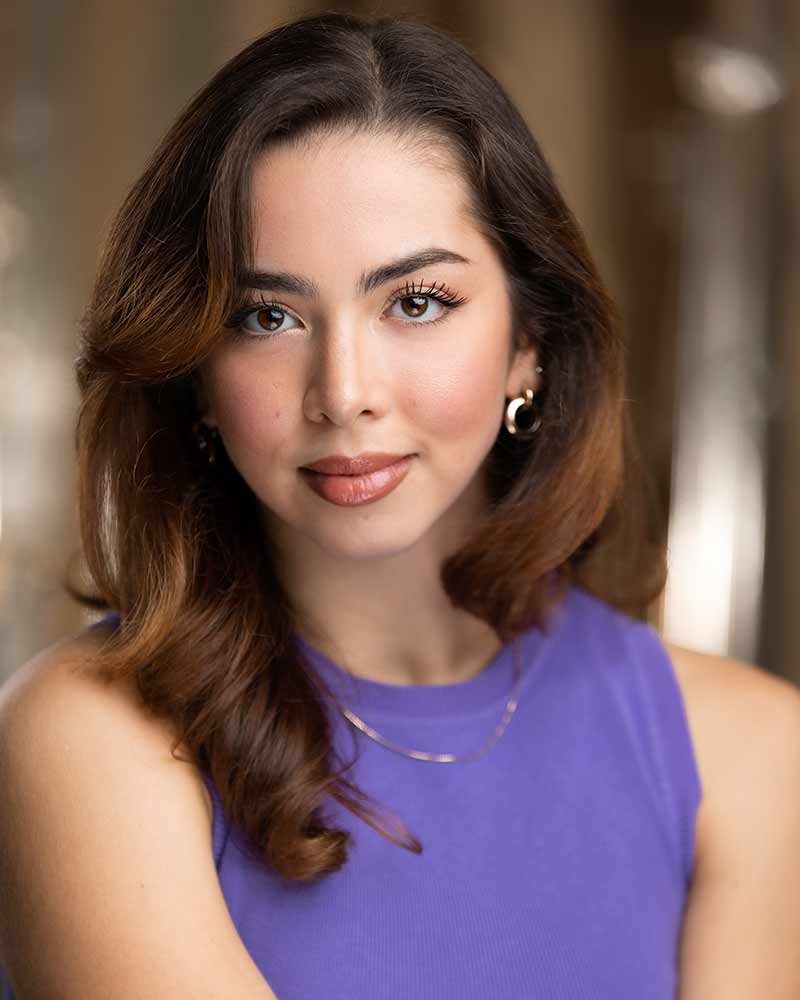 Photographer: The Portfolio People
Eirini CHATZIMICHALI
---

Height:

5' 5"

Eye Colour:

Light Brown

Hair Colour:

Brunette

---

Email Address:

eirinixatzi7@gmail.com

---

Course at LIPA:

BA (Hons) Dance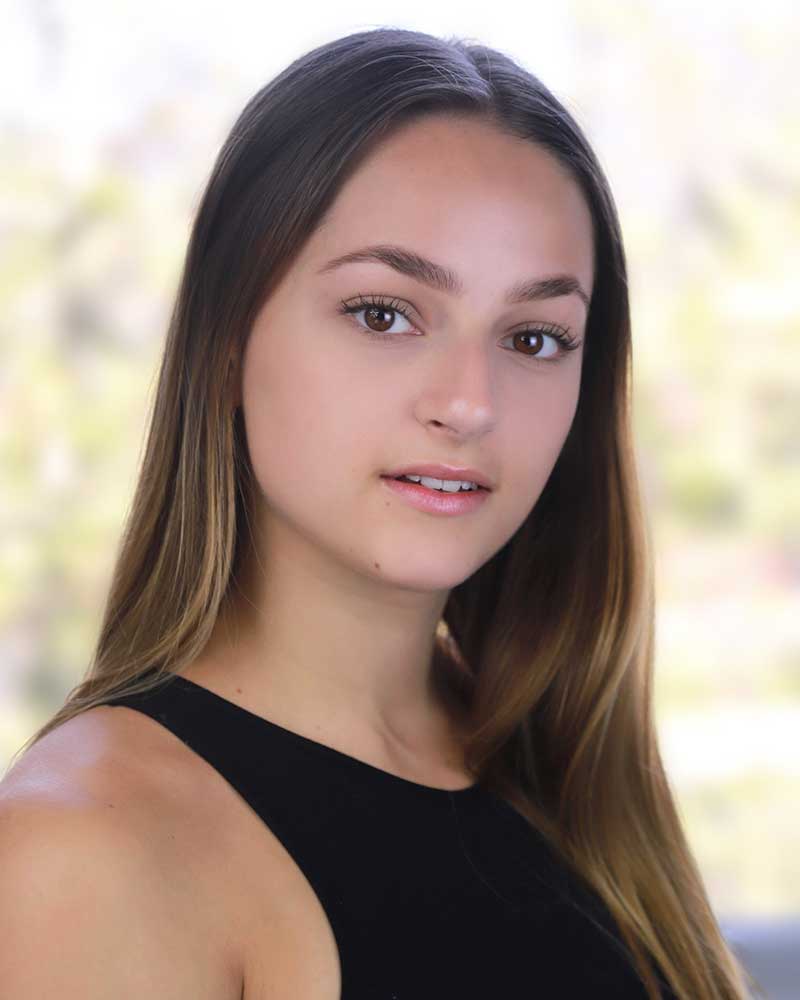 Photographer: Isabelle Ouattara
Elizabeth CLEMENTS
---

Pronouns:

She/Her

Height:

5' 4"

Eye Colour:

Light Brown

Hair Colour:

Light Brown

---

Email Address:

lizzy.clements369@gmail.com

---

Course at LIPA:

BA (Hons) Dance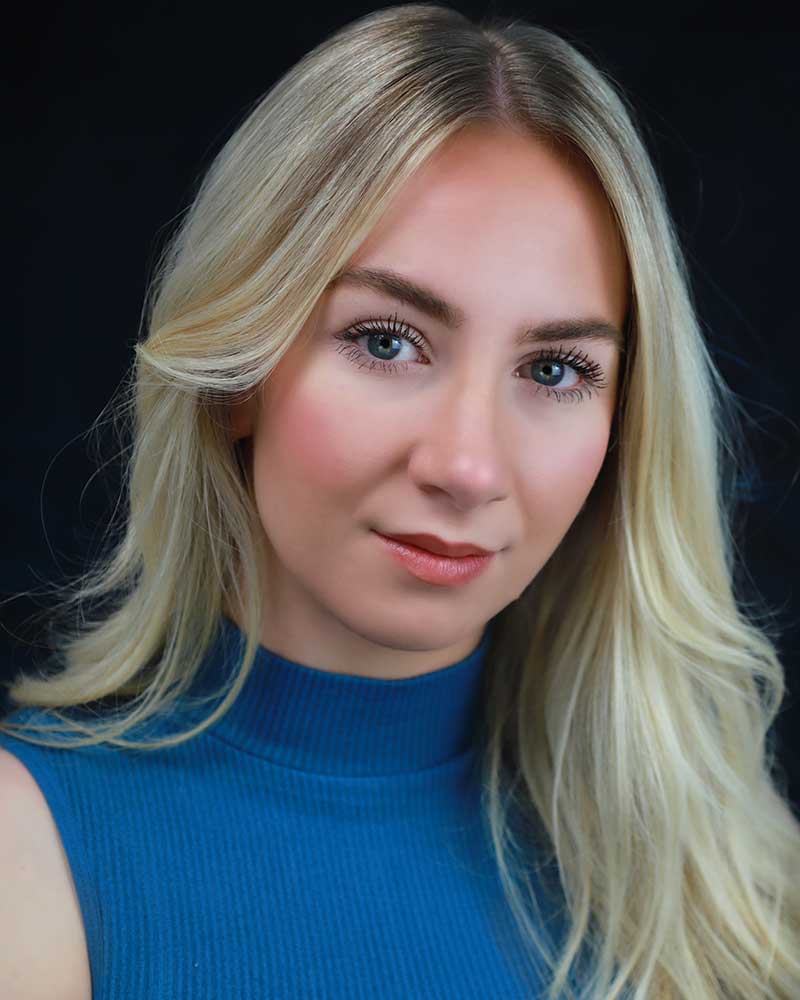 Photographer: Isabelle Outtara
Megan COLLINS
---

Pronouns:

She/Her

Height:

5' 8"

Eye Colour:

Blue

Hair Colour:

Blonde

---

Email Address:

megan.collins@btinternet.com

---

Course at LIPA:

BA (Hons) Dance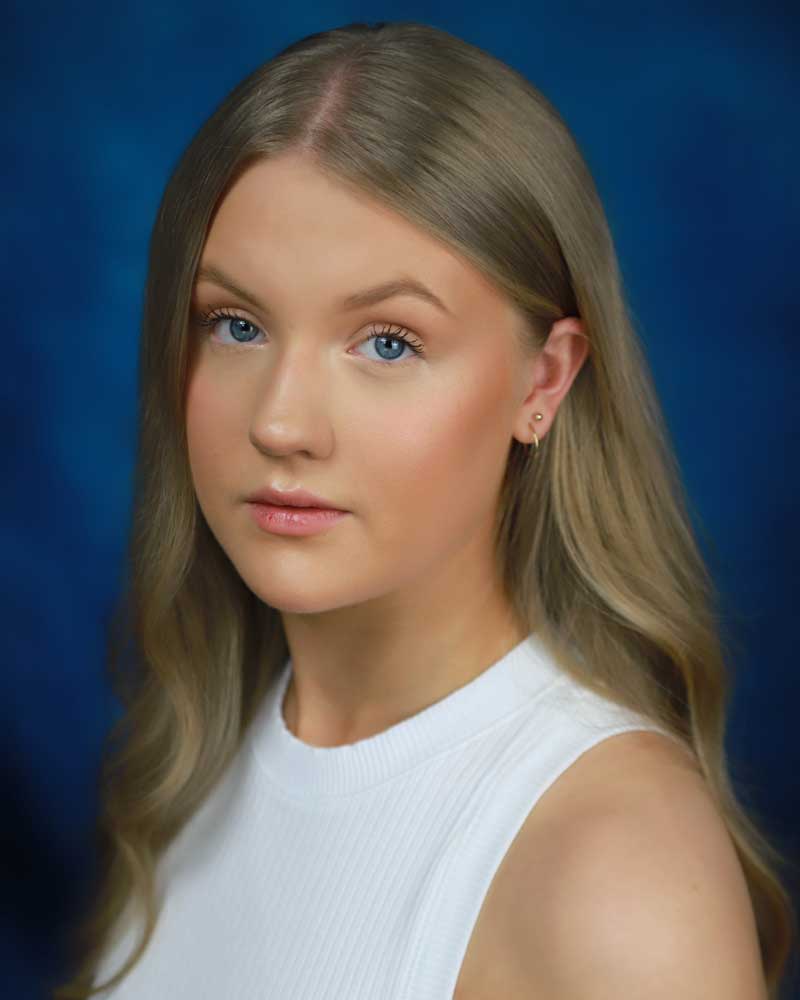 Photographer: Isabelle Ouattara
Rosie COPE
---

Pronouns:

She/Her

Height:

5' 9"

Eye Colour:

Blue

Hair Colour:

Blonde

---

Email Address:

rosiecope02@gmail.com

---

Course at LIPA:

BA (Hons) Dance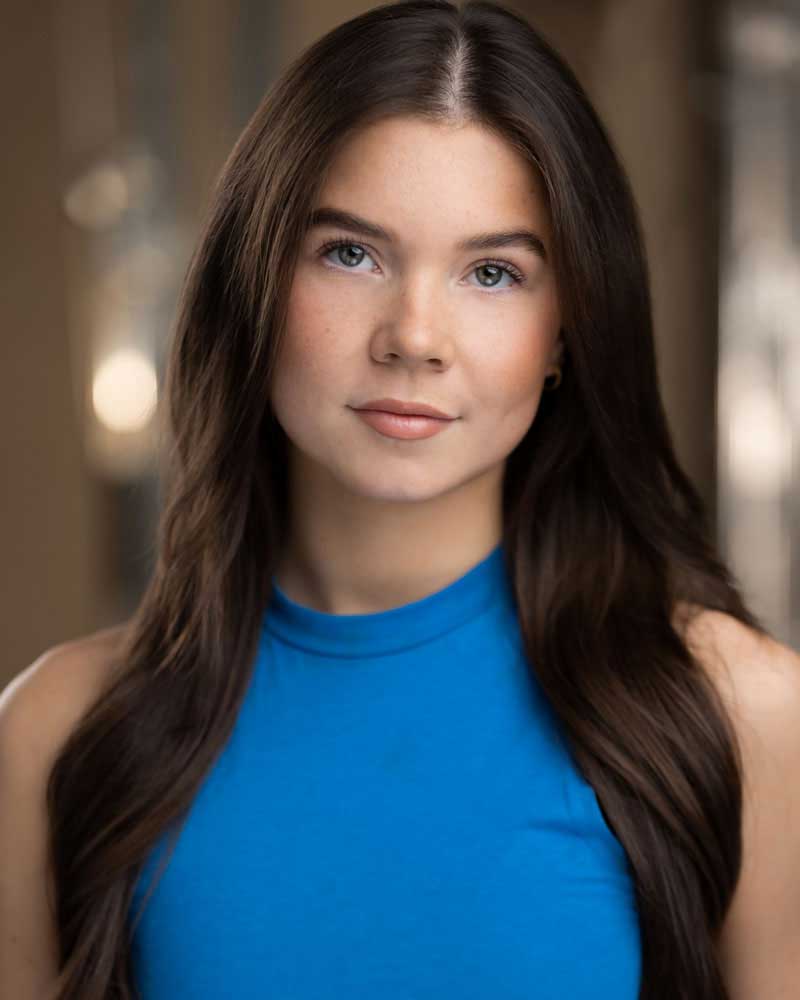 Photographer: The Portfolio People
Kerys FAIRHURST
---

Pronouns:

She/Her

Height:

5' 5"

Eye Colour:

Hazel

Hair Colour:

Brown

---

Email Address:

kerysnicole@icloud.com

---

Course at LIPA:

BA (Hons) Dance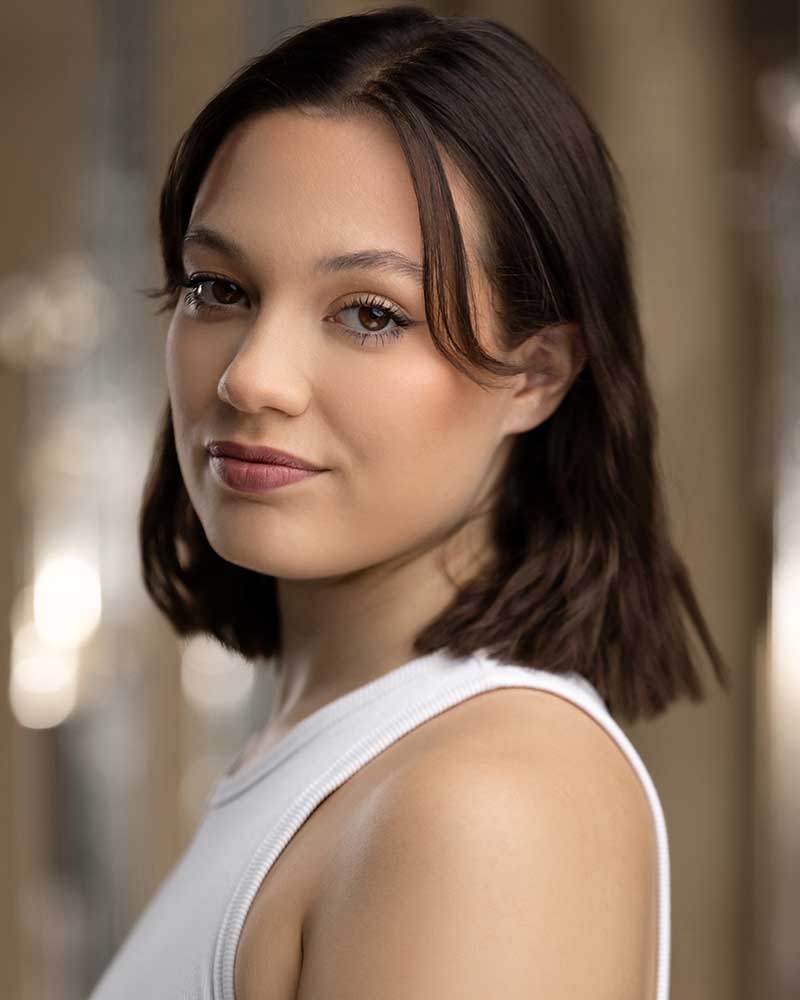 Photographer: The Portfolio People
Flossie GOUGH
---

Pronouns:

She/Her

Height:

5' 6.5"

Eye Colour:

Brown

Hair Colour:

Dark Brown

---

Email Address:

flossie.gough@gmail.com

---

Course at LIPA:

BA (Hons) Dance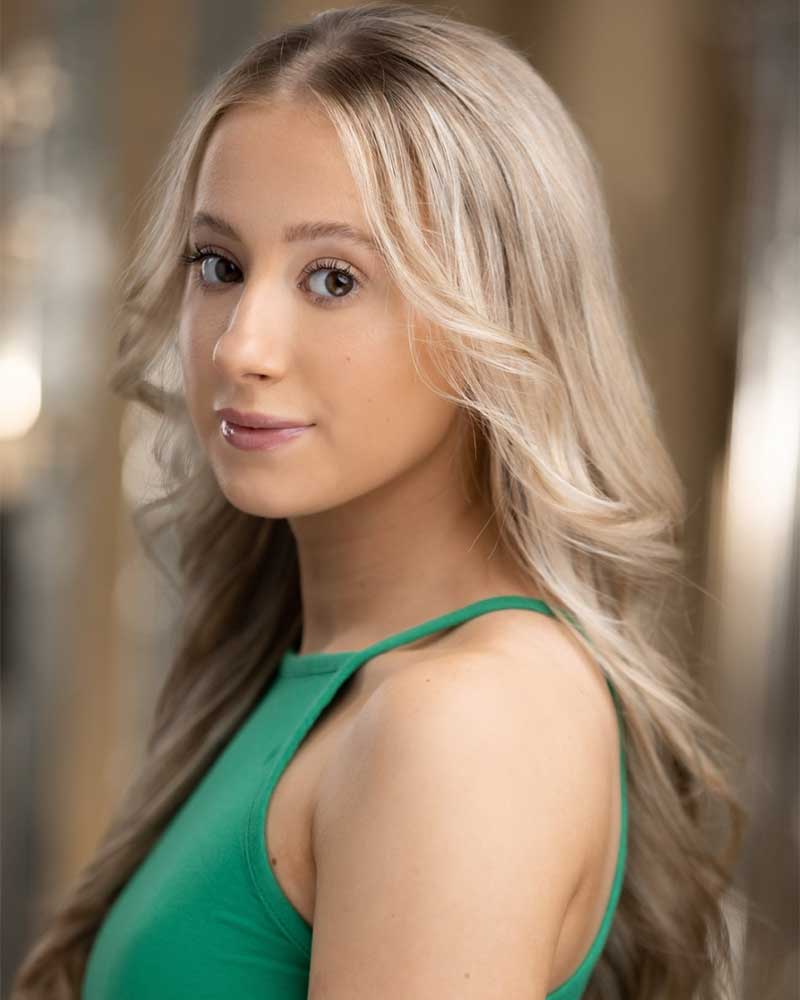 Photographer: The Portfolio People
Lauren HILEY
---

Pronouns:

She/Her

Height:

5'

Eye Colour:

Hazel

Hair Colour:

Blonde

---

Email Address:

laurenmichellehiley@gmail.com

---

Course at LIPA:

BA (Hons) Dance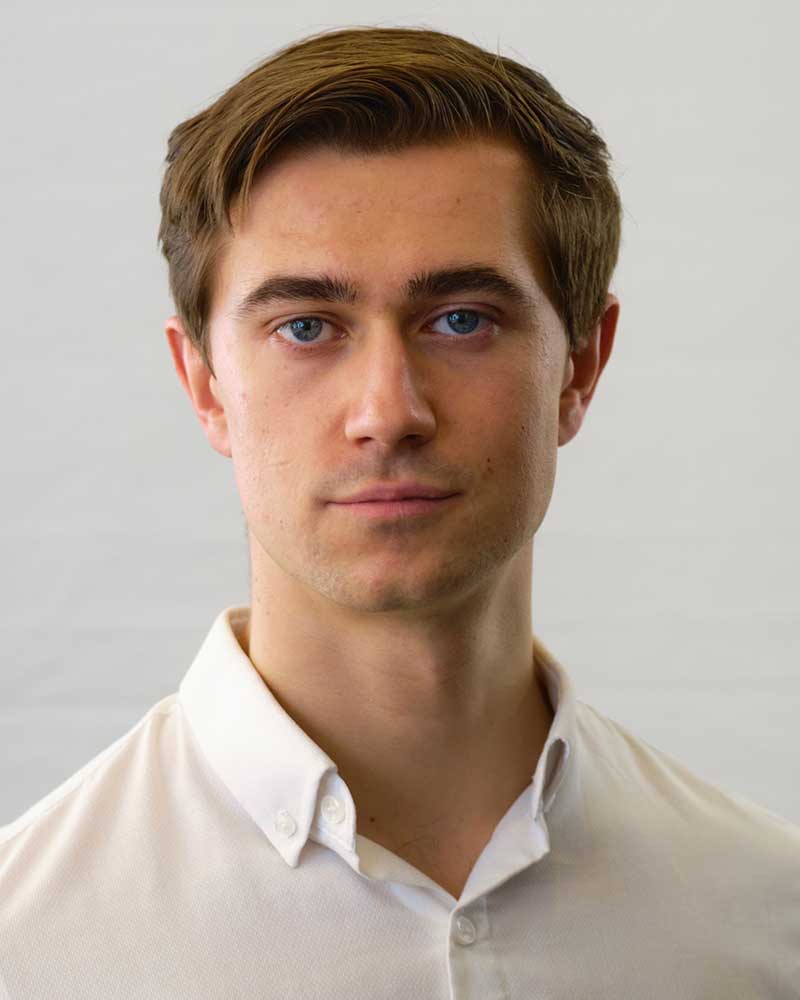 Photographer: Silver.Film
Finn JAMES
---

Pronouns:

He/Him

Height:

6' 1"

Eye Colour:

Blue/Green

Hair Colour:

Brown

---

Email Address:

finnrjames@gmail.com

---

Course at LIPA:

BA (Hons) Dance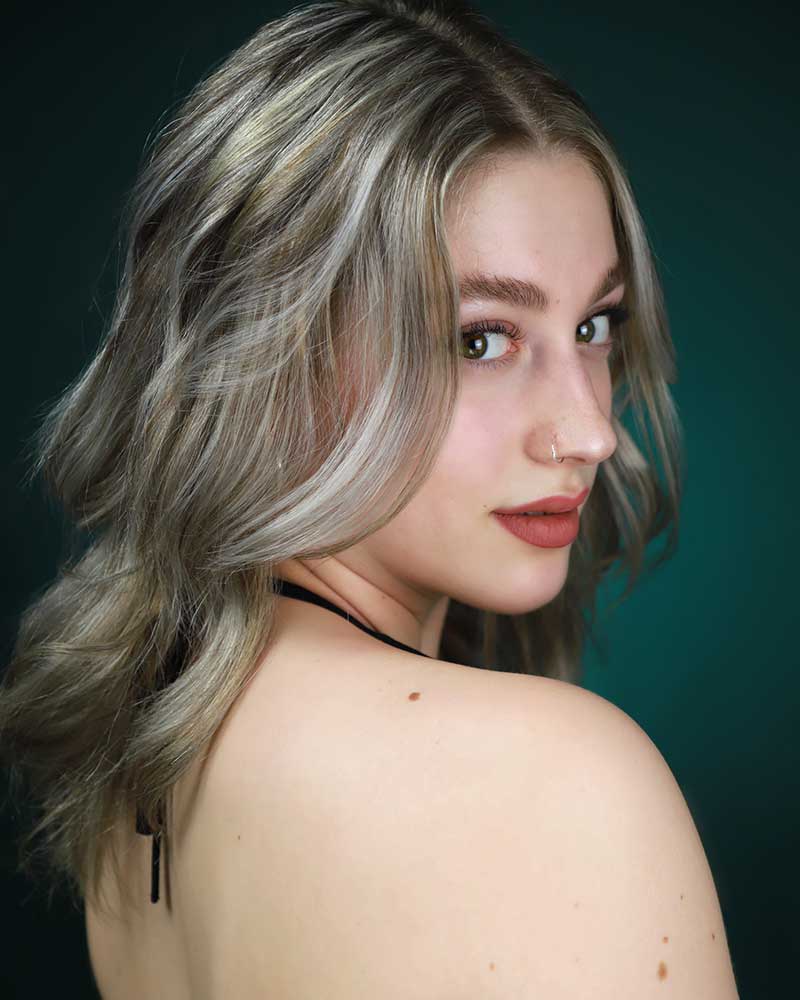 Photographer: Isabelle Ouattara
Michailia LOUCAIDOU
---

Pronouns:

She/Her

Height:

5' 6''

Eye Colour:

Green

Hair Colour:

Blonde

---

Email Address:

michelleloucaidou@gmail.com

---

Course at LIPA:

BA (Hons) Dance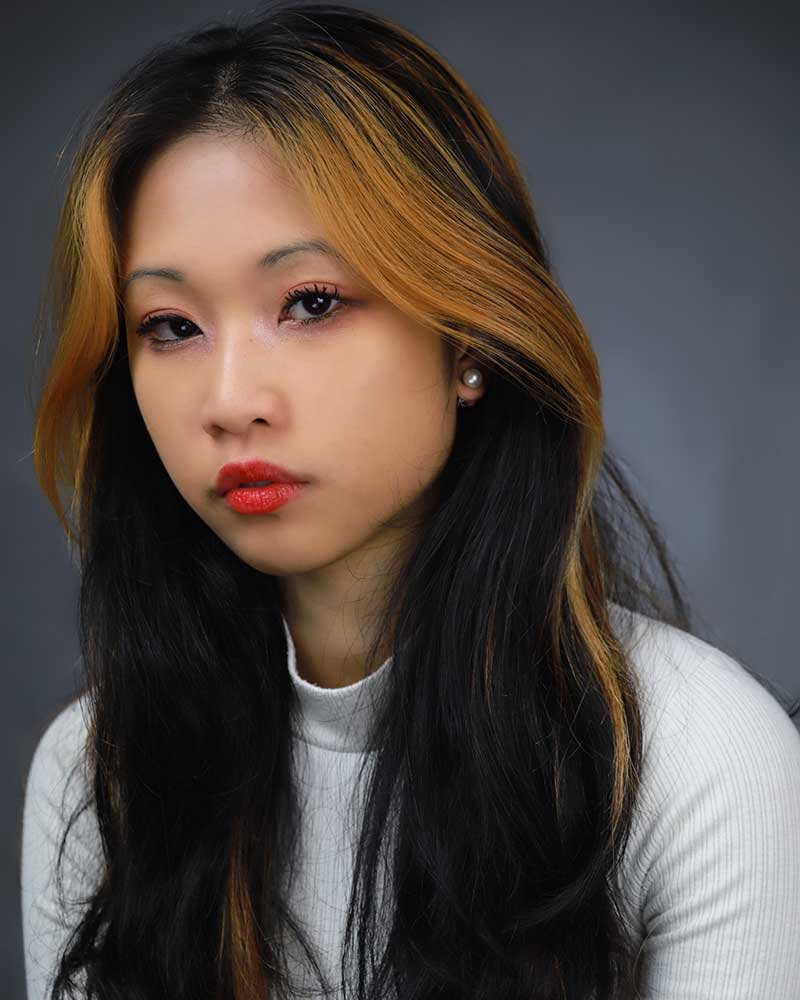 Photographer: Isabelle Ouattara
Faith MA
---

Pronouns:

She/Her

Height:

5' 1''

Eye Colour:

Black/Dark Brown

Hair Colour:

Black

---

Email Address:

Faithma2002@gmail.com

---

Course at LIPA:

BA (Hons) Dance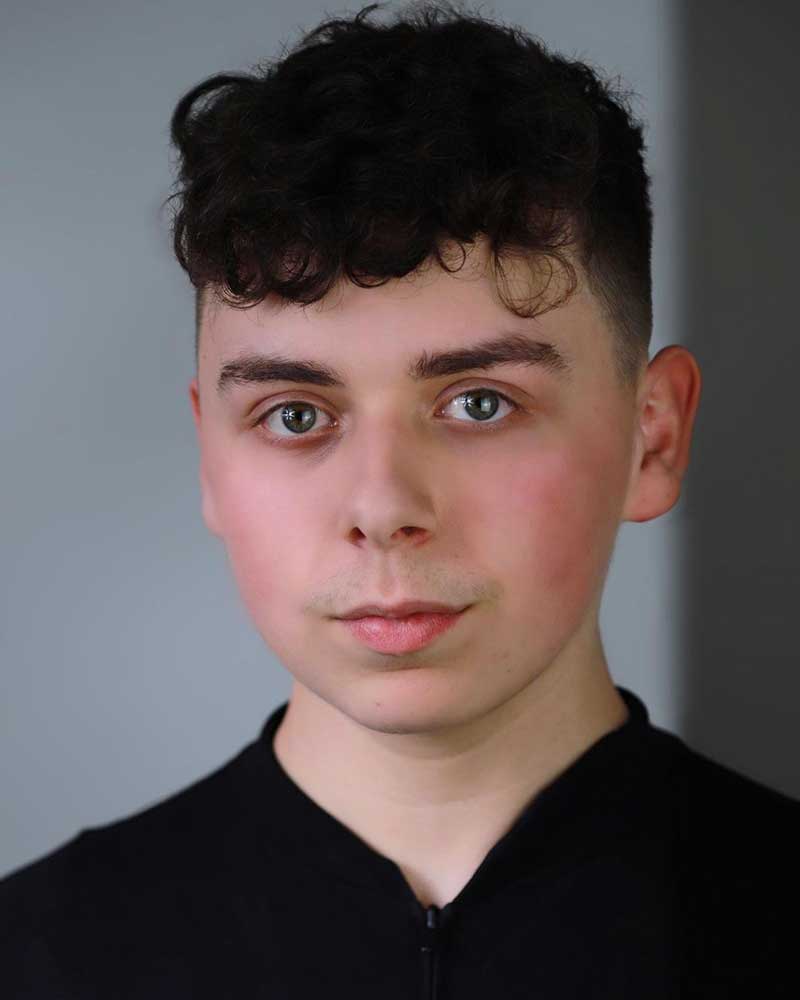 Photographer: Isabelle Ouattara
Callum MAWDSLEY
---

Pronouns:

He/Him

Height:

5' 11"

Eye Colour:

Green

Hair Colour:

Brown

---

Email Address:

mawdsleycallum21@gmail.com

---

Course at LIPA:

BA (Hons) Dance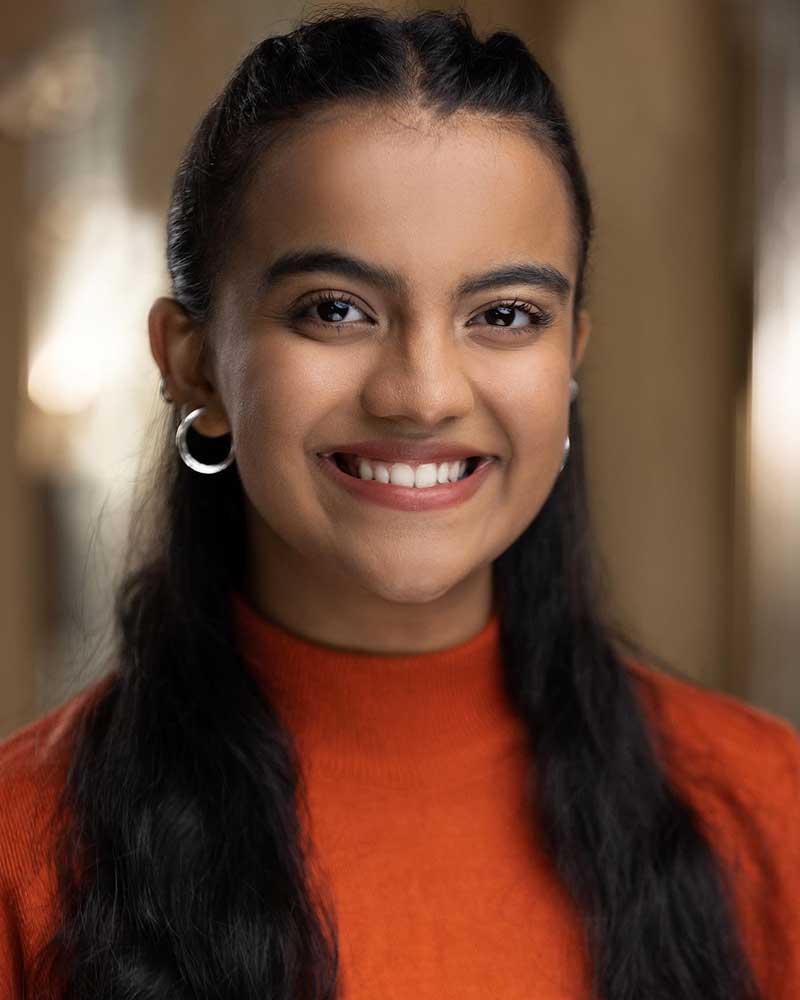 Photographer: The Portfolio People
Nethra MENON
---

Pronouns:

She/Her

Height:

5'

Eye Colour:

Dark Brown

Hair Colour:

Black/Dark Brown

---

Email Address:

nethraamenon@gmail.com

---

Course at LIPA:

BA (Hons) Dance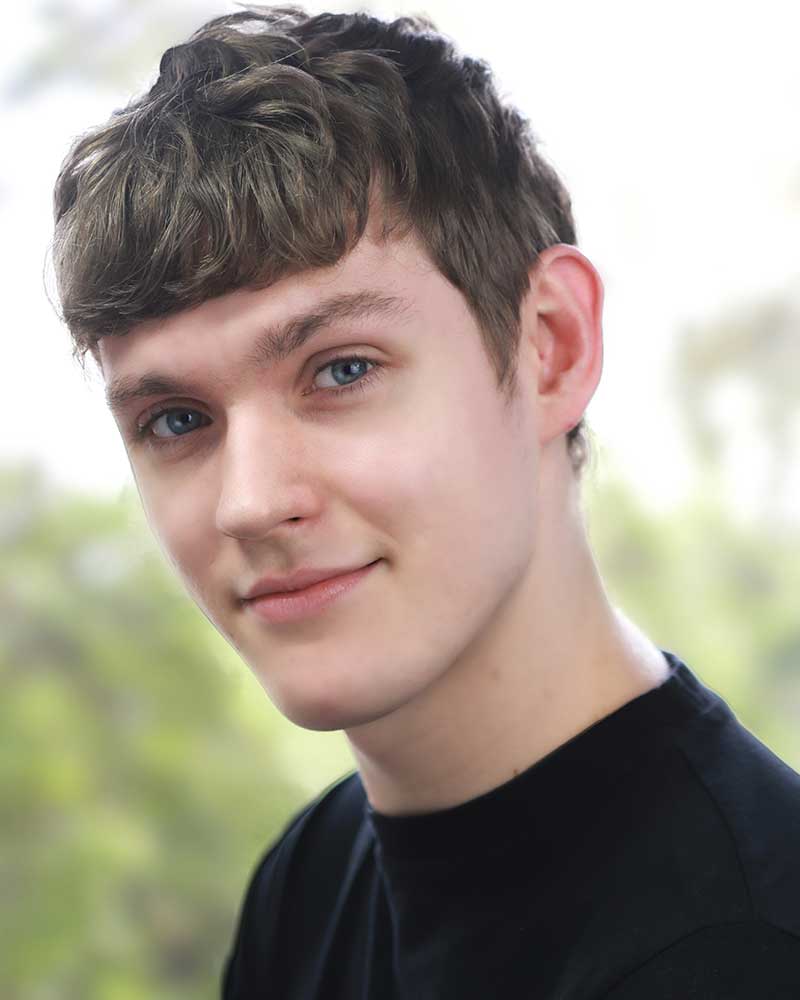 Photographer: Isabelle Ouattara
Daniel MILLARD
---

Pronouns:

He/Him

Height:

5' 11"

Eye Colour:

Blue

Hair Colour:

Light Brown

---

Email Address:

dmillard1168@gmail.com

---

Course at LIPA:

BA (Hons) Dance
Photographer: Isabelle Ouattara
Alicia MILLINGTON
---

Pronouns:

She/Her

Height:

5' 9"

Eye Colour:

Green

Hair Colour:

Black

---

Email Address:

Aliciamillington55@yahoo.co.uk

---

Course at LIPA:

BA (Hons) Dance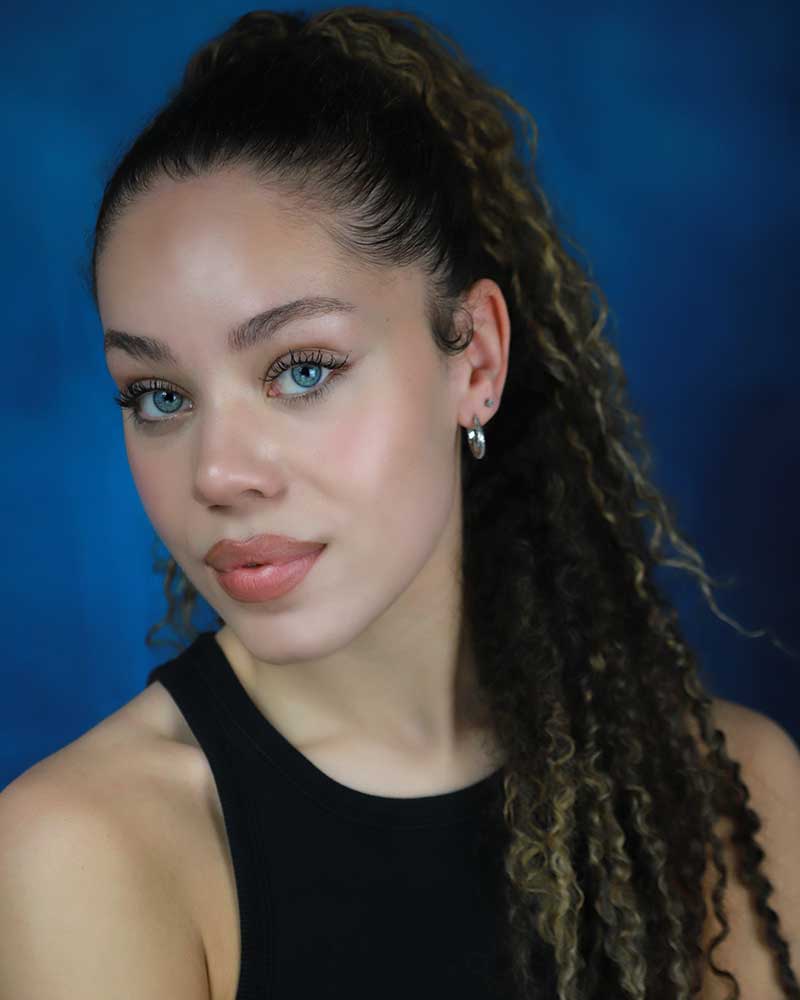 Photographer: Isabelle Ouattara
Emmelin Moore NESS
---

Pronouns:

She/Her

Height:

5' 6"

Eye Colour:

Light blue

Hair Colour:

Dark Brown

---

Email Address:

emmelinness@outlook.com

---

Course at LIPA:

BA (Hons) Dance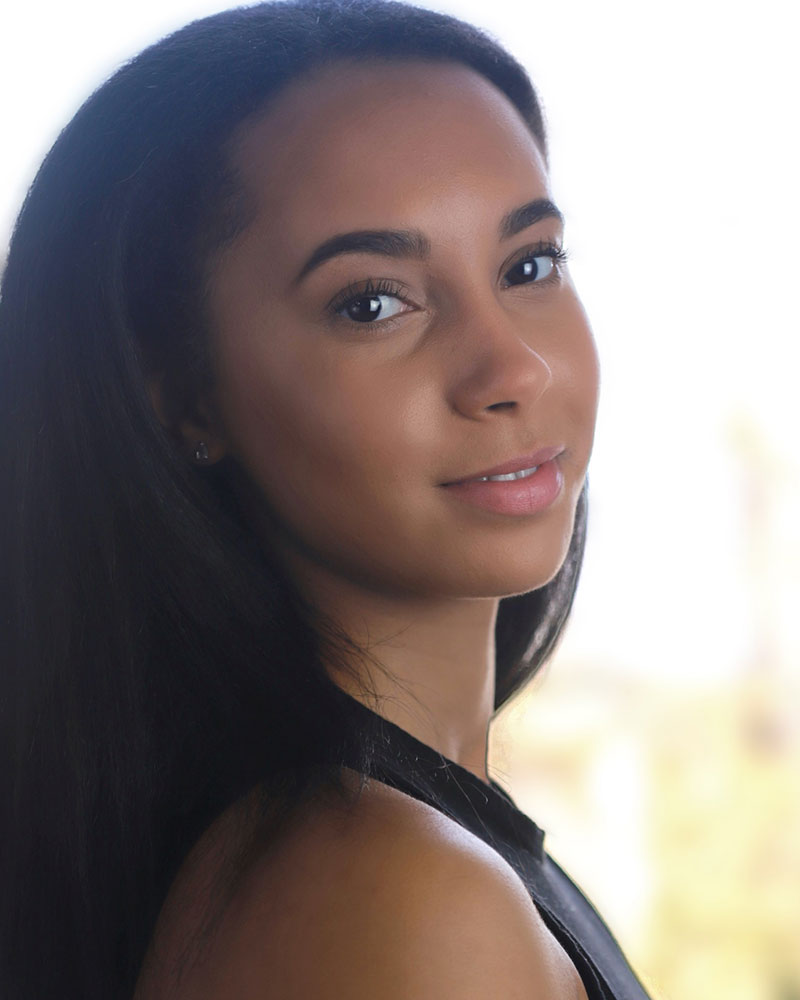 Isabelle Outtara
Macy PAGE
---

Pronouns:

She/Her

Height:

5' 6''

Eye Colour:

Dark Brown

Hair Colour:

Black

---

Email Address:

macypage2002@outlook.com

---

Course at LIPA:

BA (Hons) Dance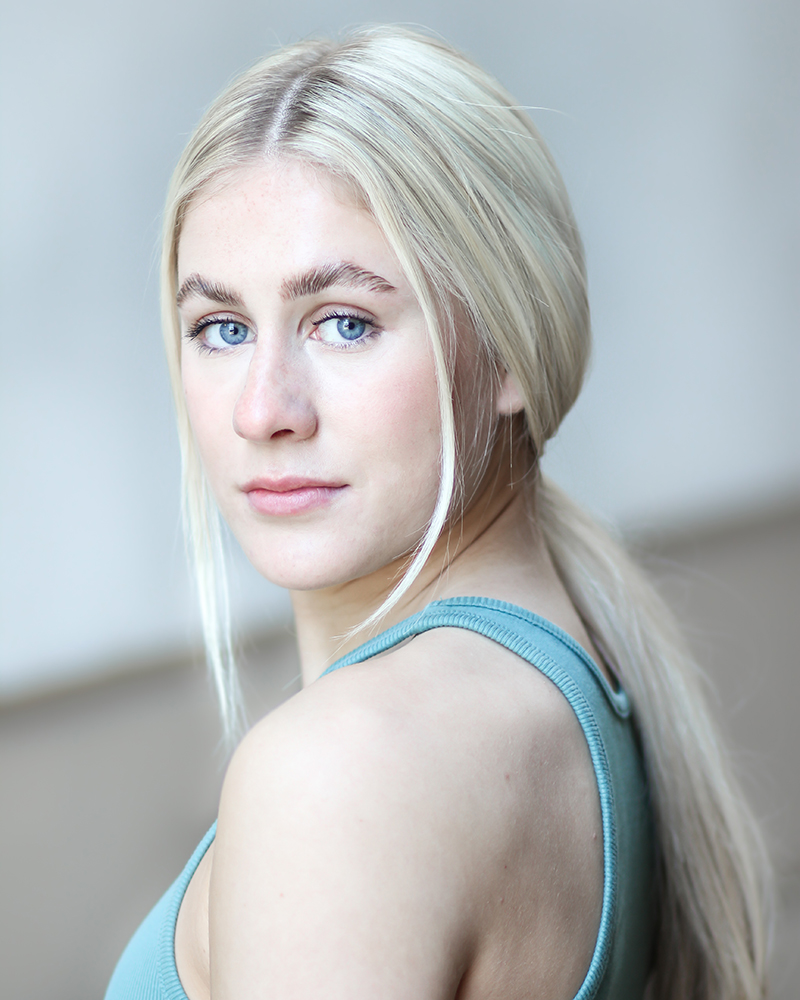 Photographer: The Portfolio People
Verity PARTINGTON
---

Pronouns:

She/Her

Height:

5' 3.5"

Eye Colour:

Blue

Hair Colour:

Blonde

---

Email Address:

verityp@googlemail.com

---

Course at LIPA:

BA (Hons) Dance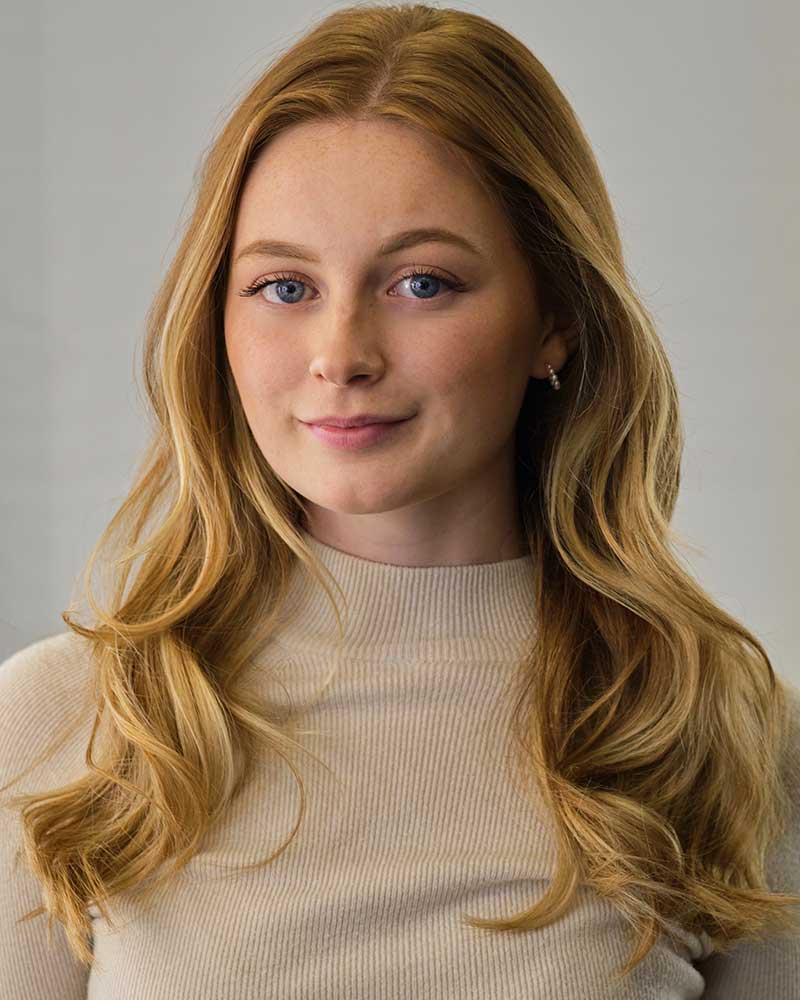 Photographer: Finn Richard James
Emily SHEPHERD
---

Pronouns:

She/Her

Height:

5' 4"

Eye Colour:

Blue

Hair Colour:

Ginger

---

Email Address:

emilygraceshepherd16@gmail.com

---

Course at LIPA:

BA (Hons) Dance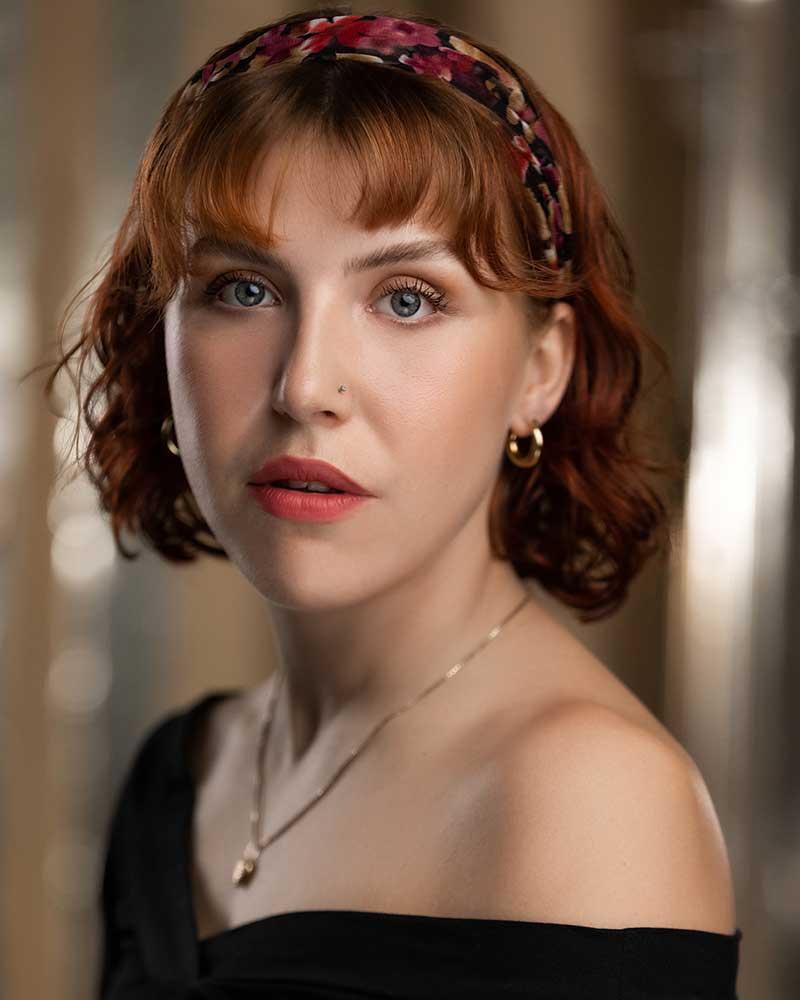 Photographer: The Portfolio People
Georgia SIMPSON
---

Pronouns:

She/Her

Height:

5' 5"

Eye Colour:

Green/Blue

Hair Colour:

Red

---

Email Address:

georgiarosie@icloud.com

---

Course at LIPA:

BA (Hons) Dance
Photographer: Isabelle Outtara
Heather SMITH
---

Pronouns:

She/Her

Height:

5' 5"

Eye Colour:

Hazel

Hair Colour:

Dark Brown

---

Email Address:

heathersally3@gmail.com

---

Course at LIPA:

BA (Hons) Dance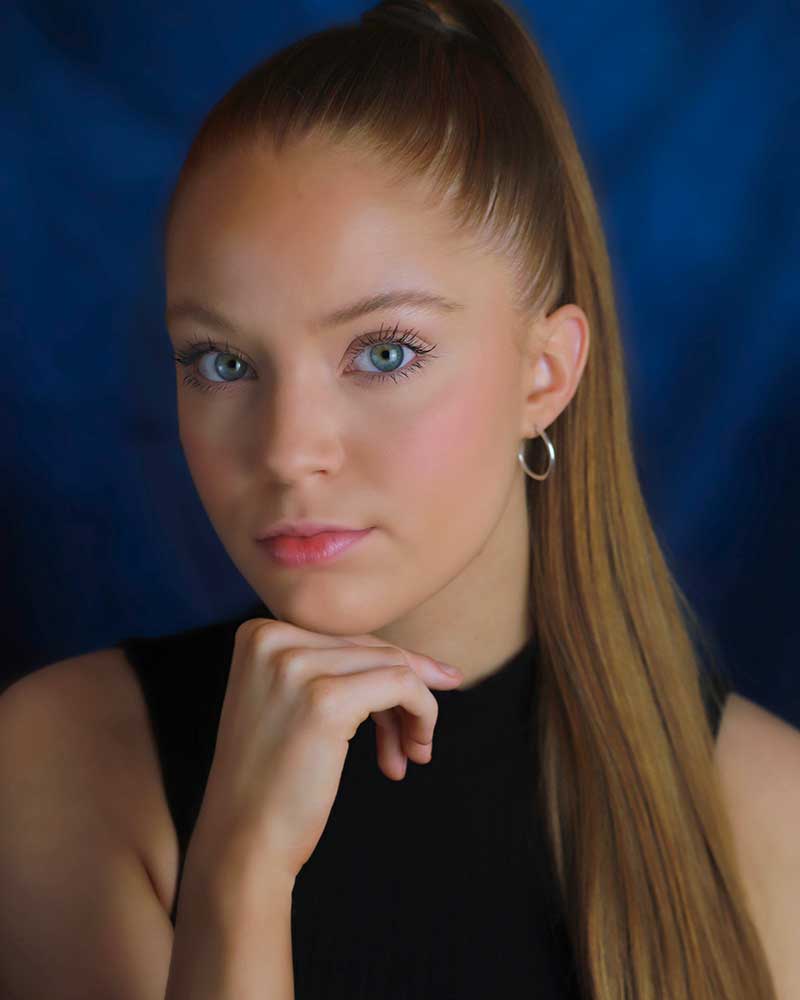 Photographer: Isabelle Ouattara
Sophie SMITH
---

Pronouns:

She/Her

Height:

5' 5''

Eye Colour:

Green/Blue

Hair Colour:

Auburn

---

Email Address:

Sophieofwyke@hotmail.com

---

Course at LIPA:

BA (Hons) Dance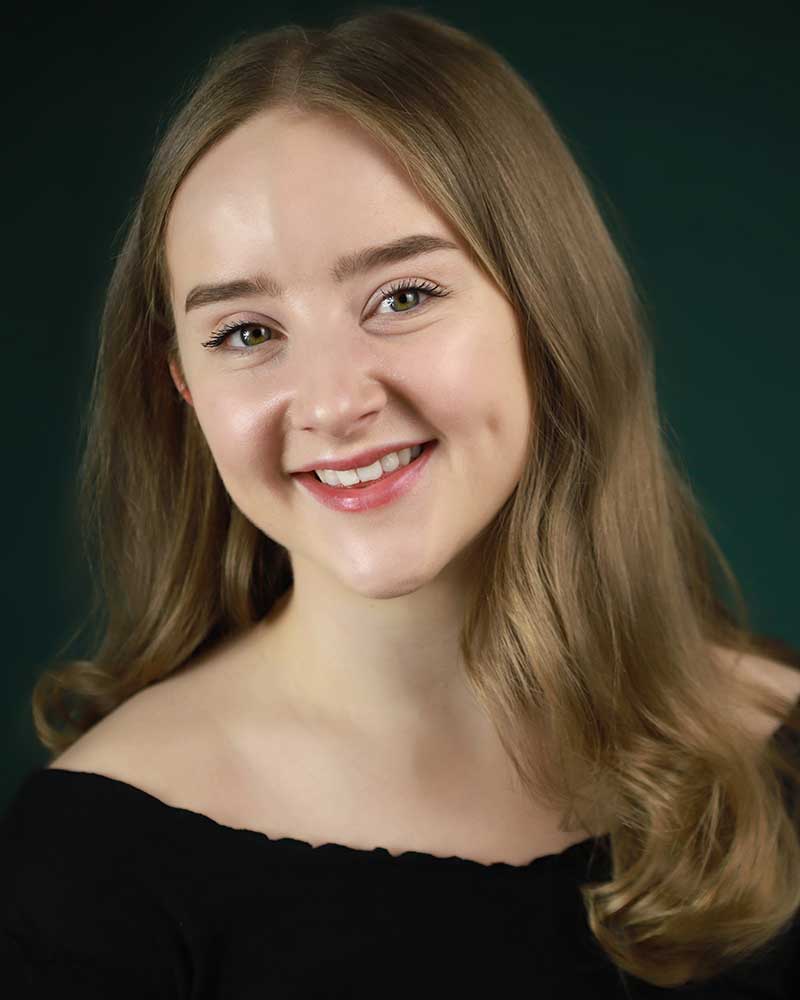 Photographer: Isabelle Ouattara
Sally STOTT
---

Pronouns:

She/Her

Height:

5' 2"

Eye Colour:

Green

Hair Colour:

Dark Blonde

---

Email Address:

sallystott23@gmail.com

---

Course at LIPA:

BA (Hons) Dance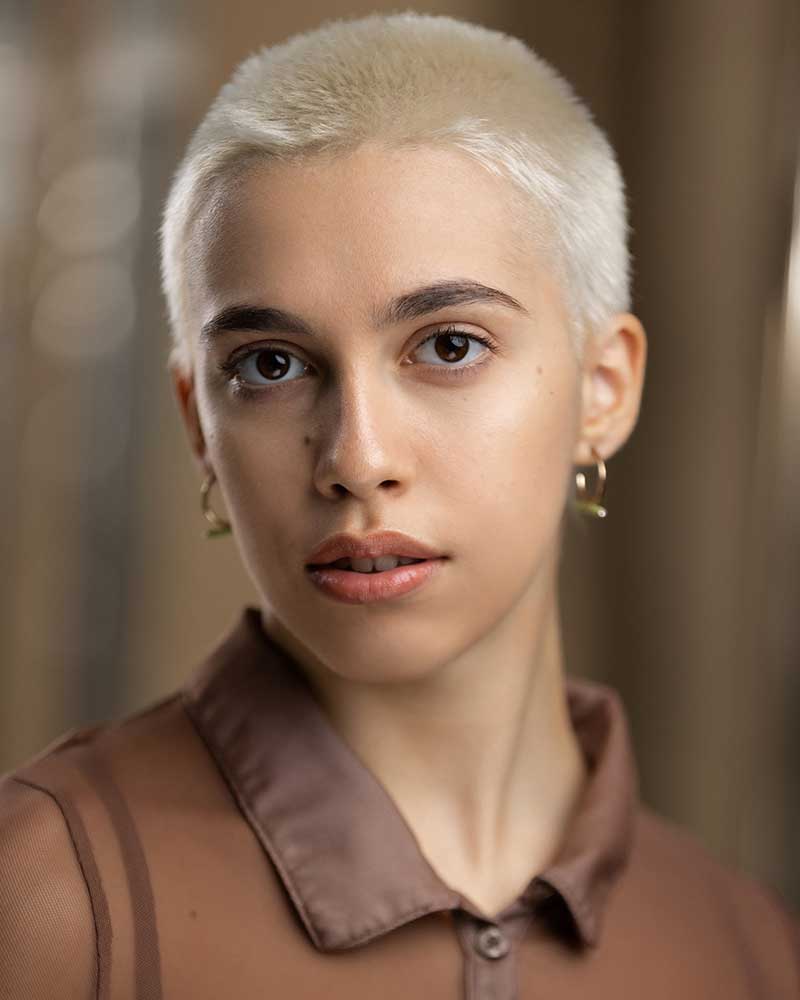 Photographer: The Portfolio People
Chris VASILEIADI
---

Pronouns:

She/They

Height:

4' 10"

Eye Colour:

Brown

Hair Colour:

Blonde

---

Email Address:

chrisvas2002@icloud.com

---

Course at LIPA:

BA (Hons) Dance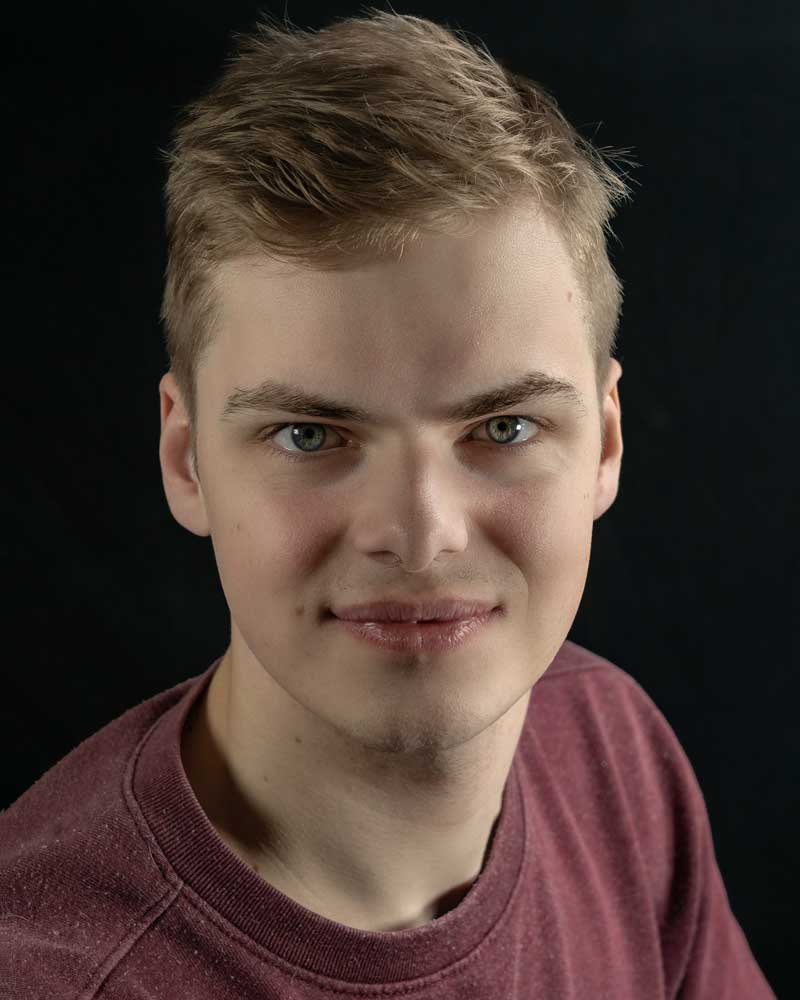 Photographer: Salford Webdesign
Stian VEGARD
---

Pronouns:

He/him

Height:

6' 3"

Eye Colour:

Blue

Hair Colour:

Blond

---

Email Address:

Stianvegard@gmail.com

---

Course at LIPA:

BA (Hons) Dance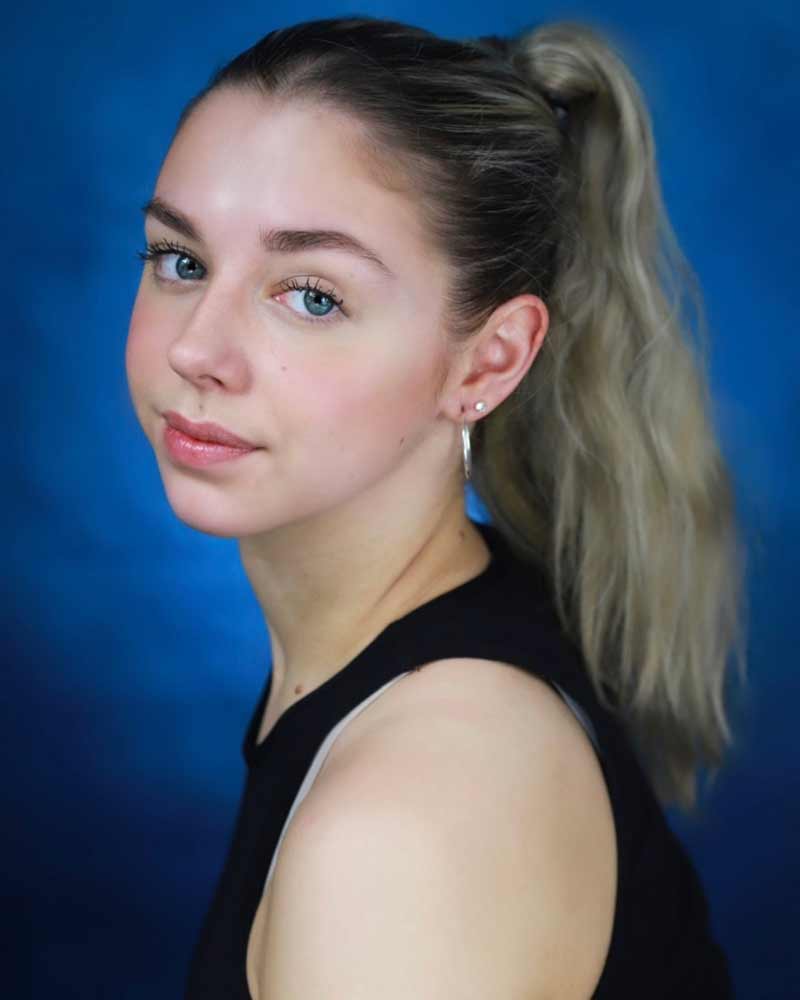 Photographer: Isabelle Ouattara
Joséphine Vié
---

Pronouns:

She/her

Height:

5' 3"

Eye Colour:

Blue

Hair Colour:

Blonde

---

Email Address:

josephinevie02@yahoo.co.uk

---

Course at LIPA:

BA (Hons) Dance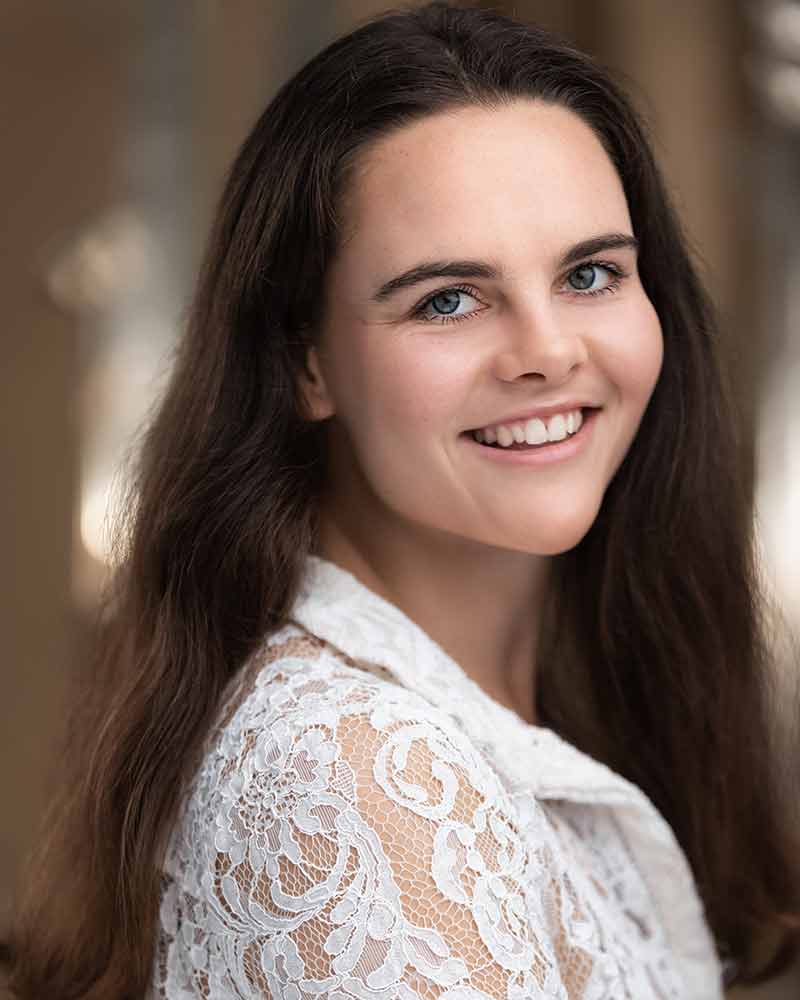 Photographer: The Portfolio People
Florence VON BOVENTER
---

Pronouns:

She/Her

Height:

5' 4"

Eye Colour:

Blue

---

Email Address:

flohmvb@gmail.com

---

Course at LIPA:

BA (Hons) Dance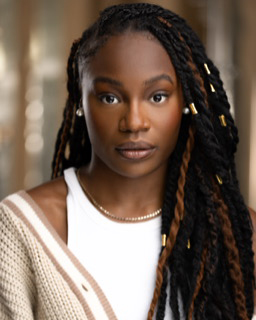 Photographer: The Portfolio People
Renette WESLEY
---

Pronouns:

She/Her

Height:

5' 4"

Eye Colour:

Dark Brown

Hair Colour:

Black

---

Email Address:

wesleyrenette@gmail.com

---

Course at LIPA:

BA (Hons) Dance
Photographer: The Portfolio People
Jaden WILKINSON
---

Pronouns:

He/Him

Height:

6'

Eye Colour:

Dark Brown

Hair Colour:

Dark Brown

---

Email Address:

jadenwilkinson@icloud.com

---

Course at LIPA:

BA (Hons) Dance