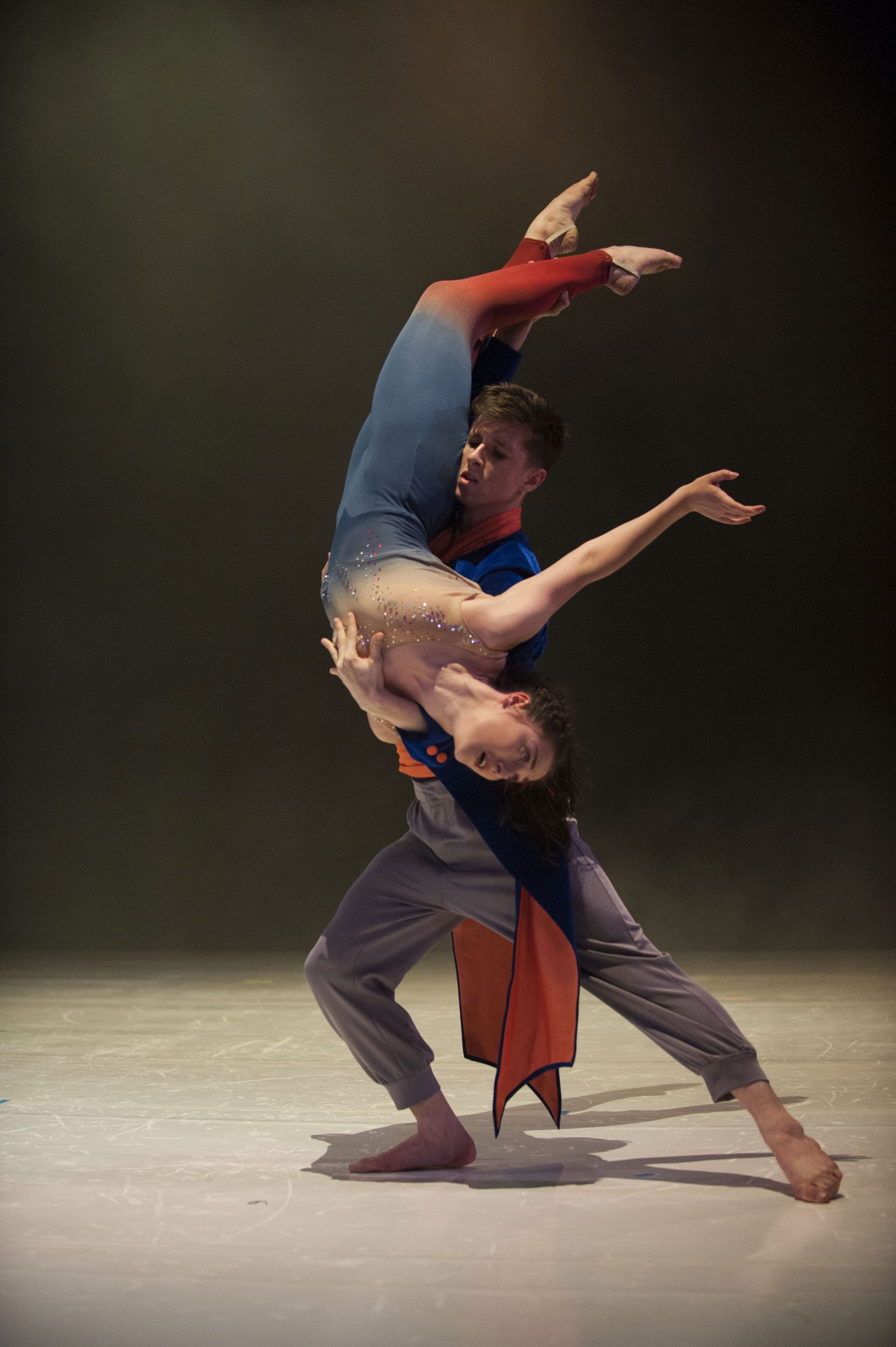 UK applicants should apply online via UCAS. 
Applications for 2023 entry can be submitted from 6 September 2022 and the deadline is 25 January 2023 at 18:00 (UK time). 
You will need the following codes to apply: 
UCAS course code: W500
UCAS institution code: LIVIN
UCAS institution number: L48
Please note that applications for this course received after 25 January are unlikely to be considered.
Apply via UCAS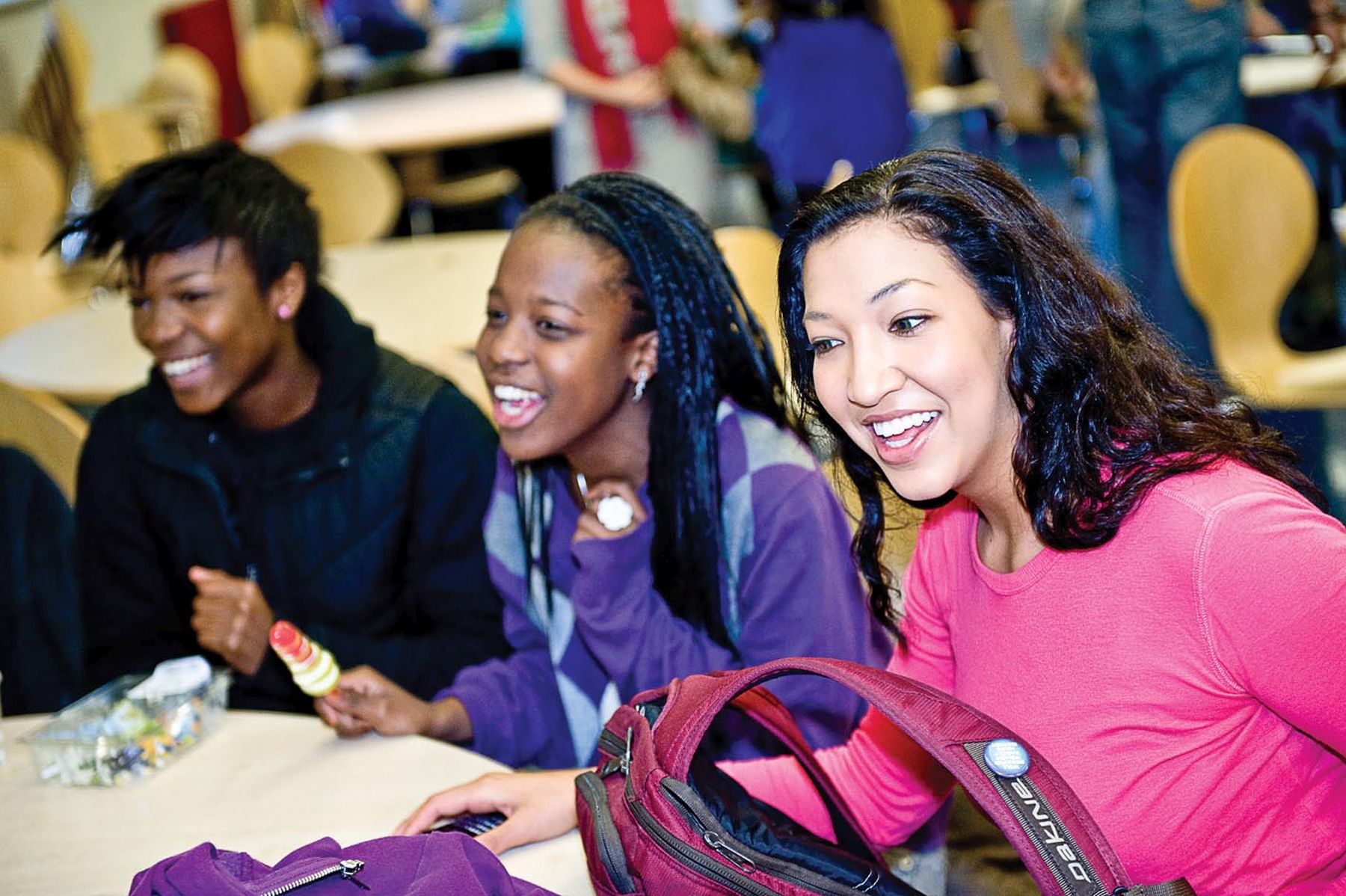 Applicants outside the UK can either apply via our online portal or via UCAS. Applications open in early September and there is no deadline for applications. However, you should be aware that the majority of audition events take place in February and March and places begin to fill up after this time so applying by 25 January is advisable.
Online portal
Apply via UCAS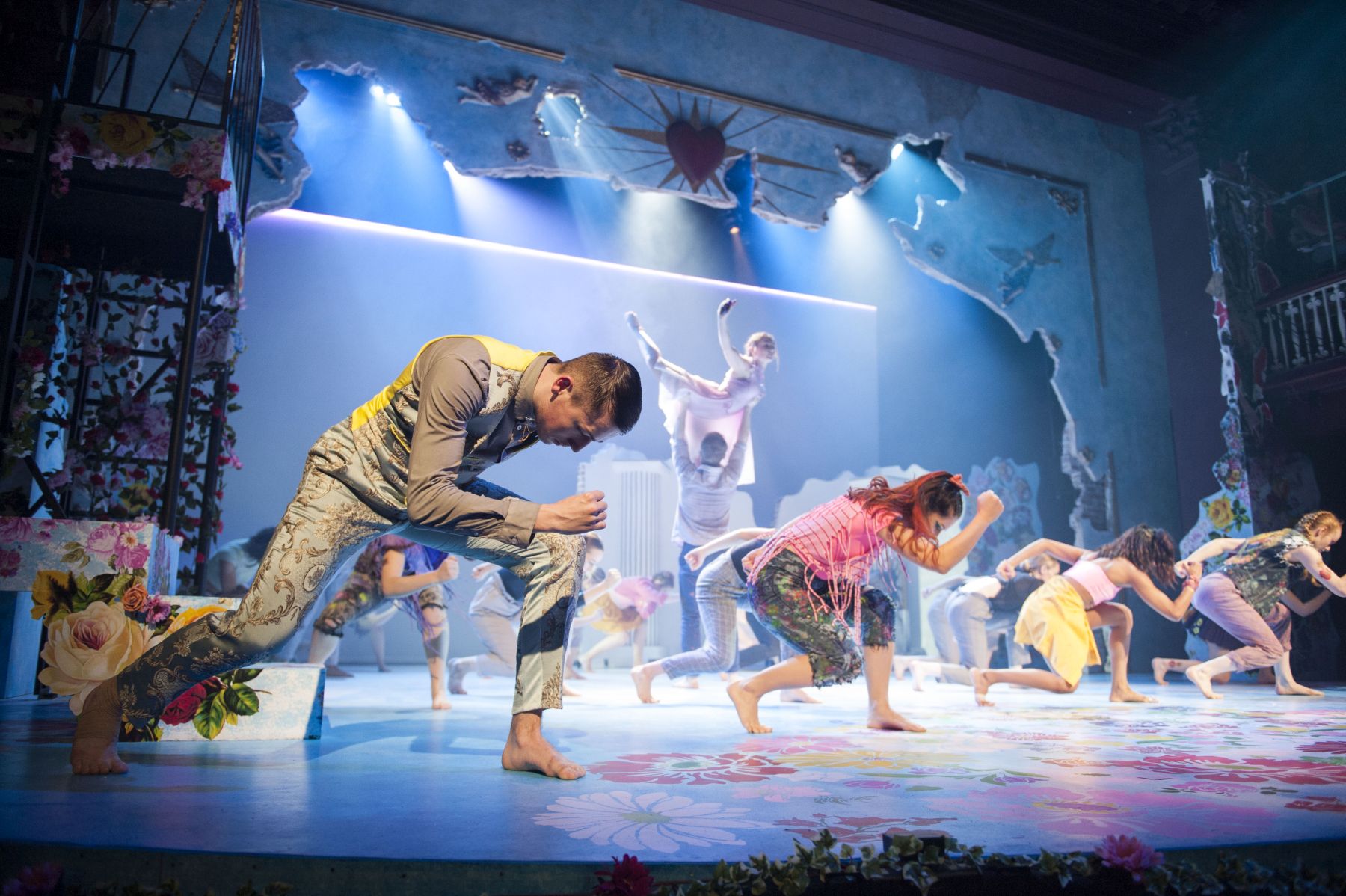 We'll review your application and if we think you are on course to meet our educational entry requirements, we'll email you an invitation to take part in our audition process with audition guidelines to help you prepare. 
Our audition format for 2023 entry is currently under review. We will update our website with more information about the audition process as soon as we have finalised our approach.
Frequently Asked Questions
How many courses can I apply to?
On your UCAS form, you can apply for up to five choices. You are welcome to apply for more than one degree course here but this will count as another one of your five choices. If you are an international student, you can apply directly to us for more than one course.
What happens if I miss the deadline for applying?
There is a high demand for places, so if you miss the deadline for your course, please contact our Admissions team at admissions@lipa.ac.uk. If you are an international student you are not bound by the UCAS deadline and we will be happy to consider your direct application after this date, please contact international@lipa.ac.uk for more information.
We do not accept applications for deferred entry. However, there are exceptional circumstances when we will consider this, such as cases of compulsory military service for international students.
I have a learning difficulty or disability, will this affect my application?
We value diversity and will welcome your application. If you would like to request a reasonable adjustment as part of the audition/interview process, please contact the Admissions Manager to discuss this. Email admissions@lipa.ac.uk or call +44 (0)151 330 3084.
How much does it cost to apply via UCAS?
The application fee for submitting an application through UCAS for 2022 entry was £26.50 if applying to more than one university course, or £22 for one university choice.
What are the course codes to use on my UCAS application?
Each degree programme has a code number and abbreviation. For our Dance degree these are W500, BA/DANCE. LIPA's institution code is LIVIN. Our institution number is L48.
Do I have to pay an audition fee?
We will confirm audition fees, once our audition process for 2023 has been finalised. Travel grants and audition fee waivers are available if you meet certain criteria.