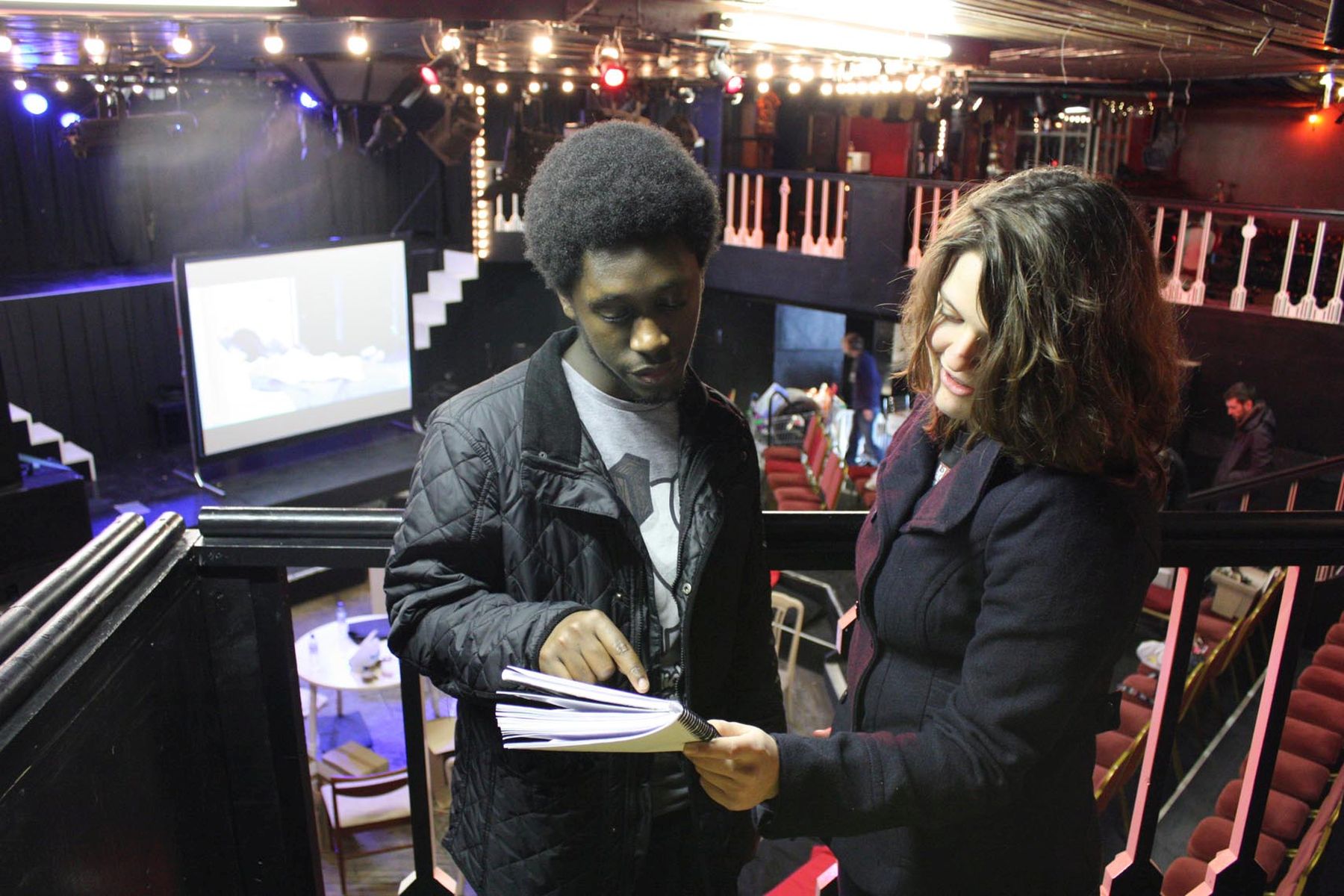 BA (Hons) Management for the Creative Industries and Performing Arts
Our course gives you the skills, experience and contacts you need to have a sustained career as a manager in the creative industries and performing arts.
You start with a broad curriculum that allows you to explore and discover the many roles that exist. From the second year, you can specialise by following one of three management pathways: Music Industry Management; Management for Live Events or Theatre and Screen. If you wish, you can continue with a broad curriculum, selecting two options from the three pathways. We provide a creative environment for you to experiment and learn, as you expand your skills and knowledge and build a unique portfolio of creative, engaging and enterprising projects that you have managed and delivered.

3 Years

Full-time
Learn More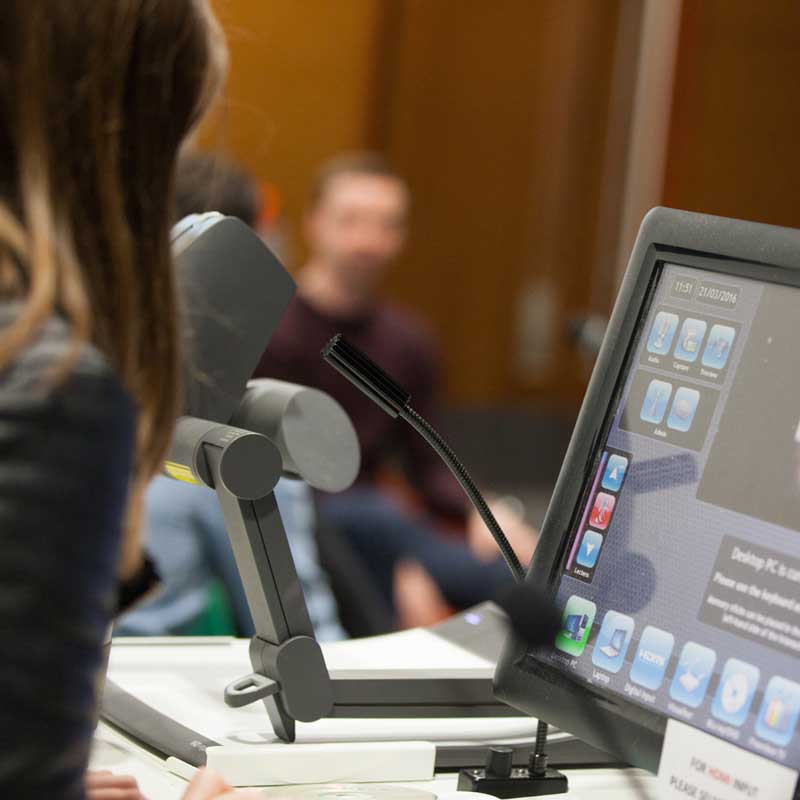 MA Music Industry Management
Our course enables you to enhance and develop your management skills, so you can navigate the music industry better and capitalise on career opportunities as a manager within the creative industries. It provides a comprehensive and complementary educational and practical experience, combining postgraduate research with the most up to date management practice.

1 Year

Full-time
Learn More