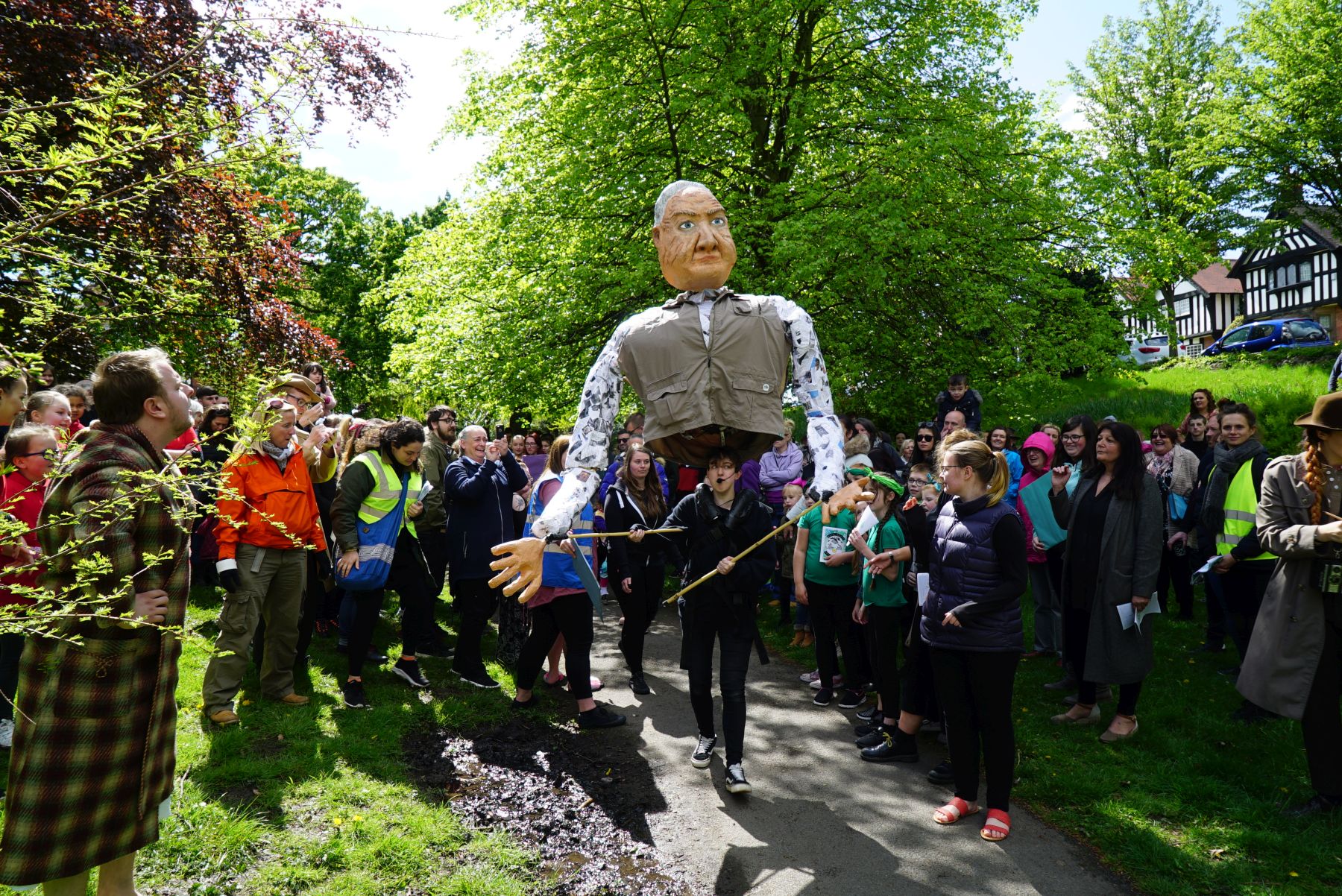 BA (Hons) Applied Theatre and Community Drama
Our course recognizes theatre's potential to bring about social change. We want you to be an accomplished facilitator, director and theatre practitioner. Someone capable of creating meaningful drama for, with and by different communities.
In this highly practical course, you collaborate with community groups, charities and the voluntary sector as you learn.

3 Years

Full-time
Learn More