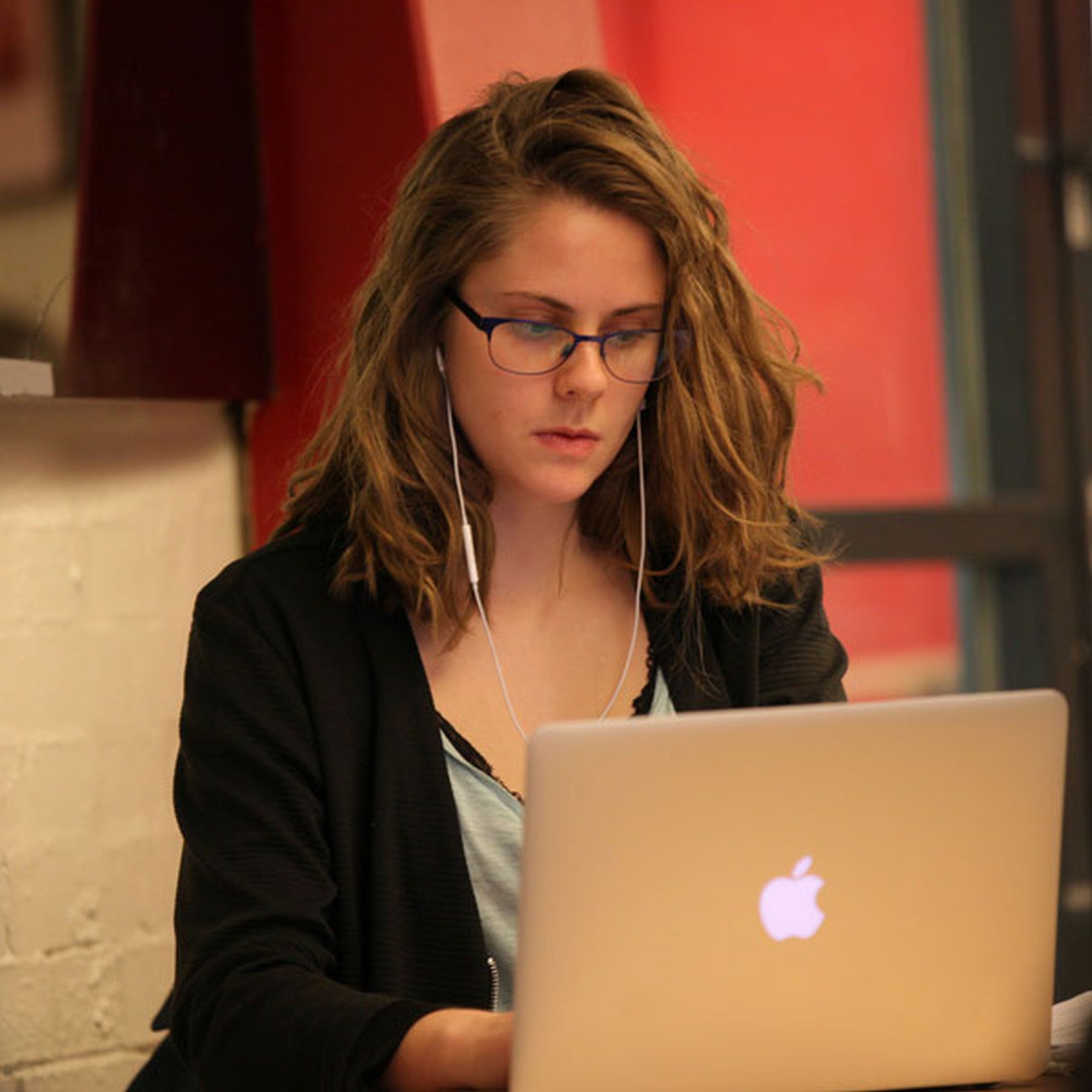 We want to ensure when you apply to join us you have enough information and guidance to be able to present the best version of yourself.
Once you know which course you want to apply to, as well as the Entry Requirements, we suggest you spend some time familiarising yourself with the Key Attributes on the relevant course page. This will tell what we're looking for in a student beyond just exam results. The About Us page also has useful information about our ethos and values, which may help with your application.
When you are ready to apply, the Apply Now page on the relevant course page will guide you through the process.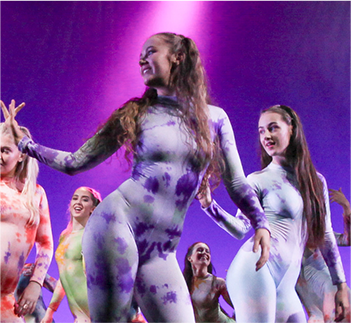 The initial application, done through UCAS and/or our online portal is just the first step. Once we've received and reviewed your application, we may invite you to an audition or interview. Again, the Apply Now pages of the relevant course page have more details.
We realise auditions and interviews can be a stressful experience and to help, you will receive detailed guidance of what you can expect, what you need to bring and what you need to prepare when you are invited to an audition or interview.
Please remember these events are not designed to trick or catch you out. We're on your side and your audition/interview panel will be encouraging you to perform to the best of your abilities.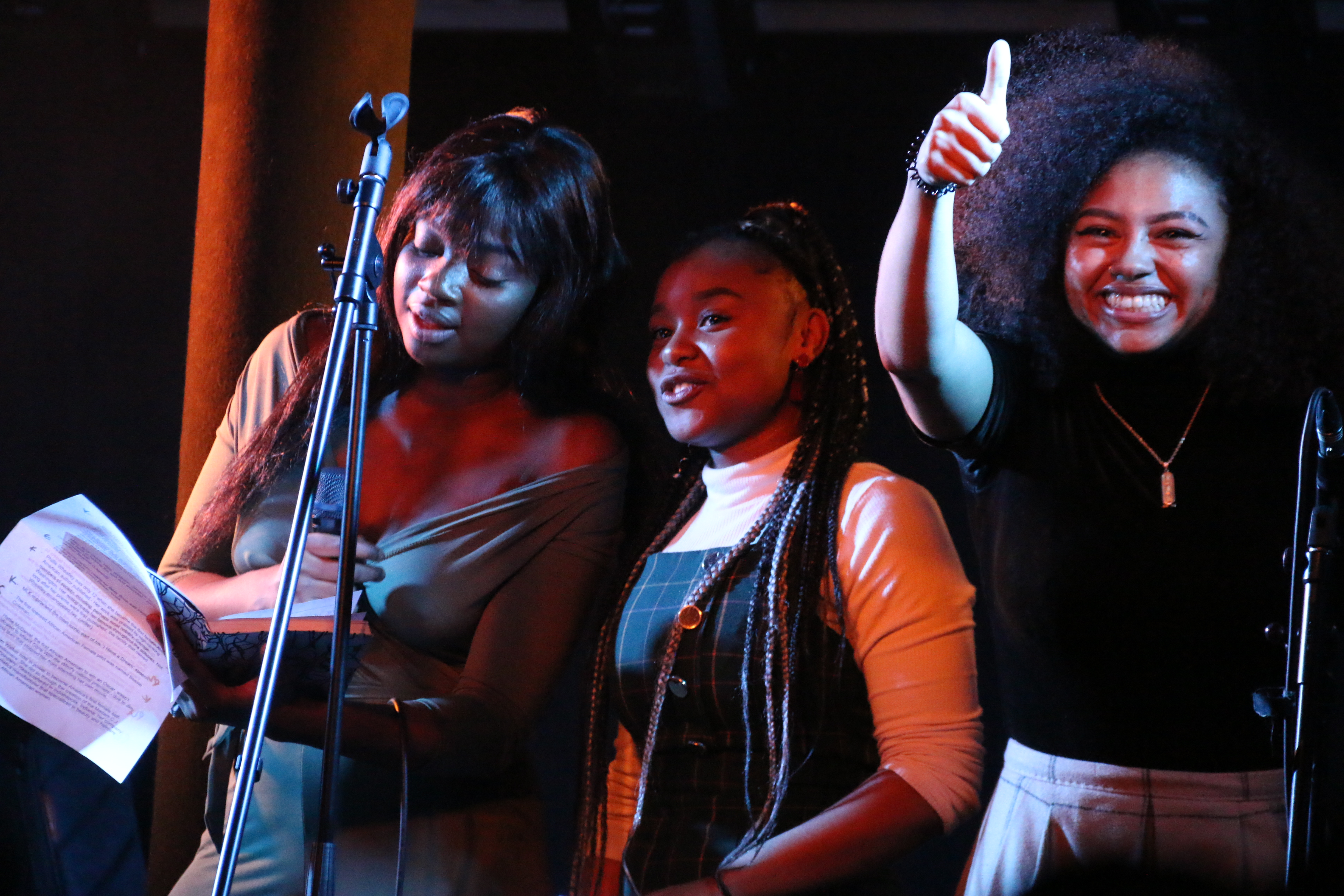 If at any point in the application process, you have a question or need help we would be delighted to assist
If you are a UK student please contact our Admissions team. Their email address is admissions@lipa.ac.uk

If you live outside the UK, please contact our International team. Their email address is international@lipa.ac.uk