Wherever in the world you are considering joining us from, there are lots of reasons why you may choose to complete your training outside of your home country; not least it is an incredible opportunity that may allow you to create a lifetime of memories or stand out from the crowd in a competitive jobs market.
Below you'll find some of the many reasons why you'll love Liverpool and some more information on why so many international students choose to come to the UK.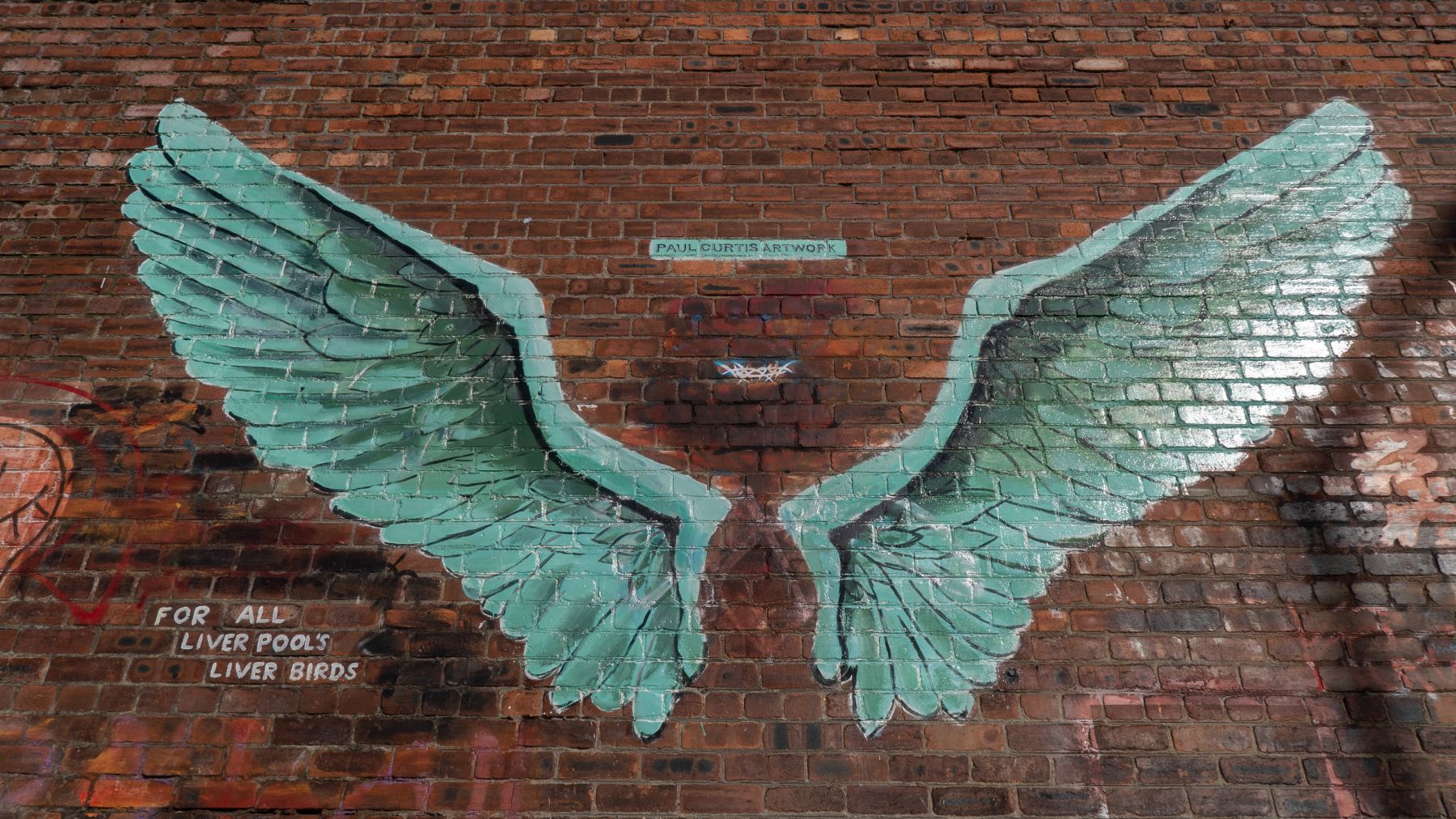 Wherever your passions lie, Liverpool has something to offer you. The city is a UNESCO World City of Music and listed in the Guinness Book of Records as the 'World Capital of Pop'. The arts scene is thriving – from theatres to festivals the city has something for everyone. Liverpool is also home to more galleries and museums than any other UK city outside of London and regularly used as a film industry location.
LIPA is located in the heart of Liverpool's Georgian Quarter. Liverpool's two Cathedral's; the Anglican (the largest Cathedral in Britain) and the Metropolitan Cathedral (Britain's largest Catholic Cathedral) are both within a 5-minute walk and are both equally impressive. Chinatown and the largest Chinese Arch outside of China is just a short walk away, as is St Luke's Church. Destroyed in the Blitz of 1941, it is now home to open air theatre performances, Zumba and markets, among other events. A short walk to the waterfront is the historic Royal Albert Dock, Tate Liverpool and Pier Head.
Liverpool
One of the friendliest
cities in the world
Don't just take our word for it; Liverpool was recently voted the fourth friendliest city in the world by Rough Guides. The city has a population of around 500,000 people, with over 10% of these being students across several universities and colleges across the city. The Liverpudlian accent, fondly known as "Scouse" is easily recognisable across the UK and even further afield.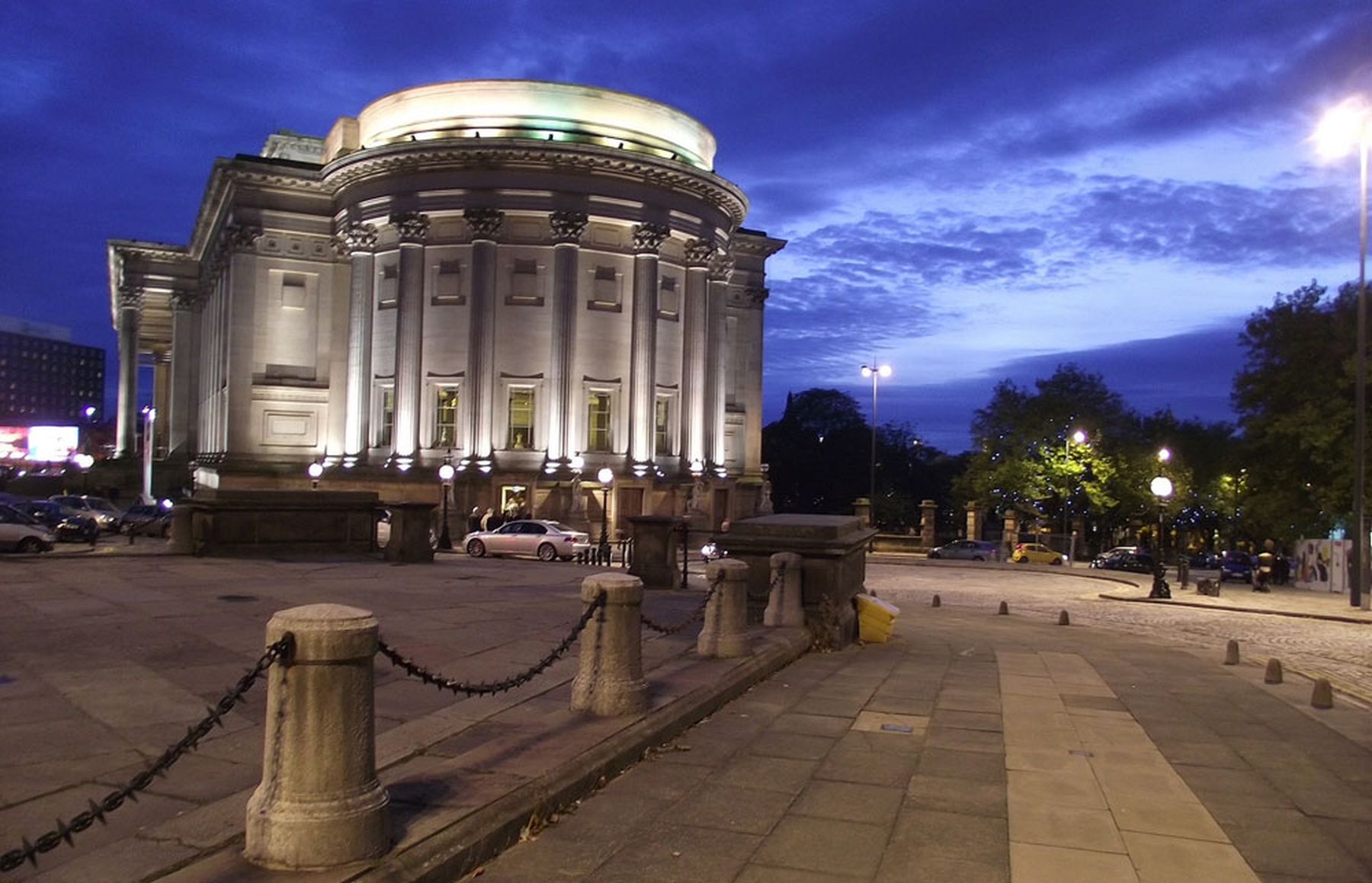 Liverpool is a compact city – everything you need is within a short walk. This saves you both time and money as many of our students live within a 10-15 minute walk of our buildings and facilities.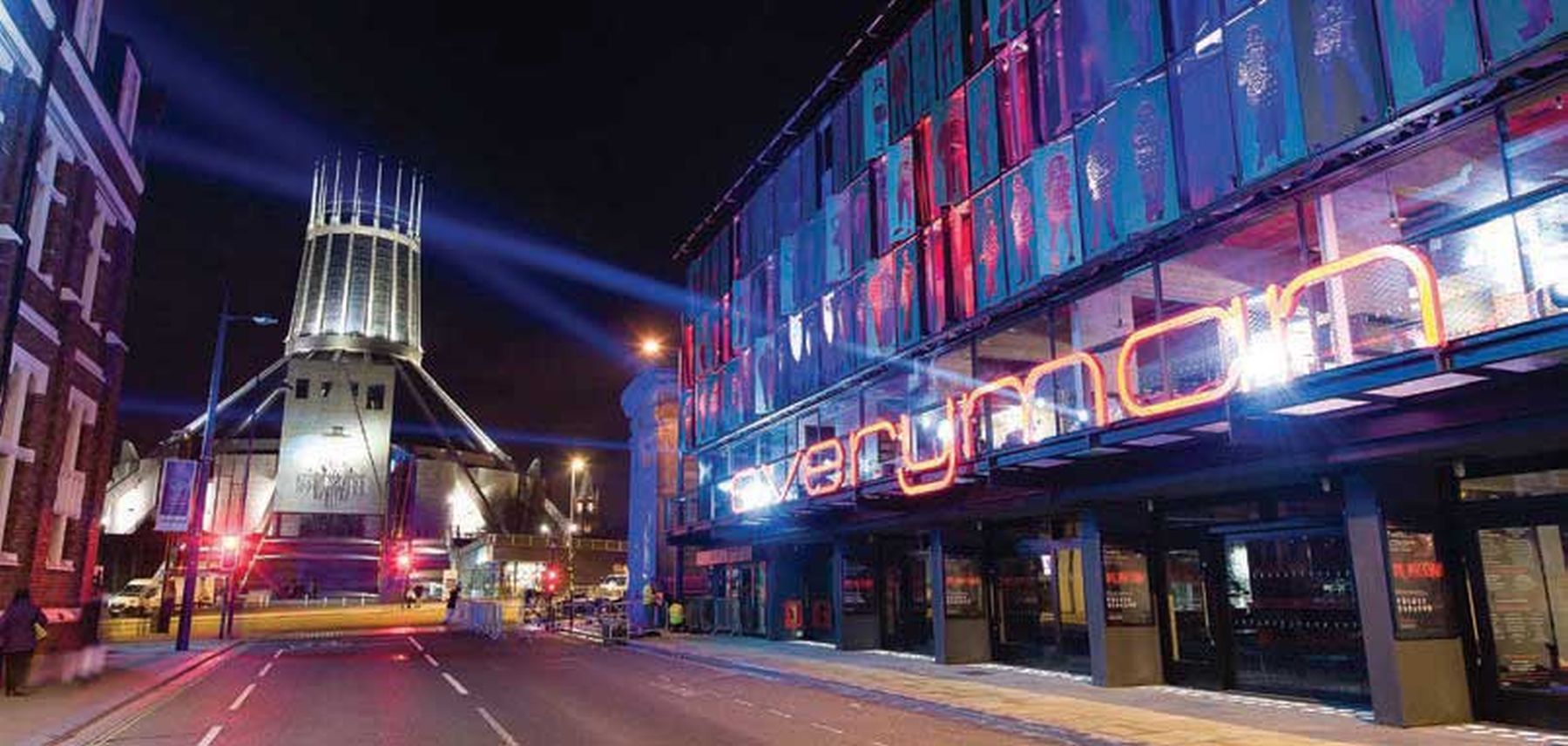 The rest of the UK is within easy reach thanks to an extensive, safe and affordable public transport network. Manchester is under 40 minutes away and London 2 hours 15 minutes away by train. Liverpool John Lennon Airport is a short distance away, offering direct flights to most European countries as well as connecting flights worldwide. Manchester International Airport, the UK's largest airport outside of London, is just 40 miles/67km away.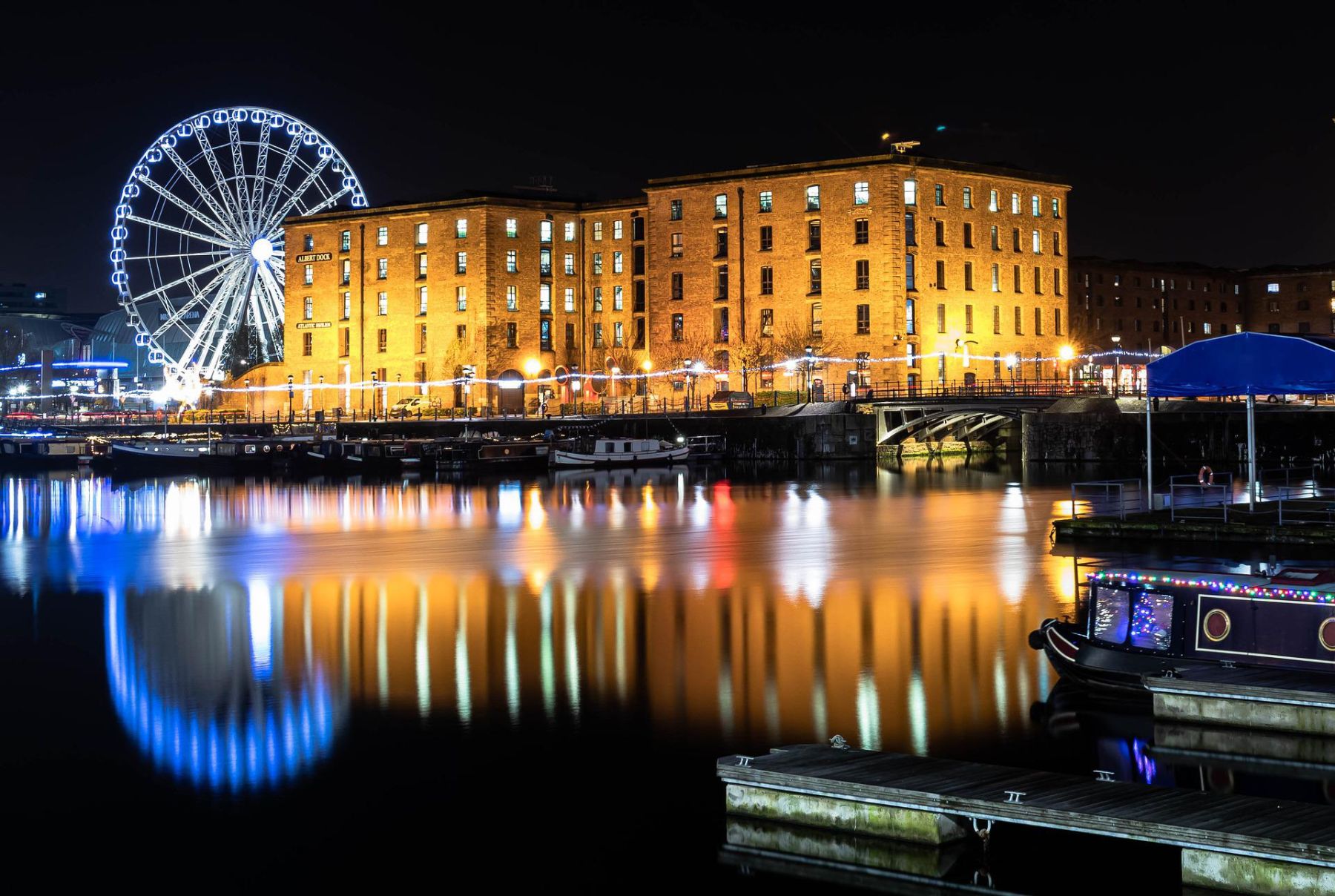 Liverpool is a student orientated city, and therefore a relatively cheap city to live in as a student. Compared to other cities around the world, the cost of living in Liverpool is typically around 40% cheaper than London or the south of England. Compared to major cities around the world Liverpool is typically around 30% cheaper than Oslo (Norway); 40% cheaper than Hong Kong and 50% cheaper than New York (USA) (Source: Numbeo.com)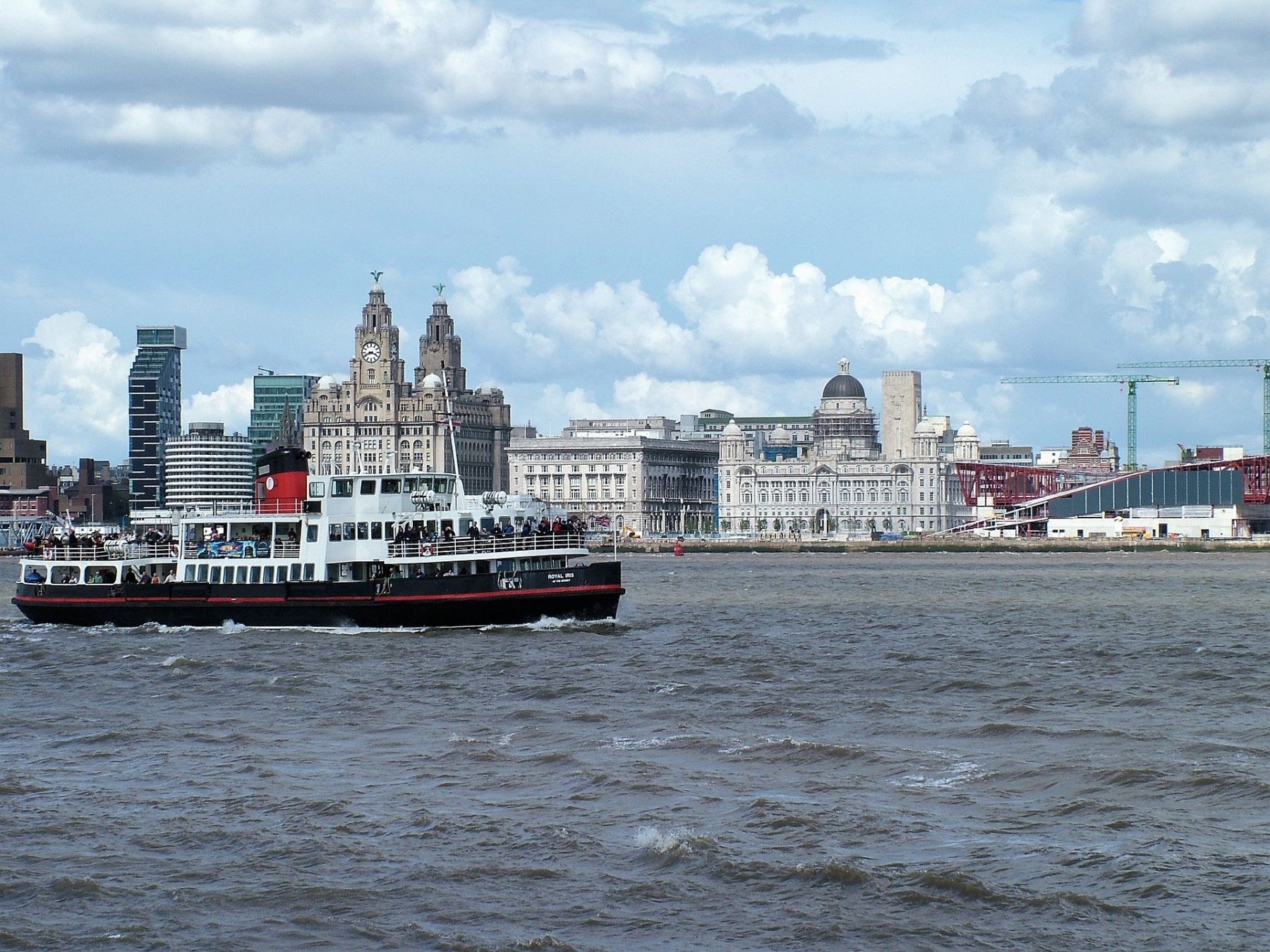 The countryside is on
your doorstep
Liverpool is home to some amazing outdoor spaces. The historic Sefton Park spans 235 acres and is within easy reach. Crosby Beach, home to The Another Place sculptures by Anthony Gormley, is also a must see. For those who want to explore further, Snowdonia National Park and the Lake District National Park are both within a couple of hours.
Here are just a few of the reasons why studying in the UK could be a good fit for you:
UK Higher Education is considered some of the best in the world
A UK education is recognised globally around the world thanks to the high-quality reputation and teaching quality offered. The UK also has a long history of welcoming international students from across the world. At LIPA, we have welcomed international students since our very first intake in 1996.
A qualification may take less time to complete than in other countries around the world
In England, an undergraduate degree is typically three years in duration and a postgraduate (grad school) degree only one year in duration. This means you may graduate quicker, and typically spend less money on things such as tuition fees or living expenses compared to other countries worldwide.
Part time work opportunities
International students are allowed to work part-time (up to 20 hours per week) during their studies and full time during the holidays (certain rules apply).
Graduate Route visa
The UK's Graduate Route visa gives you permission to stay in the UK for at least two years after successfully completing any undergraduate or postgraduate course in the UK. This allows you to work in most jobs, be self-employed, do voluntary work or travel abroad and return to the UK.
Cultural diversity
The UK is a welcoming and diverse country to study in and one steeped in history and culture.