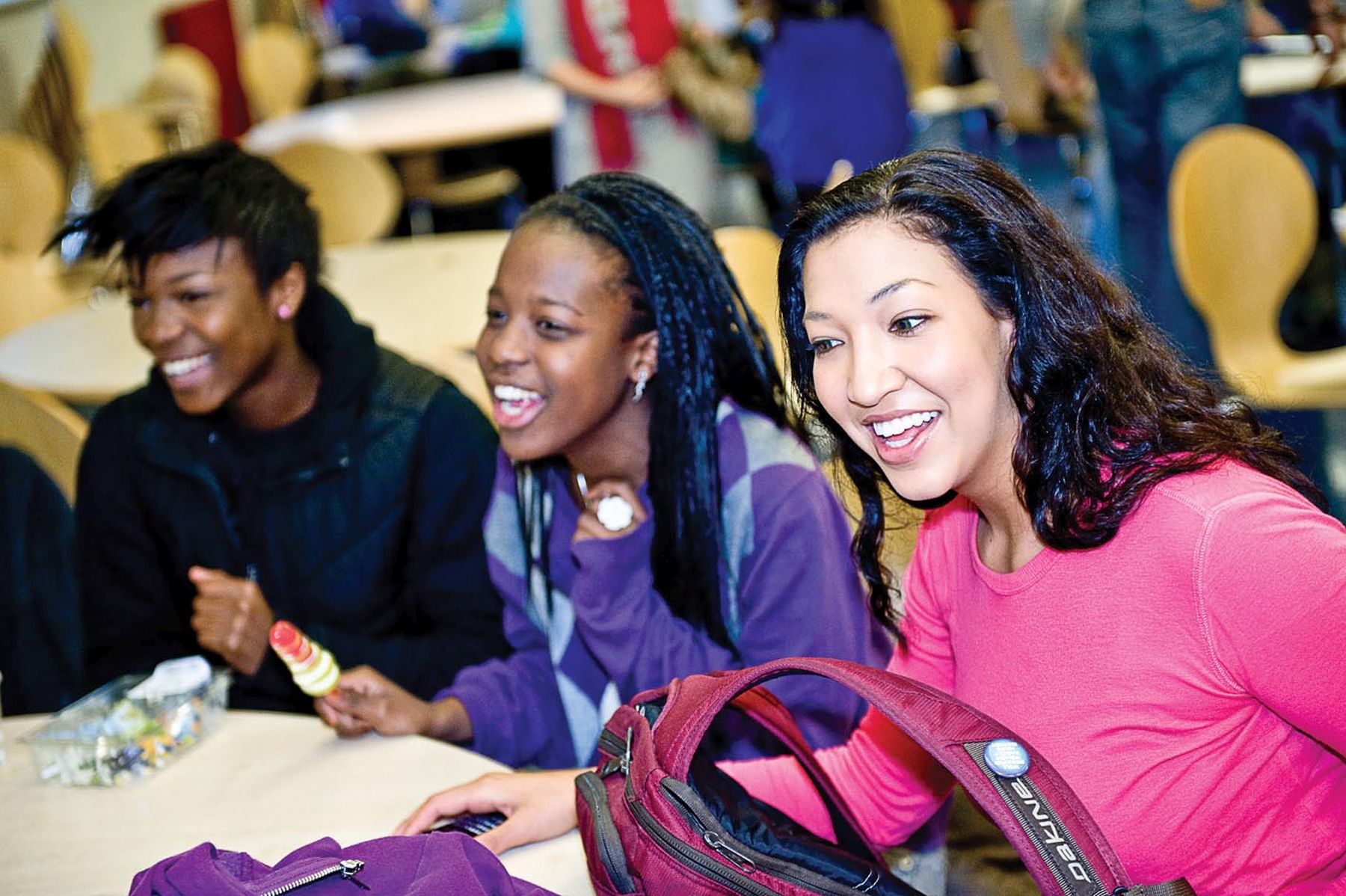 The Liverpool Institute for Performing Arts (LIPA) is eligible to participate in the William D. Ford Direct Student Loan Program authorized by US Education Department. This page and the documents in our download section set out recent changes in the system and will guide you through the application process.
Please refer to the relevant Cost of Attendance document in the Downloads section to see how much you may be able to borrow for the 2020/21.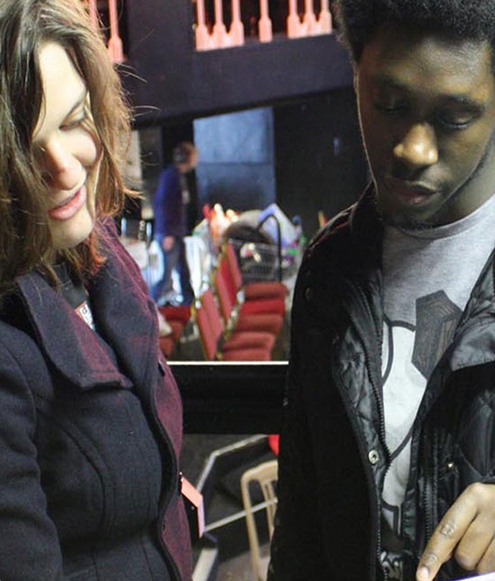 If you are a US Student seeking to borrow funds under the Direct Loan program first go to https://studentaid.ed.gov/sa/ and then apply through The Free Application for Federal Student Aid (FAFSA), if you have not already done so. The following website will guide you through the process of completing your FAFSA http://studentaid.ed.gov/fafsa
The US loans flow chart in the Downloads section of this page shows the steps you must then take in order for LIPA to approve your loan.
Continuing students should check that any promissory notes are still valid and re-sign if necessary, and re-apply for credit check (for PLUS loans): you must keep copies (pdf versions) as any previously signed are likely to be out of date and they will be needed for your loan to be input into the US loan systems by LIPA.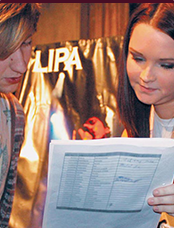 LIPA also have a longstanding relationship with Sallie Mae, who offer private loans for students studying at LIPA as an alternative to US Government Direct Loans. Their website is https://www.salliemae.com/student-loans/
One line of funding Sallie provide is the Smart Option Student Loan for Undergraduate Students. You are encouraged to apply with a creditworthy cosigner as it may increase the likelihood of the loan being approved and help you obtain a lower interest rate. Cosigners are generally creditworthy family members but you may know other individuals who are willing to help you in this regard.
Federal and private loans have different terms and benefits, you should compare their features and choose the loan that best fits your needs.