The majority of international students will be required to apply for a Student visa and provide evidence of their English language proficiency. Neither is required at the point of application or audition/interview. 
If you do not hold a British or Irish passport, it is likely that you will need to apply for a Student visa. 
Visa guidance is subject to change. The latest information (including costs) can be viewed on the UK Visas and Immigration (UKVI) website: https://www.gov.uk/student-visa 
The Liverpool Institute for Performing Arts is listed on the Register of Student sponsors. We will act as your sponsor and issue you a unique CAS (Confirmation of Acceptance for Studies), which will allow you to begin the visa application. 
Prior to a CAS being issued, you must:
Hold an unconditional offer at LIPA
Have provided us with a copy of your passport
Have paid a tuition fee deposit (self-funding students only) 
The International Team will support and guide all offer holders through the visa application process as best we can, but applying for a Student visa remains the responsibility of the incoming student. We typically begin visa guidance and issuing CAS numbers three to four months prior to the start of your course; therefore for a course starting in September, we typically begin issuing CAS from late May of that year.  
The cost of applying for a Student visa varies depending on the duration of the course you are enrolling on. In addition to the application fee, you are required to pay the Immigration Health Surcharge, which gives access to the UK's National Health Service (NHS). The surcharge is compulsory, even if you hold private healthcare insurance. 
English Language proficiency
Some people will need to take a Secure English Language Test (SELT) before applying for their visa. This is a UKVI requirement and LIPA have no influence over this. Whether you need to or not will depend on:
The country you are from 
The level of your course
You do not need to prove your knowledge of English if you are from one of the countries listed by UKVI, or you have completed a qualification equivalent to a UK degree in one of the countries listed by UKVI. The list of countries excluded by UKVI is available here: https://www.gov.uk/student-visa/knowledge-of-english 
In addition to the countries listed by UKVI, for entry to undergraduate courses, we may be able to accept a small number of national and international qualifications to evidence your English Language. For more information, please see the relevant country page on our website, or email international@lipa.ac.uk 
A list of approved SELT providers is available on the UKVI website: https://www.gov.uk/student-visa/knowledge-of-english 
In some instances, for entry to our undergraduate and postgraduate courses, we may be able to undertake an institutional assessment of English Language, as an alternative to a SELT or suitable national or international qualifications. If you are holding an offer to join us, with one of the conditions being to provide evidence of English Language, we will contact you to discuss your options. Should you have any questions relating to institutional assessments, please email international@lipa.ac.uk.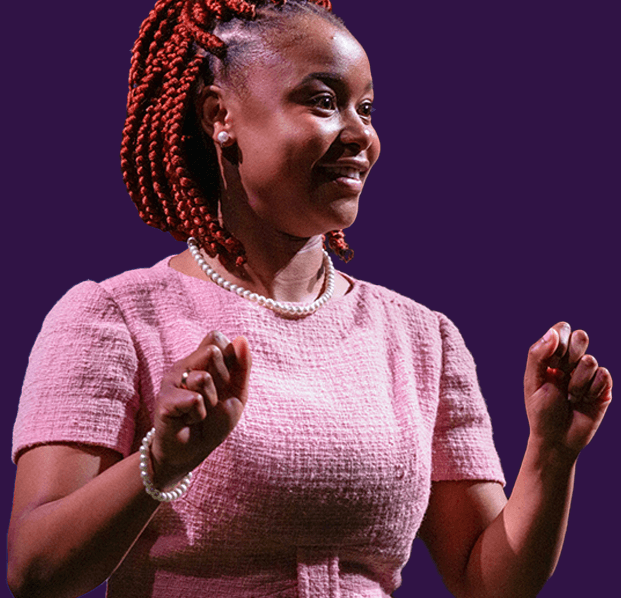 To help support those students for whom English is not their first language, once a student is enrolled at LIPA, we run weekly English language classes. These are optional, and open to any students, regardless of their proficiency or nationality. English language classes are offered free of charge.