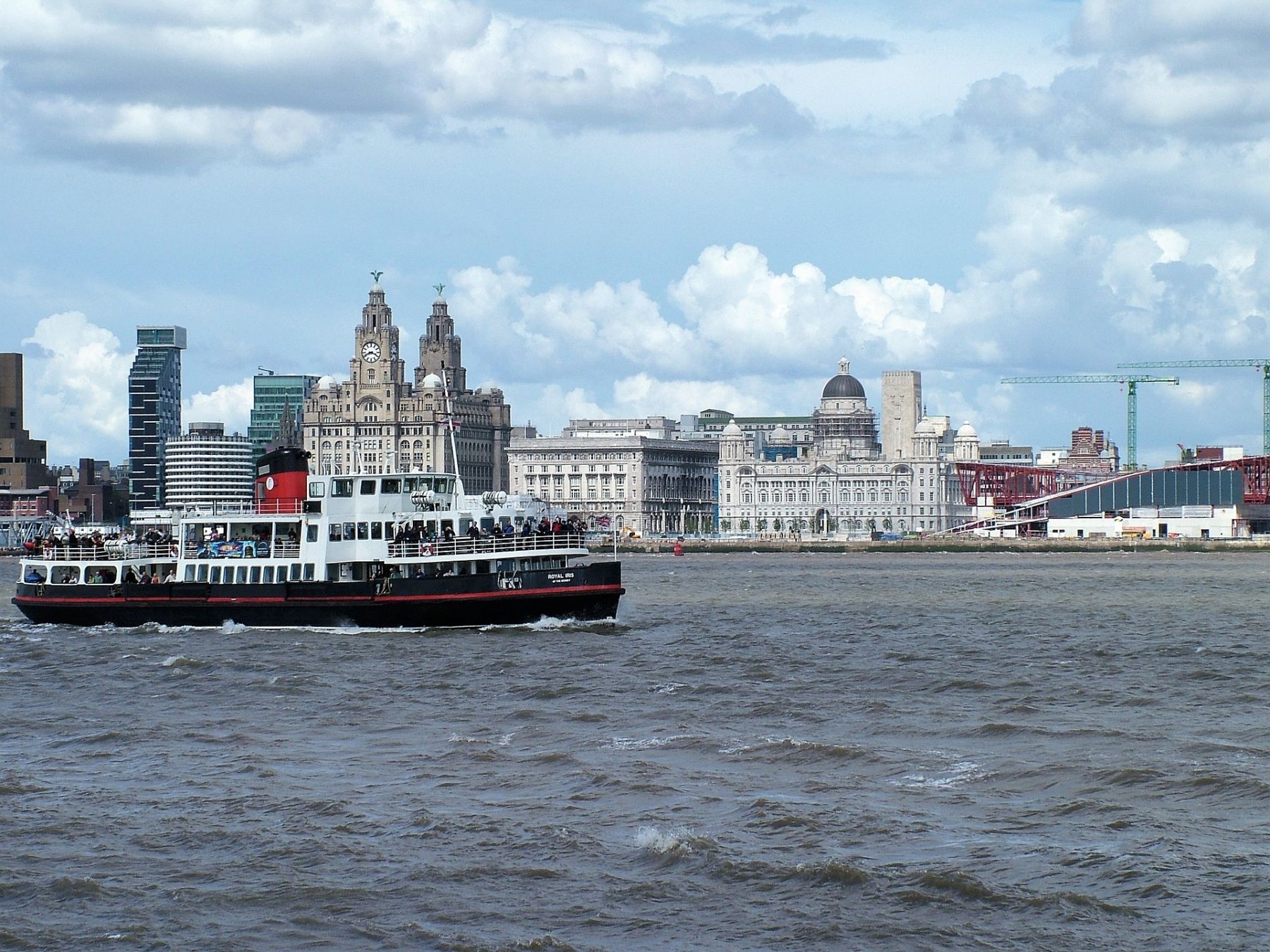 Wherever you choose to study, you'll have to budget for accommodation and other everyday living expenses, such as food and bills.
Liverpool represents great value for students. An abundance of student accommodation means prices are competitive and lower than in many other parts of the UK, especially London and the south east of England.
Much of the accommodation is within walking distance of our campus, reducing travel costs. Liverpool is also a compact city, again reducing the money you'll need to spend on transport. As a popular student city, Liverpool is home to over 60,000 students, many of the shops and entertainment venues offer student specials and discounts. Expatistan estimates the general cost of living in Liverpool is 47% cheaper than London, Numbeo 17% cheaper (without including rental prices).
We recommend you complete a simple budget plan to predict your income and outgoings. This should include accommodation, bills, insurance, TV licence, food, laundry, clothes, books, travel and socialising. How much you'll want to spend on a lot of these is completely personal.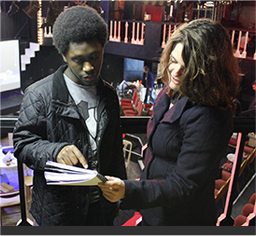 UCAS budget calculator is a great tool to help you balance your incomings and outgoings.
SaveTheStudent provides useful information on student money resources, including loans, budgeting, and scholarship sources.