Our Schools and Colleges Liaison team is here to help teachers and careers advisors looking for more information about Higher Education options for students whose long-term goal is to work in the performing arts - whether as a performer or someone who makes performance possible.
We may be able to arrange visits to your school/college or for you to visit us. This can range from us attending one of your career fairs to a more bespoke activity such as us delivering a practical session on event management to help students understand wider career possibilities in the performing arts. We can also offer some of our opportunities for schools and colleges through virtual means.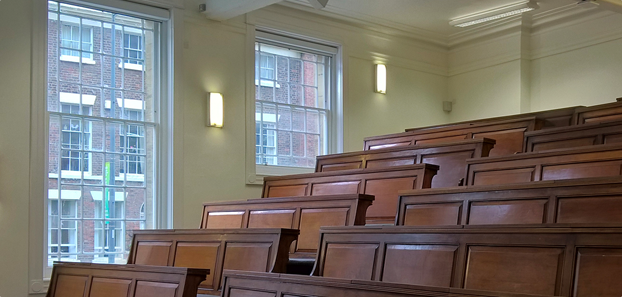 Our Open days (or guided tour events in October/November) are the ideal occasion for you to bring a group of students to visit LIPA. Open days usually take place in June or July and in September or October. We also hold a Backstage open day in December.
Open Days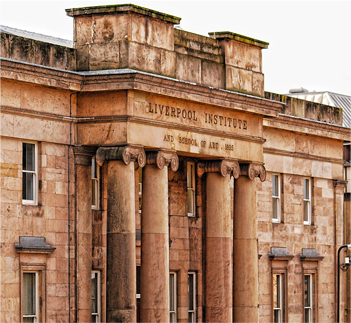 Group Visits
& Building Tours
If your school or college group cannot attend one of our open day events, we are always happy to discuss arranging a tailor-made group visit or tour of LIPA to suit specific course interests and age groups. These will usually be led by a member of staff from the Schools and Colleges Liaison team and our fully-trained graduate or student ambassadors. We can sometimes accompany these with practical subject-specific workshops too, depending on the time of year. If you can arrange your visit to LIPA to coincide with LIPA events such as student end of year performances and showcases or productions, this can help your students to picture how degree-level study can get them closer to their professional goals.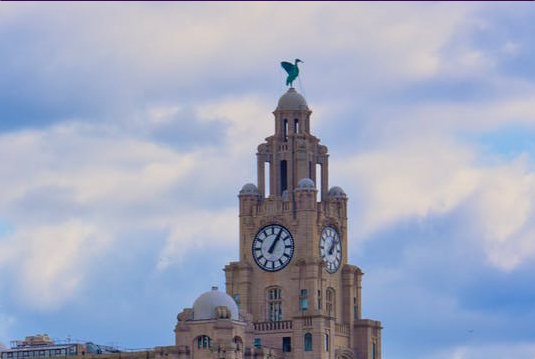 Visits to Schools
& Colleges
We can arrange for staff, current students and recent graduates to attend events organised within your school or college, subject to capacity. This could be us providing presentations, having a stall at your careers fair or sometimes providing a practical workshop.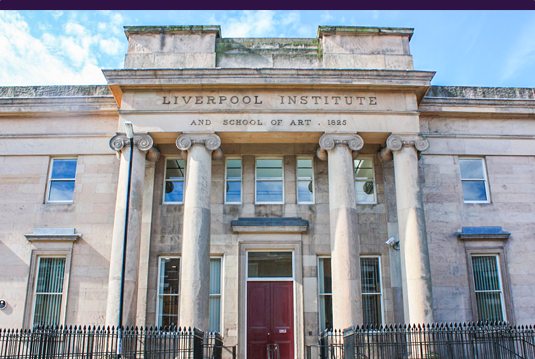 Has one of your former students gone onto study at LIPA? If so, we could help arrange for them to come back into your school/college to talk to your current students and share their experiences of LIPA and applying to Higher Education. This gives your students the chance to ask questions around issues that really matter when considering what is the right next step for them to take.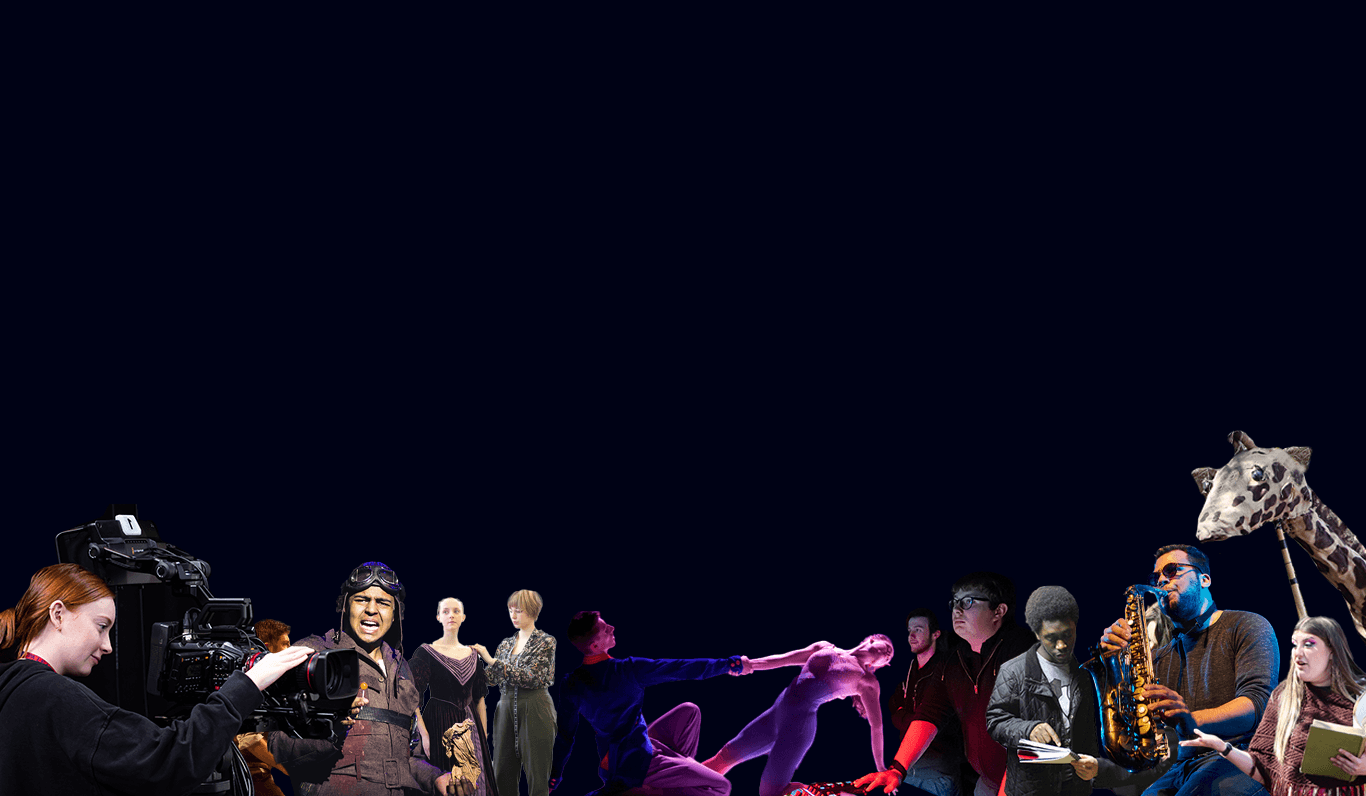 Annual Careers Advisor and
Teacher's Conference
This is the ideal opportunity to find out more about our entry requirements and admission processes, as well as our approach to teaching and learning. We also talk about the varying types of institutions and courses offering performing arts-related options and help advisers to understand the differences between these.
We are always looking for new ways to work with schools and colleges to encourage pupils to apply to Higher Education, so if you have a particular need that isn't covered in our current activities list, please don't hesitate to get in touch.

Tel: 0151 330 3010
Email: wp@lipa.ac.uk