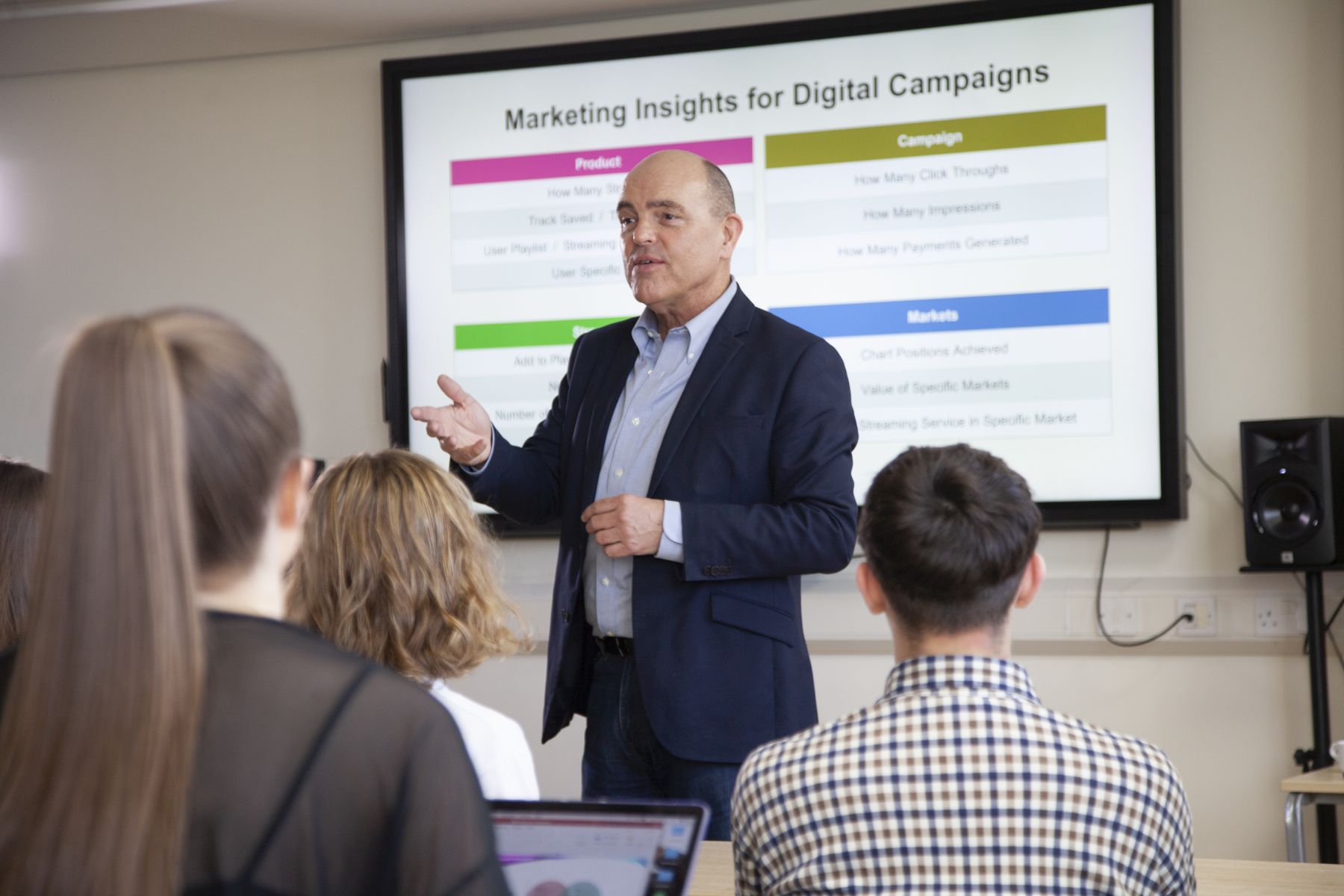 Our teaching staff are practitioners in their field and have worked across the cultural landscape, from the BBC to Factory Records, X-Factor Dance Company, The National Theatre, Warner Bros, The Tron and Top of the Pops. Take a look at the staff lists of specific disciplines for the details of their experiences.
Our support staff are also important.
We provide a friendly and committed place to learn.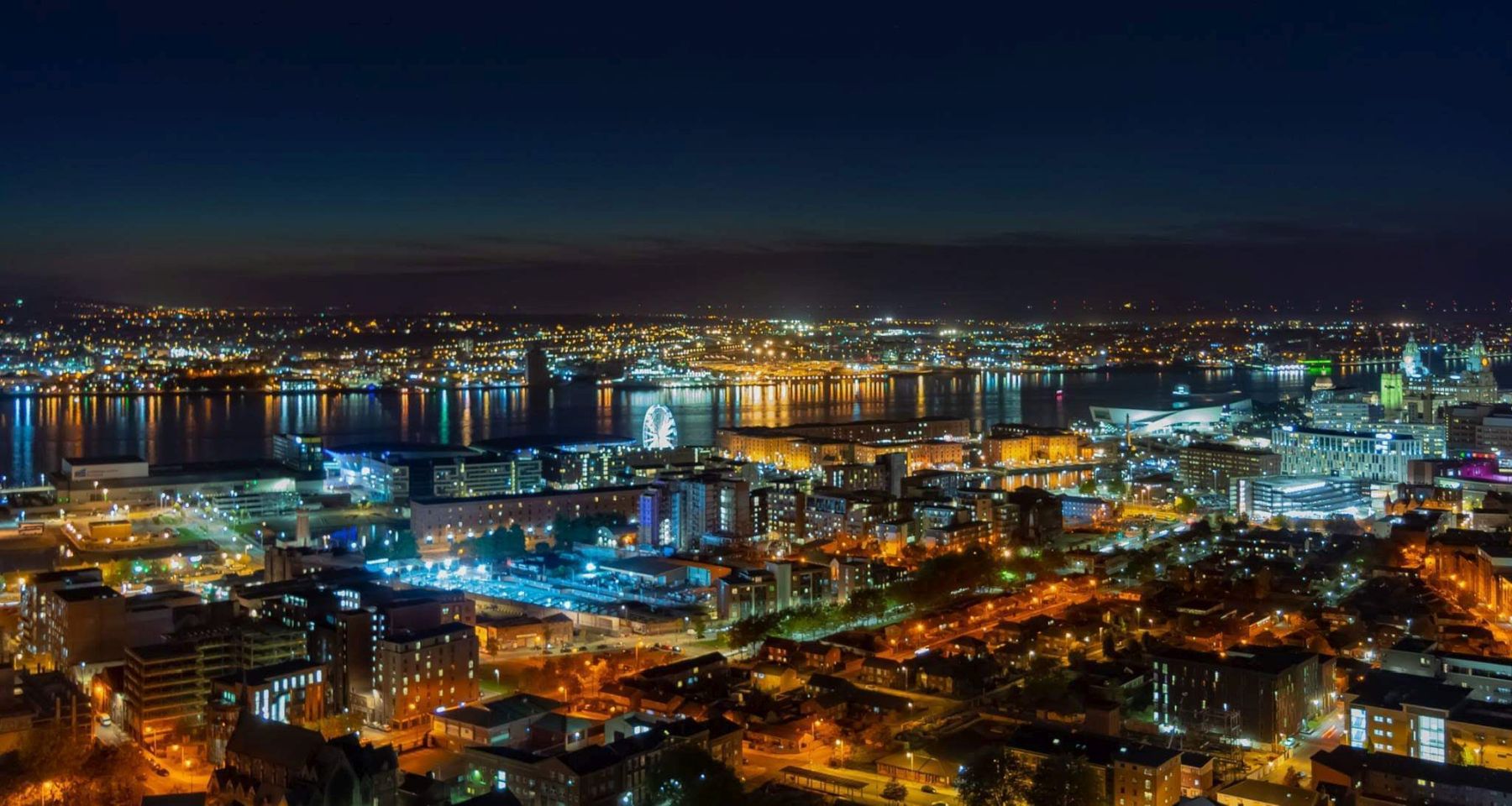 LIPA is housed in a restored Grade II-listed building in Liverpool's Georgian Quarter. Transformed into a performing arts institute, our two buildings and our campus is just opposite the Anglian Cathedral. Our facilities are considered world class.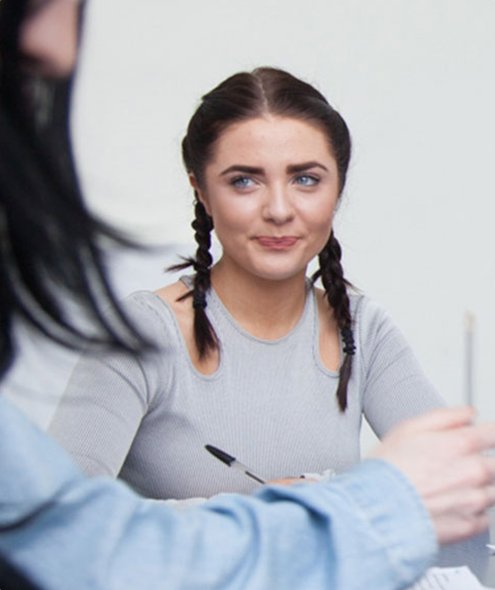 LIPA wants and attracts students with promising attributes and commitment. More international students attend LIPA than any other UK specialist performing arts school. While the number varies, broadly a third of our undergraduates come to us from overseas.
​We encourage collaboration between disciplines. Student designers, managers, technicians and performers gain insights into each others' roles and so deepen their understanding of the performing arts industry.
Working at LIPA offers you the opportunity to influence their growth and guide their talent. Why not be a part of it?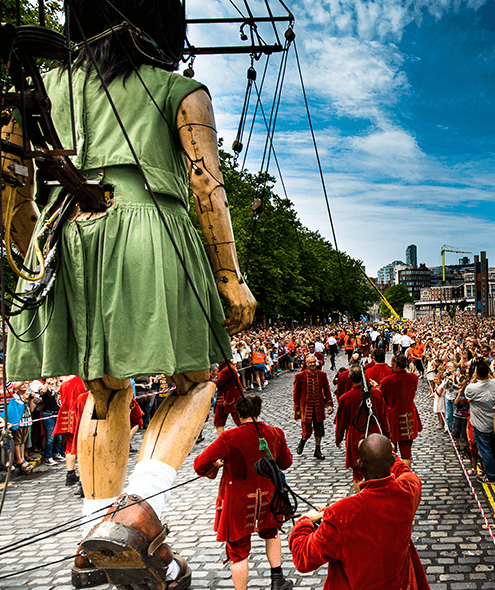 From the historic waterfront, to its Georgian squares and downtown nightlife, Liverpool is more than just a city with a long history , and larger than life reputation​.​​ The new Liverpool is a melting pot of culture, ideas, entertainment, energy and attitude. Buoyed by its European Capital of Culture success, the city is fast becoming the creative capital of the North.
Find out more
To contact the HR Department:​
Telephone: 0151 330 3095​​​ (24 hr answerphone)
Email: recruit@lipa.ac.uk
Address: LIPA, Mount Street, Liverpool, L1 9HF