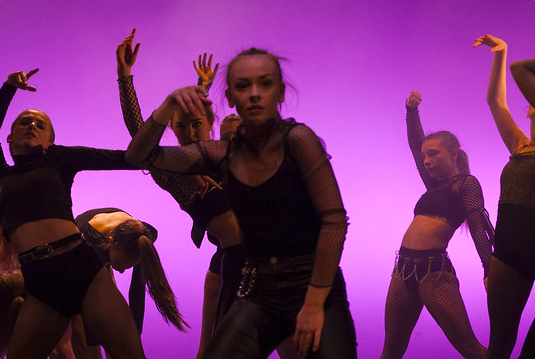 ​We have an overall LIPA Group. You will find the organisational structure chart for the LIPA Group in the documents downloads.
You will find three organisational structure charts for our Higher Education activities in the document downloads. The LIPA Group structure and Organisational Structure 2022 - 2023 - Central Services and HE shows a high level structure across all departments.
The final download shows our HE Education Programmes for 2021 - 22, including staff posts.