The Liverpool Institute for Performing Arts (LIPA) is world renowned as a leading provider of university level creative and performing arts training with a portfolio of ambitious and popular courses. 
LIPA's pioneering approach to learning is project based. This highly practical method is underpinned by collaboration, industry links and entrepreneurial training. It creates multi-skilled, innovative and empowered graduates able to follow their passions by forging a sustained career in the creative and performing arts.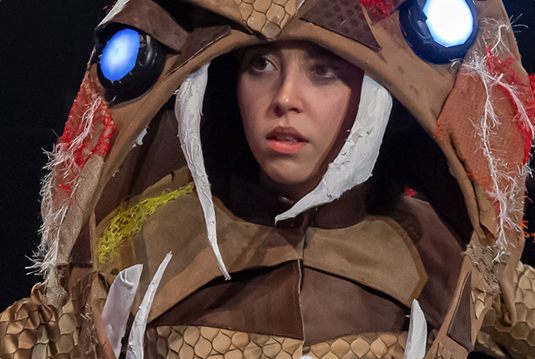 LIPA is a world leading centre of excellence for the training of those who make performance possible.  An international community of performers, creatives, technicians, filmmakers and business people who learn by working together with industry partners on fully realised productions and projects.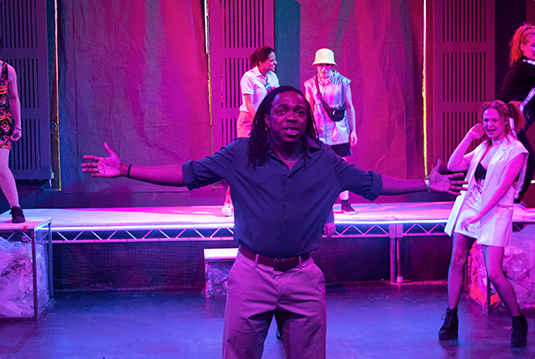 LIPA's ethos and the approach to education it has inspired has proved to be both highly successful and popular. This success, aligned to our passion for education, has led us to apply this approach to other parts of the education sector through the creation of LIPA Learning Group and the establishment of LIPA Primary School, LIPA High School and LIPA Sixth Form College (LSFC) alongside the original LIPA Higher Education Institute. 
Through this unique group LIPA leads the world. No other creative or performing arts institution provides continuous and sector leading education from primary school through to higher education. These are not partner schools, but free schools operating as part of the LIPA Learning Group. It means a Liverpool child can complete every step of their education with us.    
LIPA Learning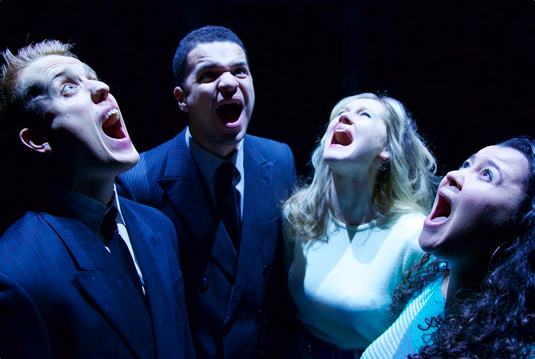 Collaboration
Successful productions and performances are the result of a group of people working successfully together. At LIPA, you will work alongside students from other disciplines on realising events, productions and performances, replicating the work environments you will be entering. As well as giving you the skills to become a successful practitioner, it also allows you to learn how to become an integral part of a team.  
Project based learning  
Project based learning is learning by doing. This student-centred approach enables you to gain deep knowledge and understanding by spending extended periods of time conceiving, creating and delivering events, performances and productions.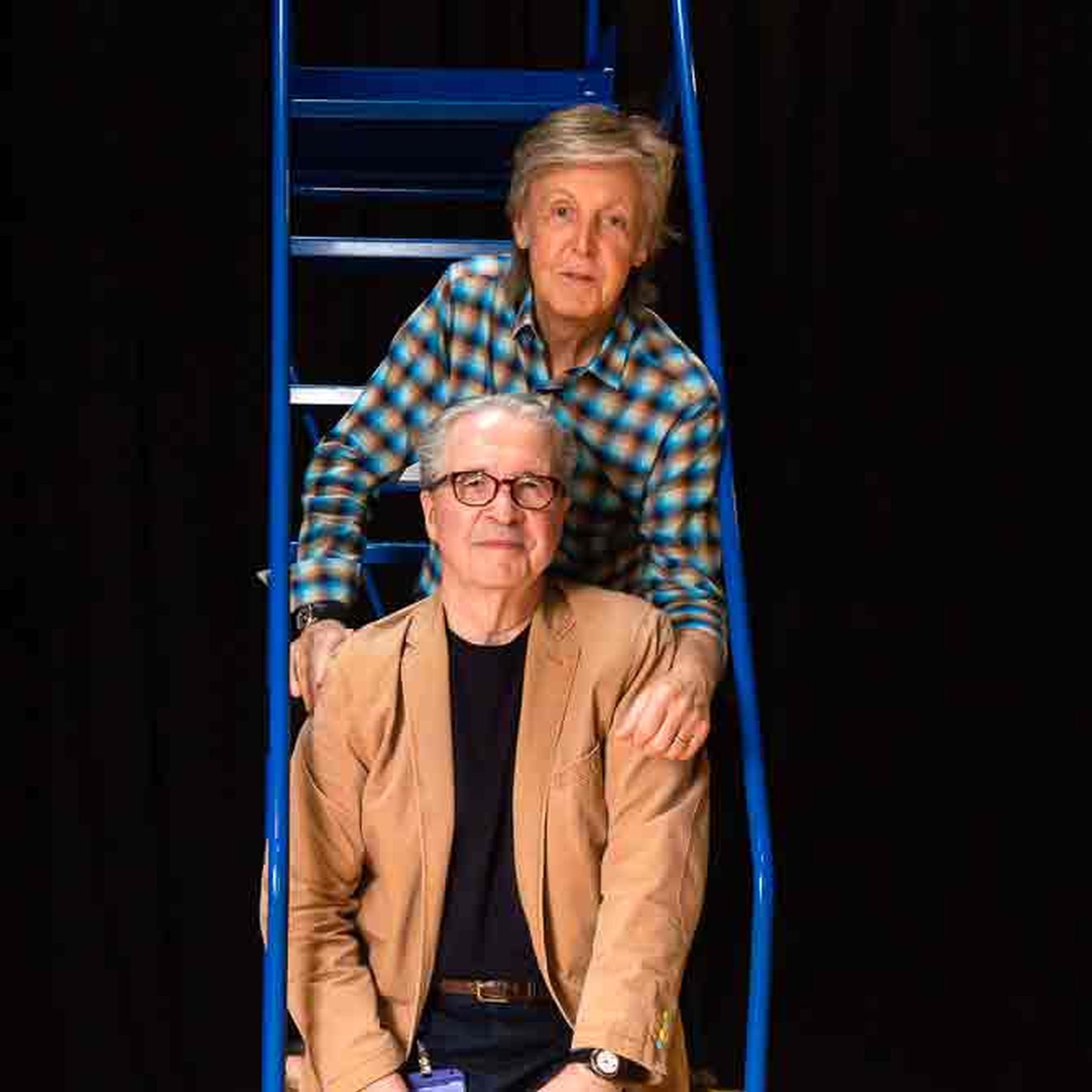 Paul McCartney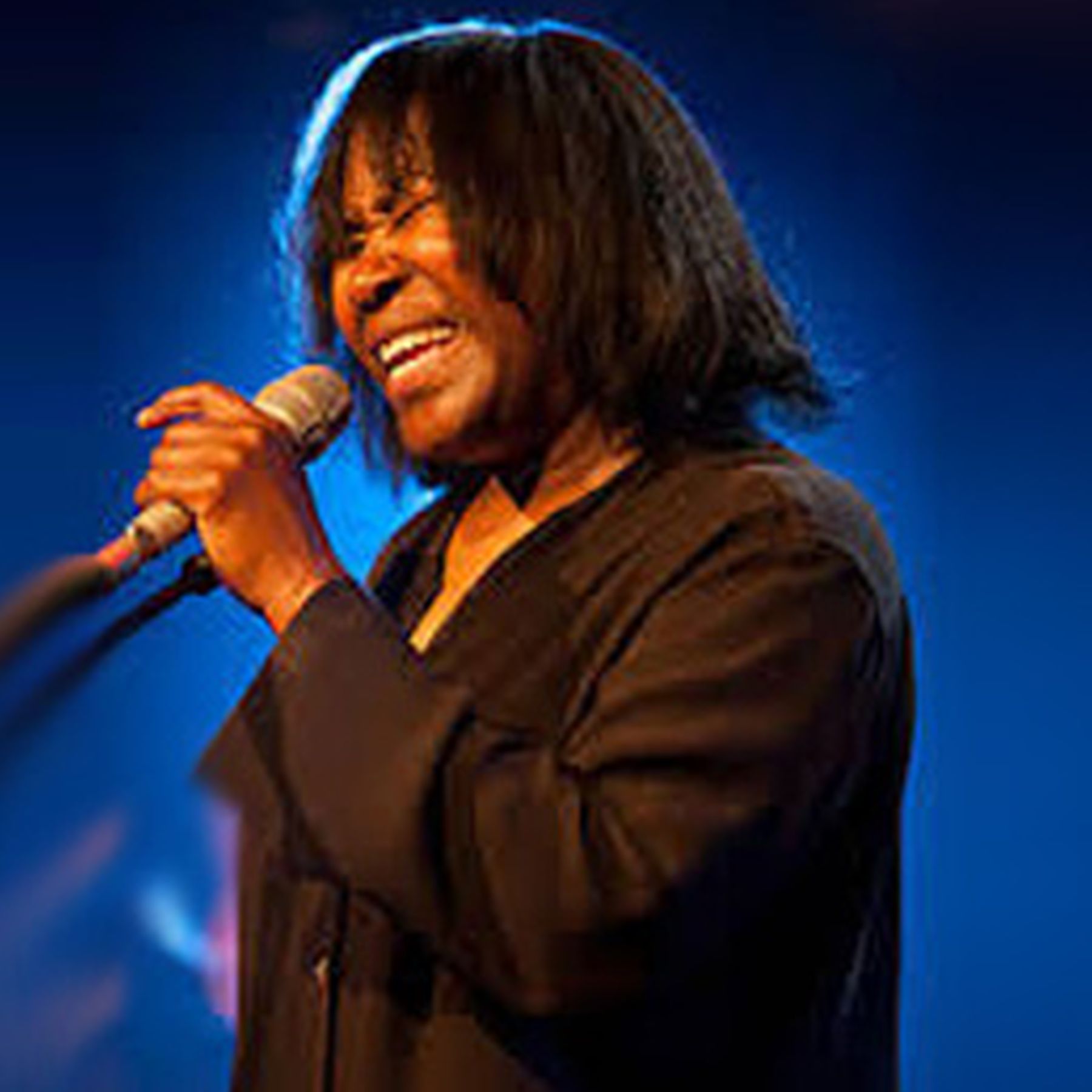 Joan Armatrading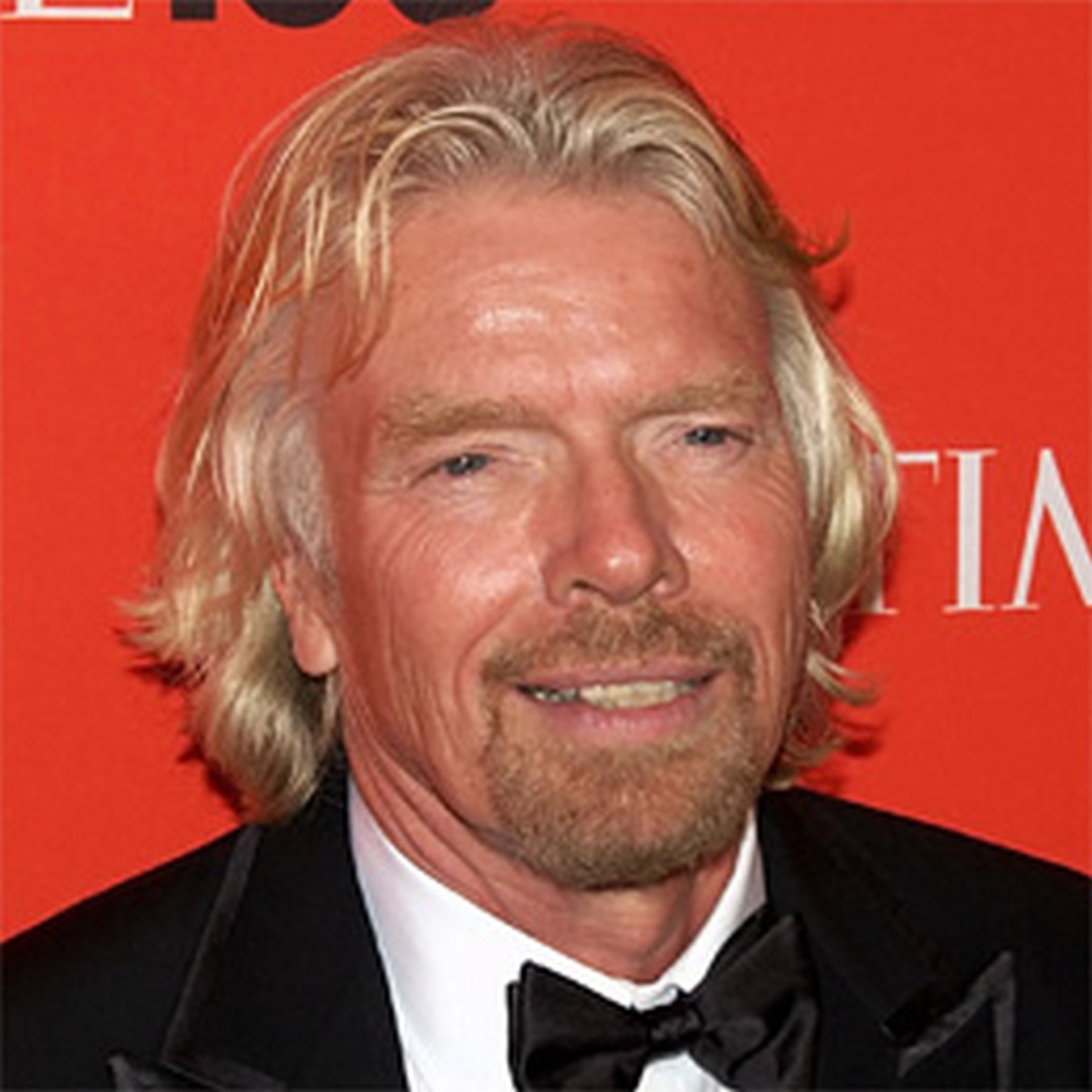 Sir Richard Branson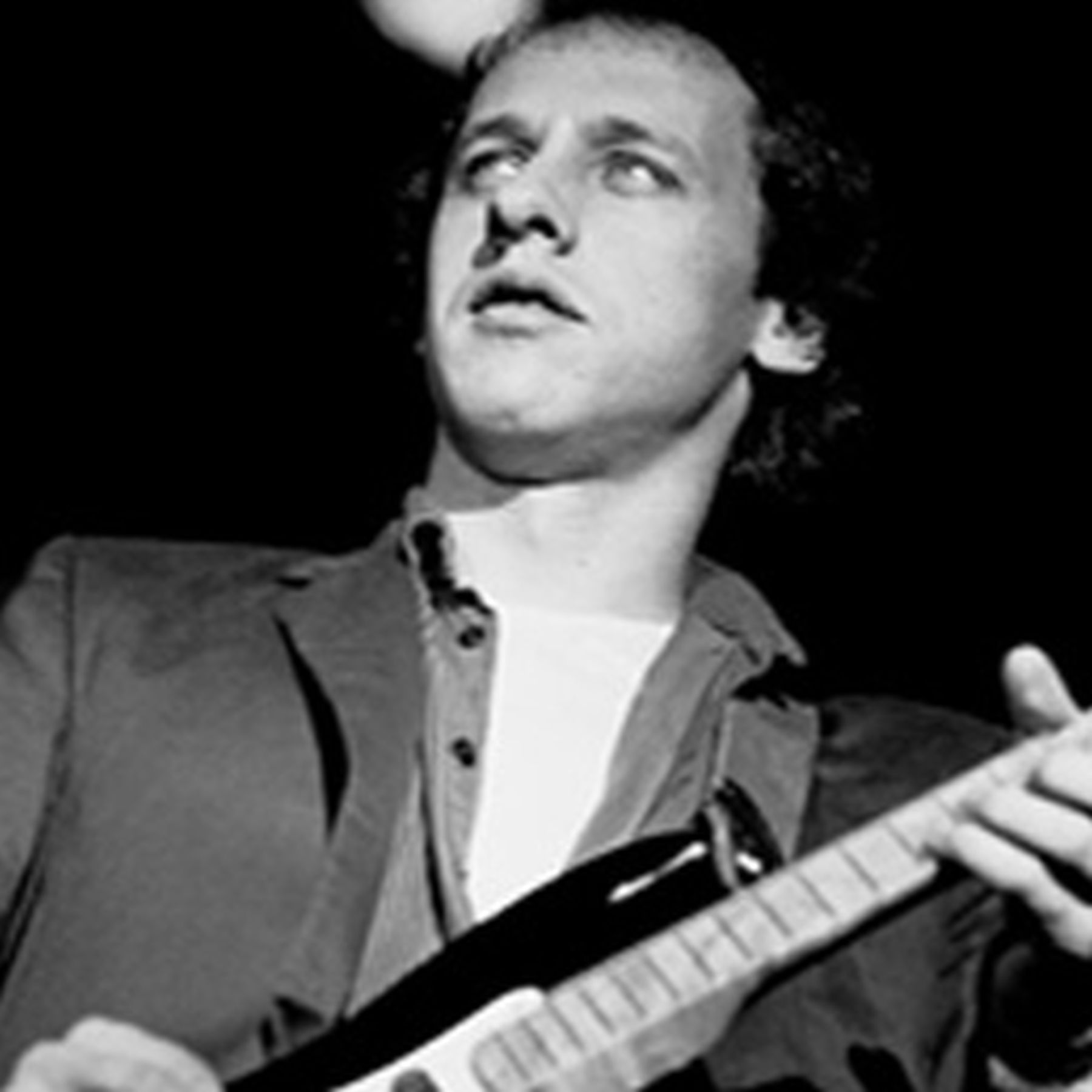 Mark Knopfler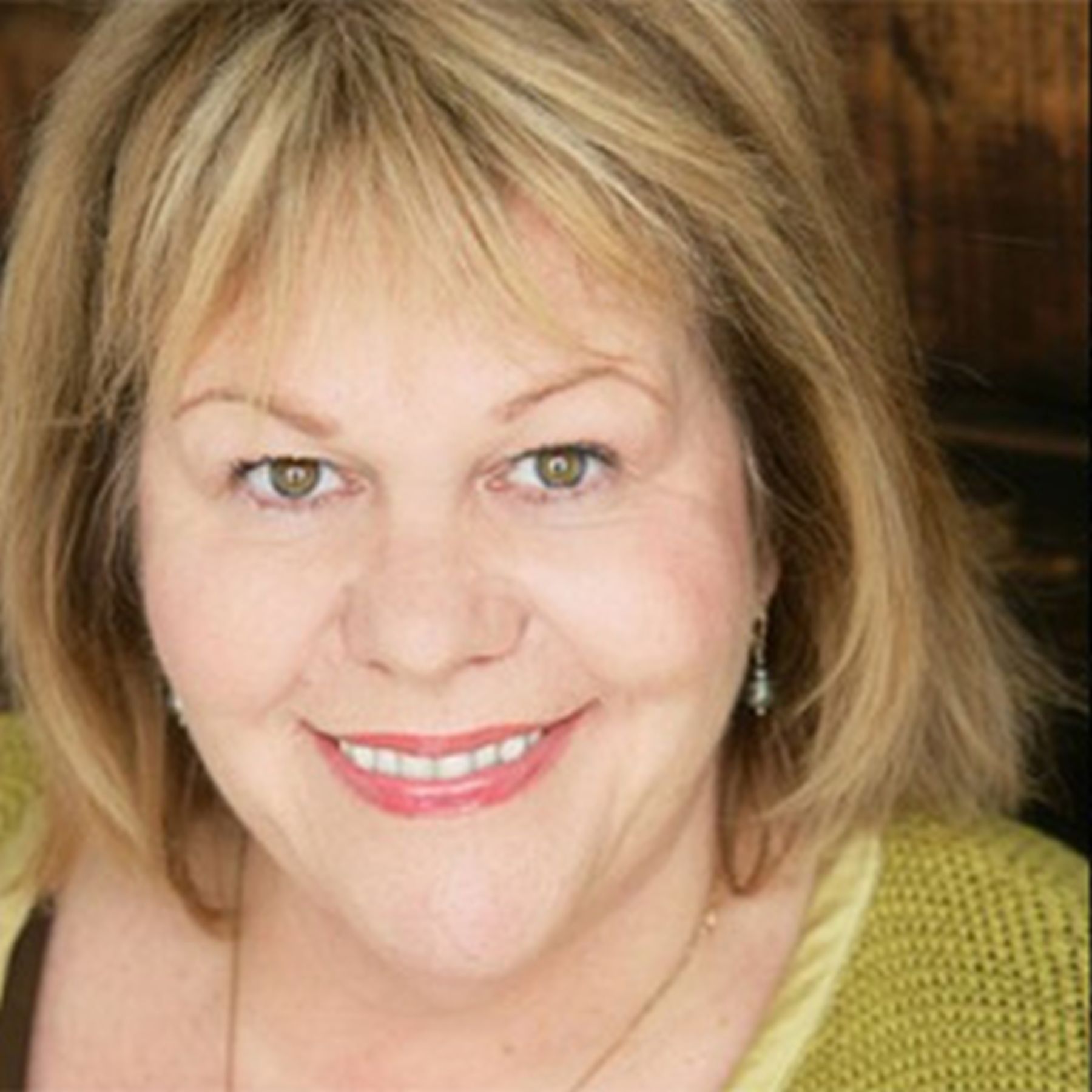 ​Monica Parker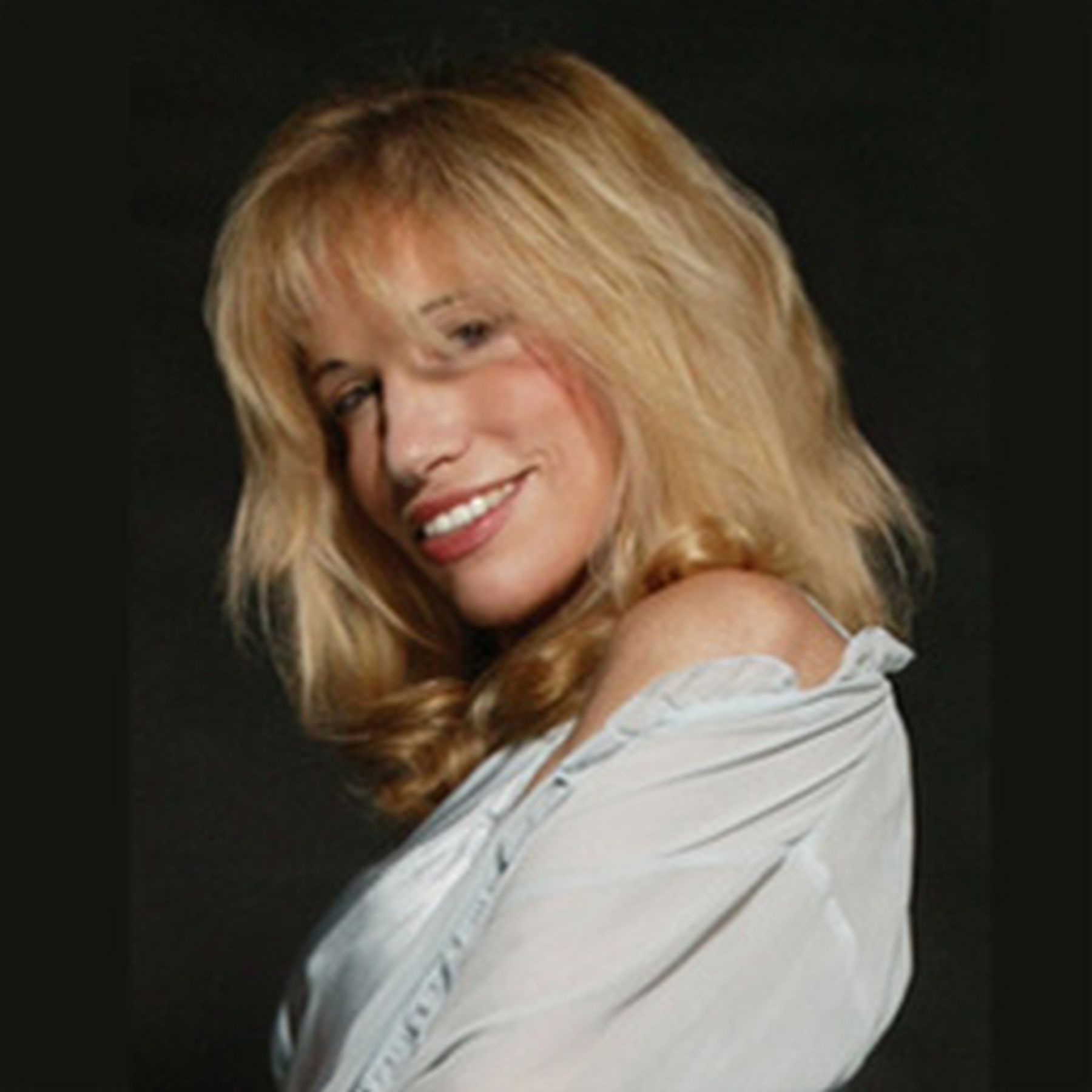 Carly Simon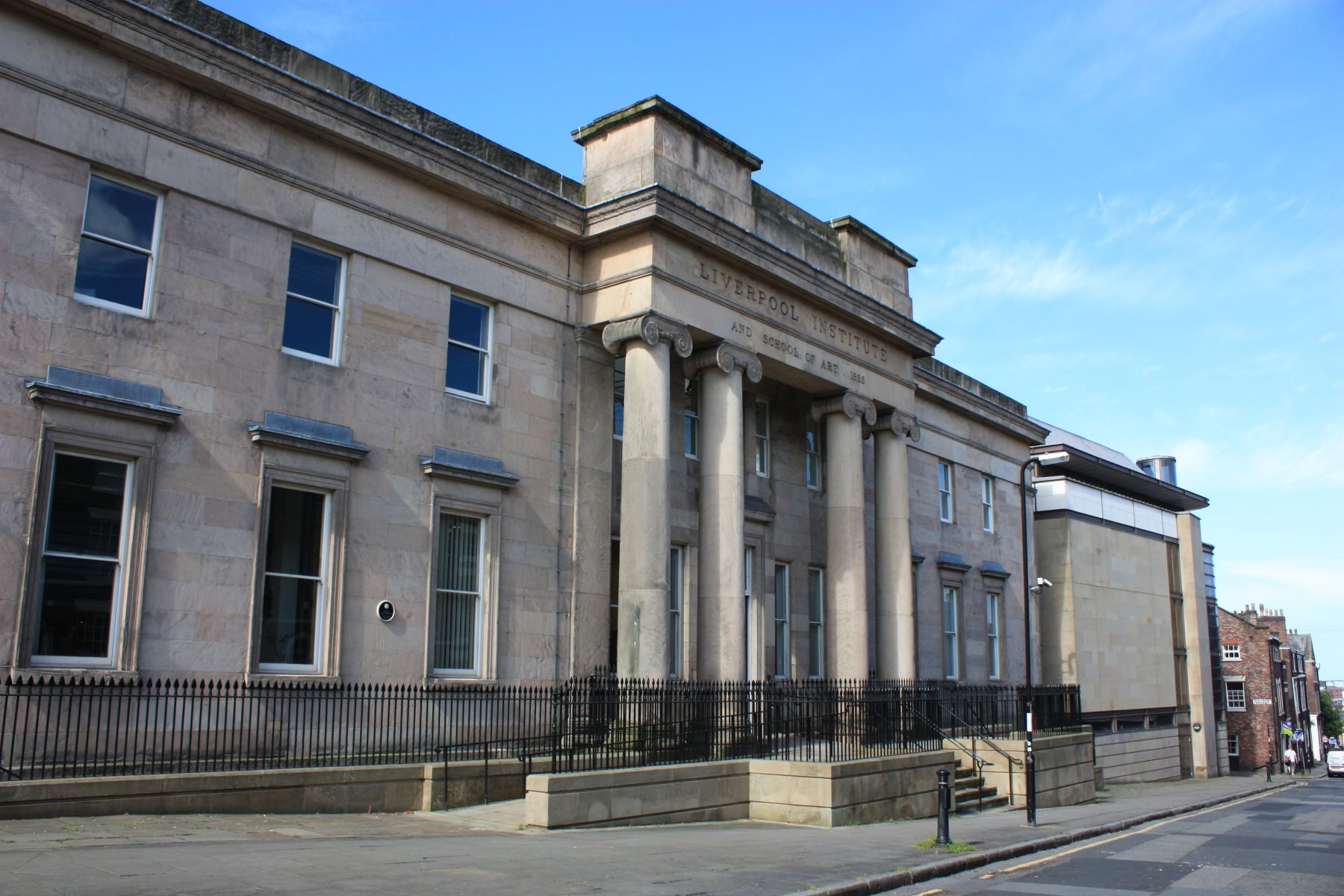 The Liverpool Institute for Performing Arts was established in 1996 by Founder Mark Featherstone-Witty and Founding Patron Paul McCartney. It is based on the site of Paul and fellow Beatle George Harrison's old school, The Liverpool Institute for Boys. A third Beatle, John Lennon attended the Liverpool College of Art. Its buildings are also part of LIPA's campus.
Our Story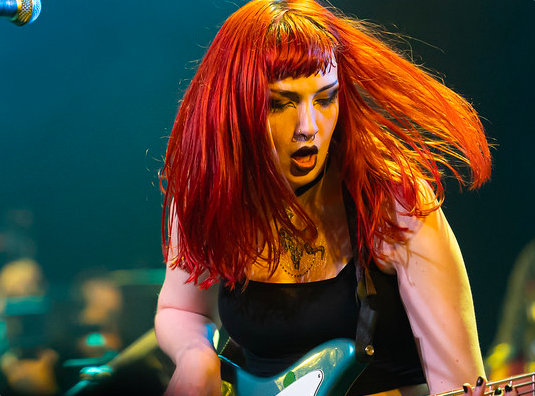 LIPA has been awarded The Quality Assurance Agency for Higher Education's (QAA) Quality Mark for meeting or exceeding UK expectations for quality and standards in its QAA review.  
A team of QAA reviewers visited LIPA and judged that its academic standards, the quality and enhancement of its student learning opportunities, and the quality of information about its learning opportunities all meet UK expectations. 
The review identifies a number of examples of good practice. These include:
the comprehensive range of individually tailored and flexible support provided for students
the strategic approach to the use of deliberate and collaborative interdisciplinary practice, which prepares students for long term employability.
The review made one recommendation for improvement: to work with the awarding body to clarify and implement the policy on assessment to ensure that students receive feedback and marks in a timely manner.
Read the full report here.
How are QAA Higher Education Reviews carried out?
QAA's Higher Education Reviews are carried out by experts from other universities and colleges. Every review team includes a student reviewer, because QAA believes that students should be partners in the quality assurance of their education.
The team that reviewed Liverpool Institute for Performing Arts included Professor Hilary Grainger (University of the Arts, London), Associate Professor Alan Howard (University of Reading) and Laurence McNaughton (student reviewer from the University of Southampton).
Teaching
Excellence

Framework
Teaching Excellence Framework (TEF) Results
LIPA's teaching received the top Gold rating in the Government's Teaching Excellence Framework (TEF) Awards, which were announced in June 2017. This award expired in June 2019. LIPA will be applying in the next round.
The award means that the TEF panel judged that LIPA delivers consistently outstanding teaching, learning and outcomes for its students. It is of the highest quality found in the UK.