​Our SEB (Student Events Board) specialises in two key areas within LIPA; the student social calendar of events, and student-led productions.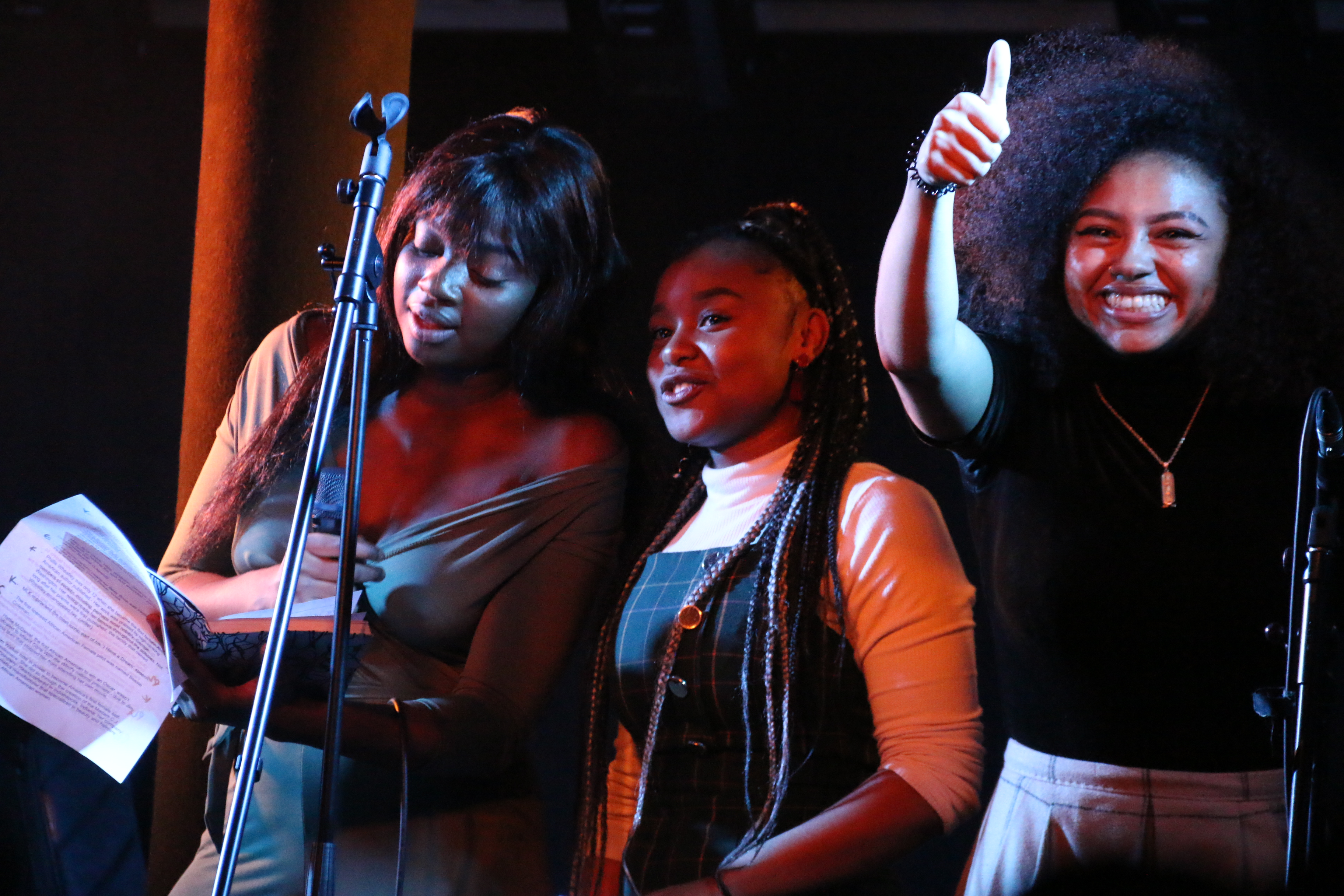 SEB is a key feature of our
informal curriculum
​The SEB provides support with finance, marketing and production management of projects both inside, outside and alongside LIPA. Our main events include organising and running the programme for Freshers (and Refreshers) as well as other key social events such as Halloween and Valentine's Day.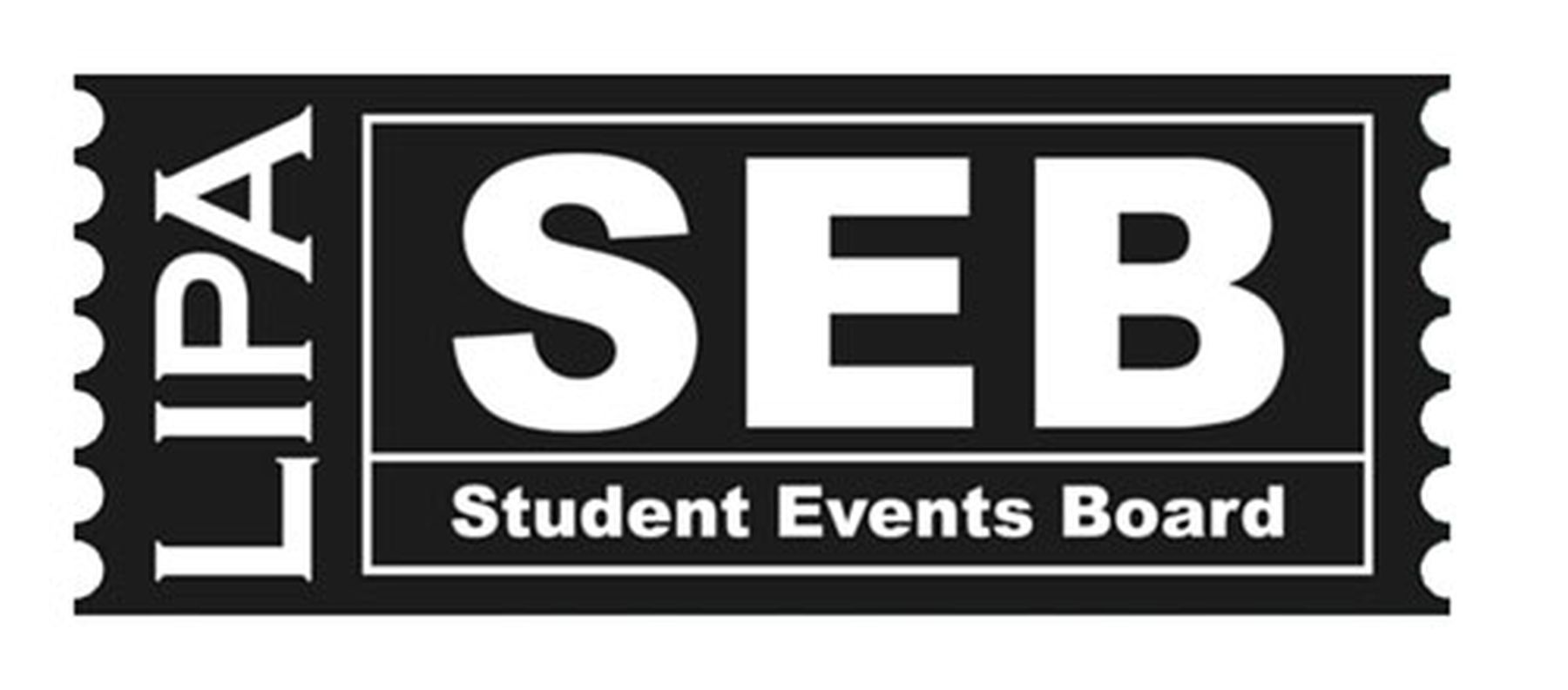 Have you ever wanted to direct a play you've written? Perhaps create your own musical score for a performance? Our dedicated SEB officer is on hand to help with support and guidance in areas that you may like to develop your particular skills in. Through SEB you get to work with a wide range of students from different programmes, including musicians, actors, dancers, designers and managers to collaborative on performances, events and projects, which gives a real insight into how professionals in other fields work - you just need to get involved to find your place.
Alongside the core SEB team there are also opportunities to take part as event crew to help make performance possible behind the scenes.
We aim to be flexible to fit with your studies, so if you prefer, you can help on specific events that are of interest to you, without necessarily being involved in the planning stage or committing to the whole year.
Visit LIPA SEB on Facebook for further information https://www.facebook.com/LIPASEB/
When you get involved in the SEB you will find there is not just the opportunity to take your projects further while you study at LIPA, support and guidance goes beyond graduation and into the future.
Here's one example…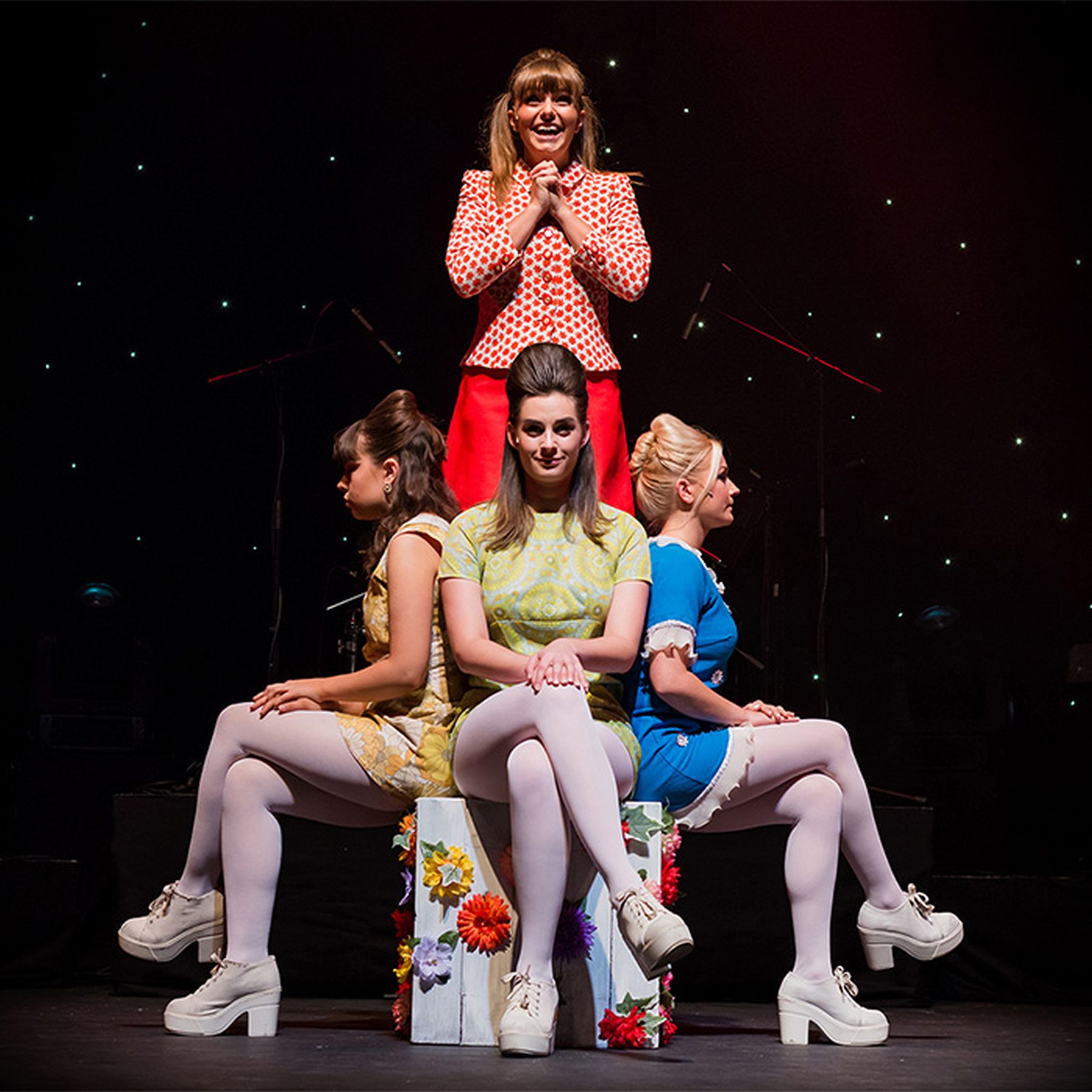 Shout! The Mod Musical is a celebration of the swinging sixties. It was developed in 2014 as a Fringe show by Max Emmerson, at the time a management student, and featured a cast of acting students, music students and LIPA creative and tech teams.
In 2015 the team took the show to the Edinburgh Fringe Festival where it proved to be a smash hit success, so much so that the team decided to take the show to Edinburgh for a second time the following year.
The show then moved to the Liverpool Royal Court Theatre in summer 2016 to an audience of around 1,200 people a night. This enterprise was supported by both the LIPA Show Fund and First Year Out Fund.