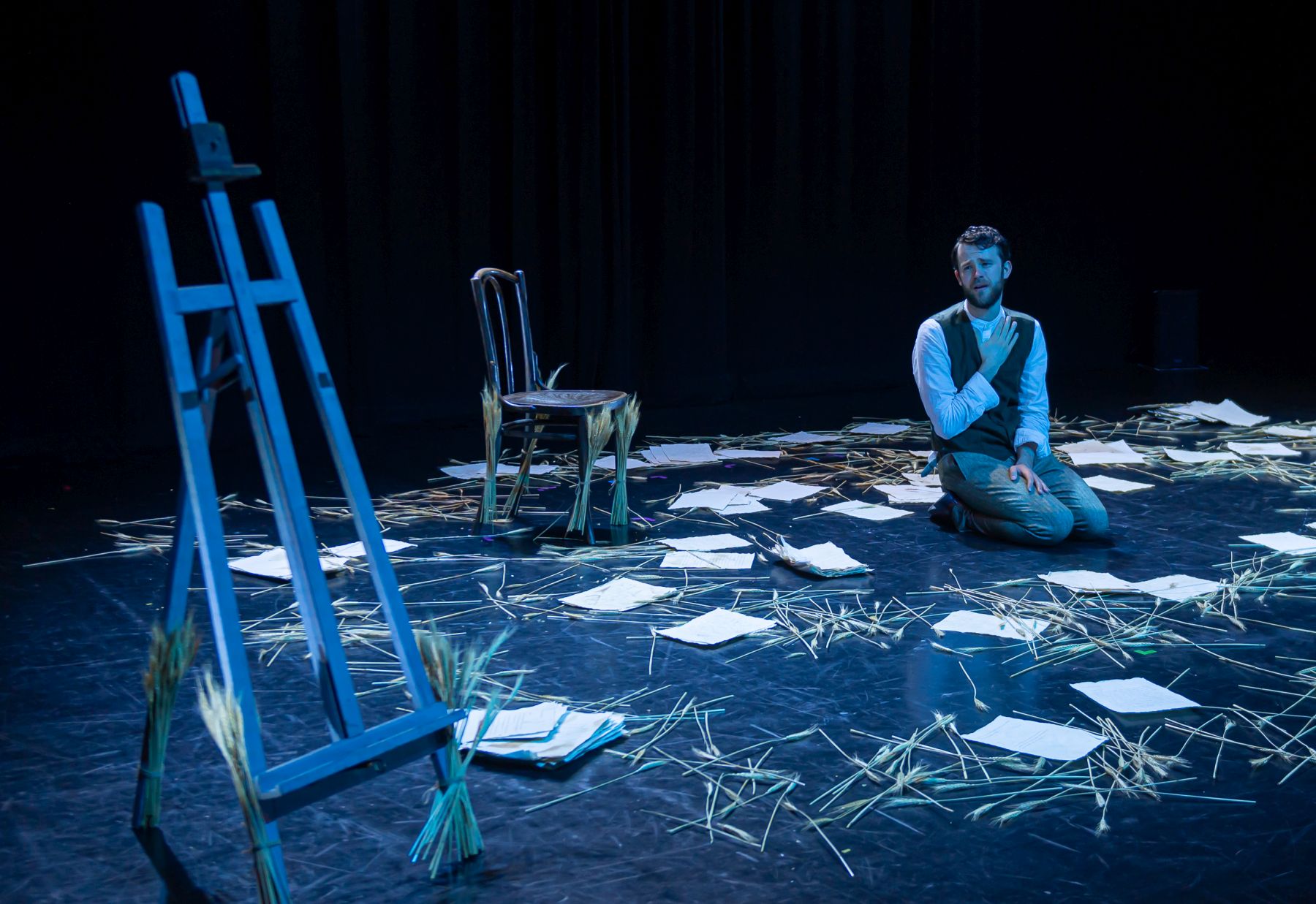 How to apply for 2023 entry
We will start accepting applications from October 2022 for September 2023 entry, Applicants should apply to LIPA via our online portal.

We consider applications in the order they are submitted and close the course once it becomes full. We will update this course page on our website, when this Master's course becomes full and we are no longer considering applications for that year of entry.
Online portal
What happens after I have applied?
We'll review your application and if we think you are on course to meet our educational entry requirements, we'll email you an invitation to take part in our audition process with audition guidelines to help you prepare
Our audition format for 2023 entry is currently under review. We will update our website with more information about the audition process as soon as we have finalised our approach.
Frequently Asked Questions
I have a learning difficulty or disability, will this affect my application?
We value diversity and will welcome your application. If you would like to request a reasonable adjustment as part of the audition/interview process, please contact the Admissions Manager to discuss this. Email admissions@lipa.ac.uk or call +44 (0)151 330 3084.
Do I have to pay an audition fee?
There may be an audition fee.